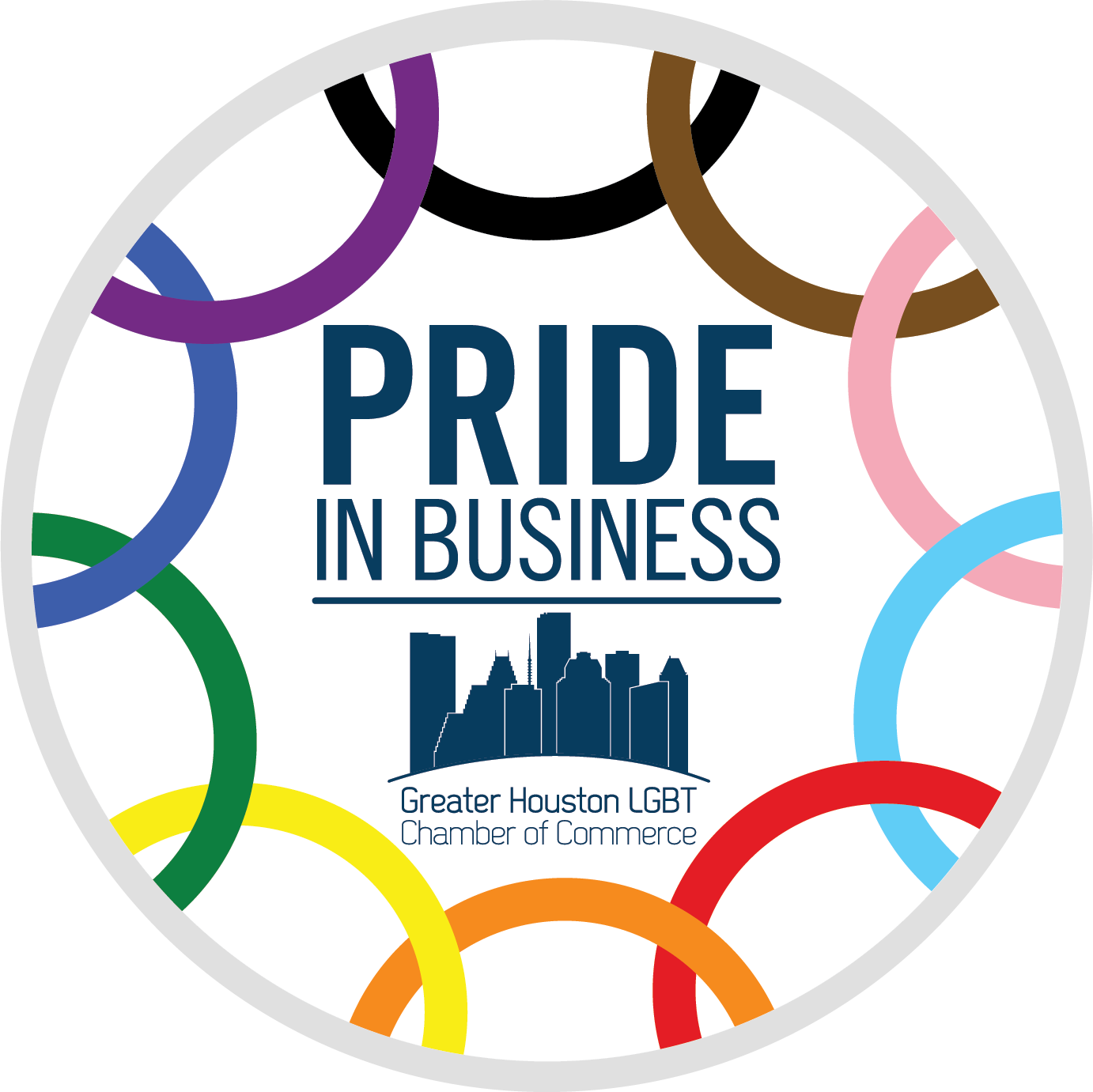 Held during Pride Month, the Pride In Business event is a unique opportunity to celebrate the important role of LGBTQ+ and Allied businesses in the Greater Houston economy. The event underscores how the LGBTQ+ & Allied business community works with the broader business community and public officials to realize a better Houston.
Pride In Business is the only event in Houston focused on the LGBTQ+ business community during Pride Month. Reserve your Pride In Business Sponsorship today!

Special Guests - Minister Mike Freer & UK LGBTQ+ Tech Trade Mission

The Chamber is honored to welcome Minister Mike Freer, Minister for Exports and Equalities, Consul General Richard Hyde, and the UK LGBTQ+ Tech Trade Mission Delegation as our special guests for the Pride In Business Celebration.
Minister Mike Freer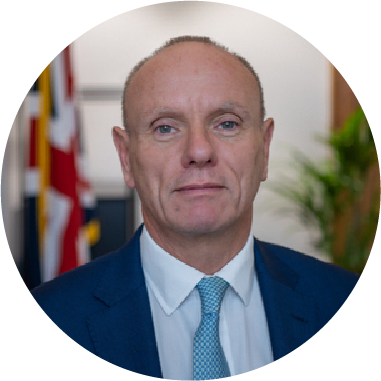 Mike Freer was appointed Minister for Exports and Minister for Equalities in September 2021.  He was first elected as a Member of Parliament for Finchley and Golders Green in May 2010. Mike was Assistant Government Whip between June 2017 and July 2018. He was also Lord Commissioner of the Treasury from July 2018 to December 2019 and served as Comptroller of HM Household from December 2019 to September 2021.
UK LGBTQ+ Tech Trade Mission
We are proud to work with our International Partner,
British Consulate General Houston
, on the first
UK LGBTQ+ Tech Leaders Trade Mission
to Texas.  The Trade Mission Delegation is a group of tech focused businesses owned by LGBTQ+ entrepreneurs who are interested in doing business in Texas. This historic Trade Mission will include visits to major Fortune 500 headquarters and others in the innovation ecosystem.
Sponsors will have an opportunity to meet with Minister Freer and the Delegation during the VIP reception.
The Greater Houston LGBT Chamber of Commerce Pride In Business Awards recognizes the contributions made by Chamber members, Corporate Partners and other key stakeholders in building a more diverse and inclusive business community in Houston and the region.  The awards spotlight deserving companies and individuals and showcase the amazing work they are doing to support the LGBTQ+ community.
2021 marked the launch of the Pride In Business Awards which include:
Sponsorship Opportunities

Pride in Business is a great opportunity to promote your company during Pride Month!
Presenting Sponsor - $25,000 (exclusive)

VIP Reception Presenting Sponsor - $20,000 (exclusive)

Diamond Sponsor - $15,000

Emerald Sponsor - $10,000

Ruby Sponsor - $5,000

Sapphire Sponsor - $3,500

Topaz Sponsor - $2,500

Pearl Sponsor - $1,000
Download the Pride In Business sponsor packet to learn more about sponsor benefits.
Complete the Pride In Business sponsor form to reserve your sponsorship today.
Thank You to our Pride In Business Sponsors!