Events & Program Sponsorships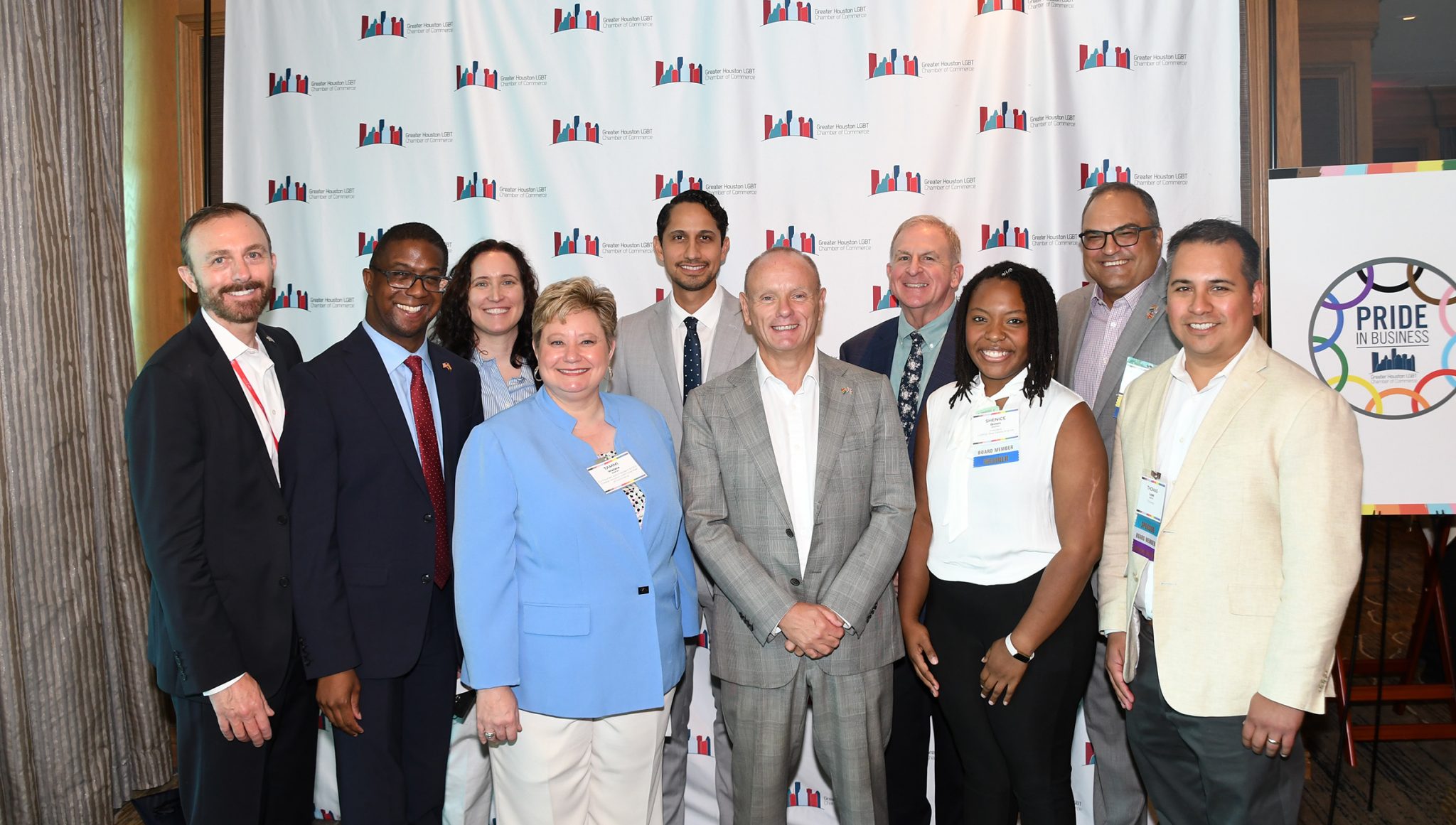 Ready to get more visibility for your business?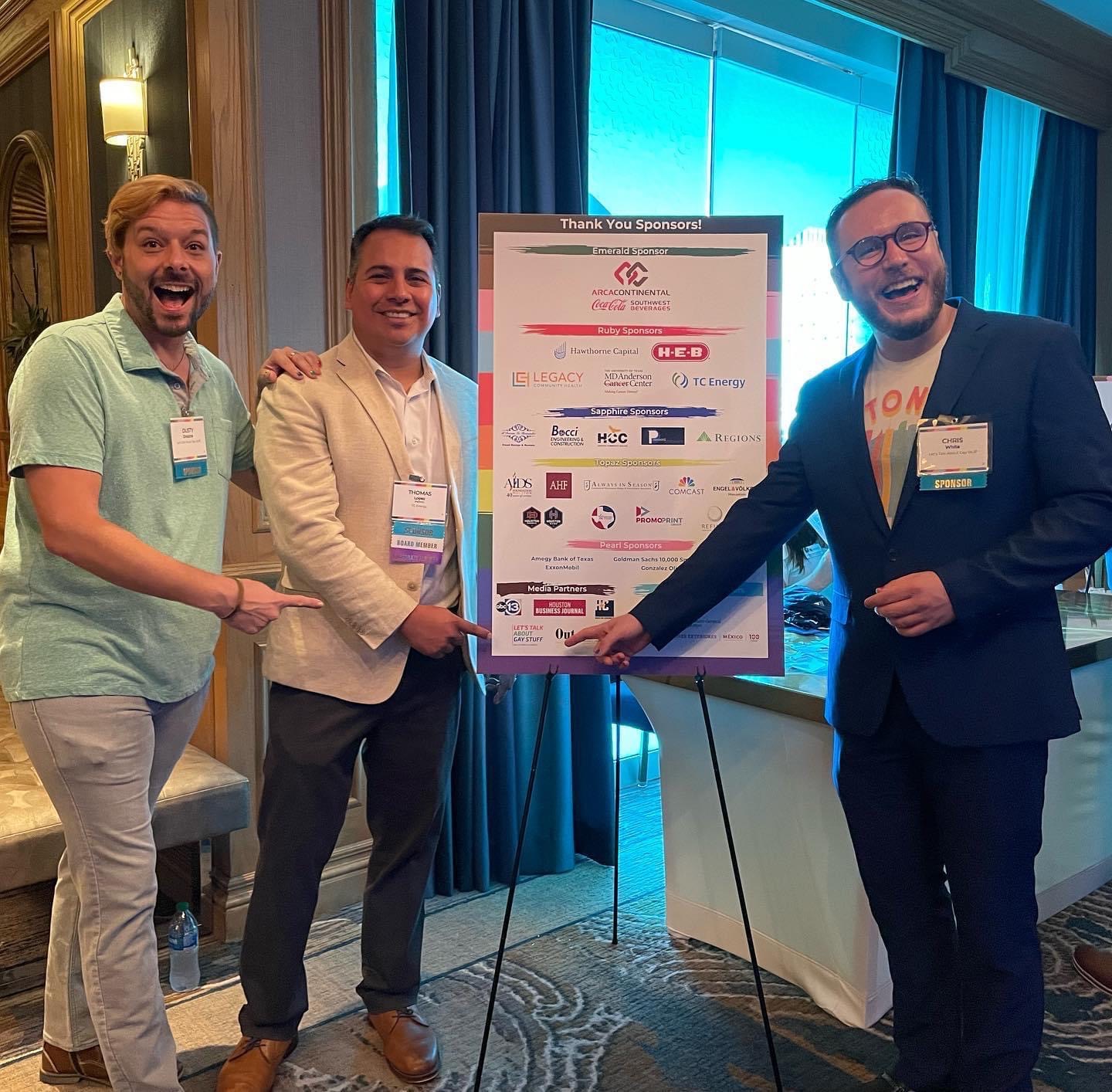 If you're looking to get in front of other members, consider sponsoring or hosting an upcoming in-person or virtual program or event.  Showcase your brand while connecting with the LGBTQ+ and Allied business community!
The Chamber has regular networking events that include sponsorship and hosting opportunities.  If you want to get your brand noticed, consider sponsoring or hosting one of our upcoming monthly events!  You can find a list of Chamber events on the events calendar.  Check out photos from some of the Chamber's past events!
Sponsorship opportunities are available for various programming throughout the year.
Chamber Event Sponsorship Opportunities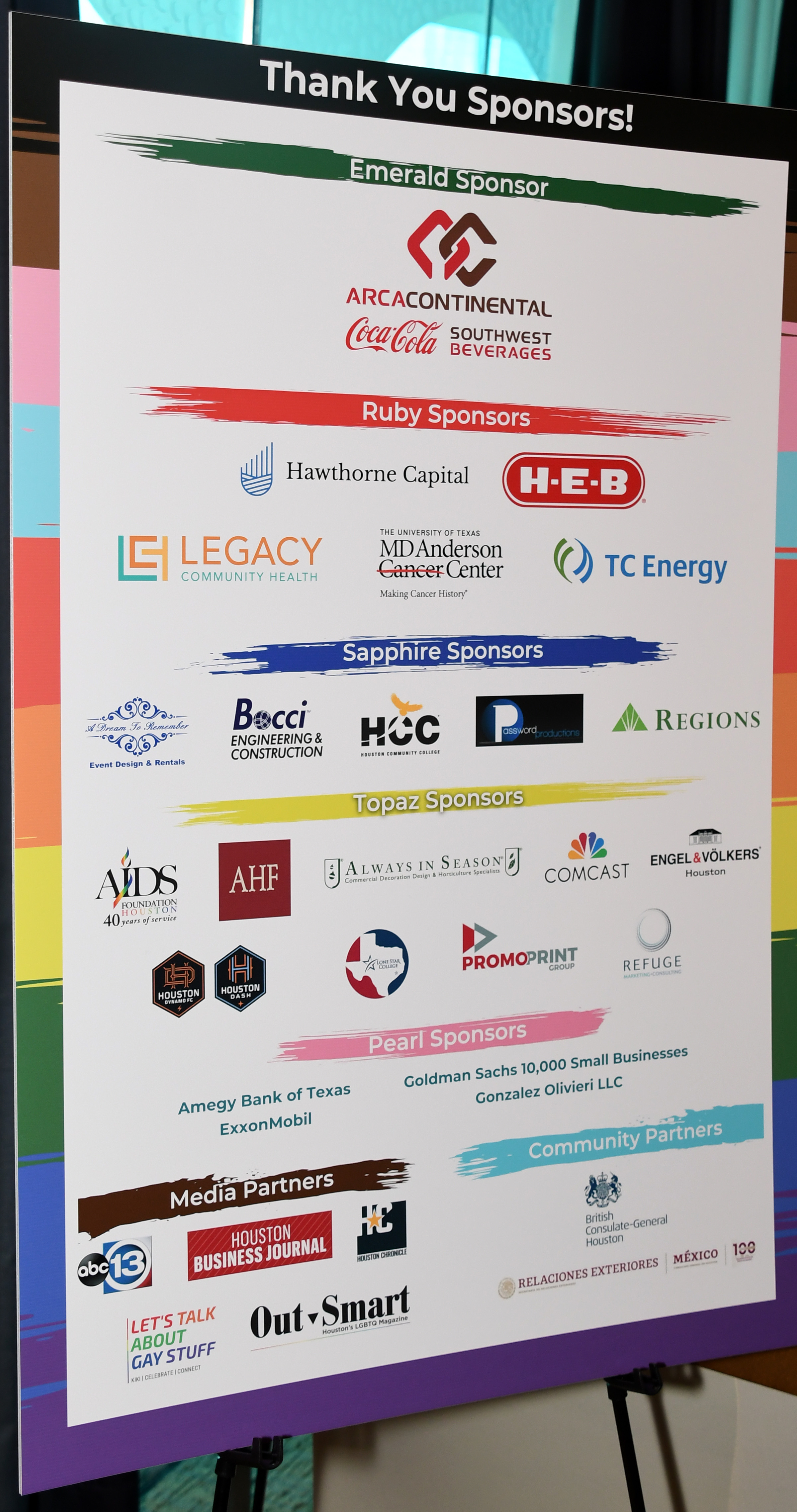 2022 Wall of Appreciation
Check out our 2022 Wall of Appreciation highlighting our programming and event sponsors!  Sponsor an event today and get your logo listed on the Wall of Appreciation!
Events and programming sponsorship is a tremendous opportunity to connect with one of the fastest growing chambers in the region and to get your brand in front of the LGBTQ+ and Allied business community.  We would love to showcase your brand!
To sponsor an upcoming event or program please complete the form below.  We will follow up with you to discuss upcoming sponsorship opportunities.
The Fine Print: The opportunity to sponsor Chamber events is a benefit of Chamber Membership. Sponsor fees will be billed and are due upon confirmation and in advance of the event. Failure to pay sponsorship fees may result in loss of sponsorship. Sponsorship fees are non-refundable.