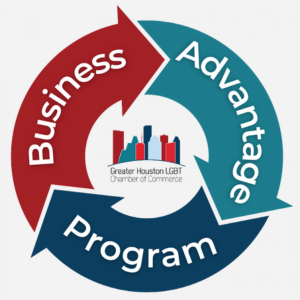 The Business Advantage Program
The Business Advantage Program (BAP) is the Chamber's affinity program. The program is designed to bring together the vast buying power of the Chamber Membership with products and services that provide tangible monetary benefits (savings) to Chamber Members, to enhance the membership experience for existing Members and attract new Members.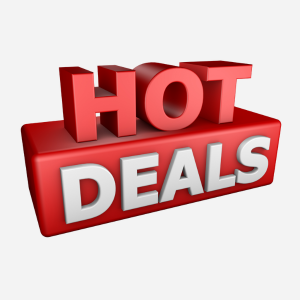 Hot Deals
Save with exclusive 'Hot Deals.' View the full list of current deals offered by member organizations, to other member organizations. You may also sign up for Hot Deals notifications that will be delivered instantly to your inbox.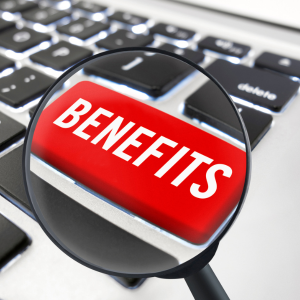 Online Benefits
Membership in the Greater Houston LGBT Chamber of Commerce comes with a plethora of member benefits. Many of these benefits are automatic, however, a few require your input. Below, you will find information on updating your business profile, your personal information, posting jobs, and creating Hot Deals and Member-2-Member discount offers.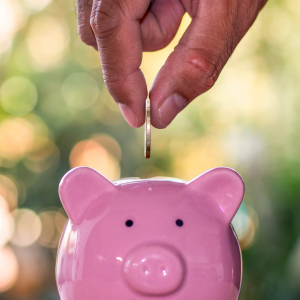 Special Savings
Members of the Greater Houston LGBT Chamber of Commerce receive special savings with our exclusive agreements with leading organizations like Constant Contact, Office Depot, and others. This is a membership benefit for Chamber members. Join the Chamber today to enjoy these special savings.