As part of the nationwide effort to contain COVID-19, Houston and Harris County bars, clubs and all in-restaurant dining have been banned. This affects the livelihoods of all hospitality workers and hits LGBTQ+ workers particularly hard. Now is the time to support our friends through this difficult and uncertain time.
Below are some resources we've gathered to help you get started but please visit the websites, Facebook pages, and Instagram accounts of your favorite queer spots and see how you can support them and their staff.
If you are a bar, club or restaurant owner, please check out our COVID-19 Resources page and consider attending any of the upcoming SBA Disaster Recovery Assistance – Informational Webinars. The SBA Houston District Office will provide the latest information to help small businesses with their economic recovery from the effects of the Coronavirus, including information on how to apply and where you can get additional help with preparing and applying for an SBA Economic Injury Disaster Loan.
Do you own a local restaurant?  The Houston Chronicle is compiling a list of local restaurant offerings during the pandemic.  Click here to add your restaurant to the list.
See OutSmart's latest resource list for local and national relief programs.
Support Fellow Chamber Members
Please support fellow Chamber Members during this time.  These members have invested in the Chamber to help support a growing and thriving LGBTQ and Allied Business Community.
You can purchase gift cards from Chamber Members to use at a later date or pick-up a To Go or Delivery Order from our restaurant members. The Chamber Directory is the best source to locate Chamber Member businesses and offer your support. Below are the specials we are aware of as of March 17, 2020.  Please visit the links below for the most current information from each business.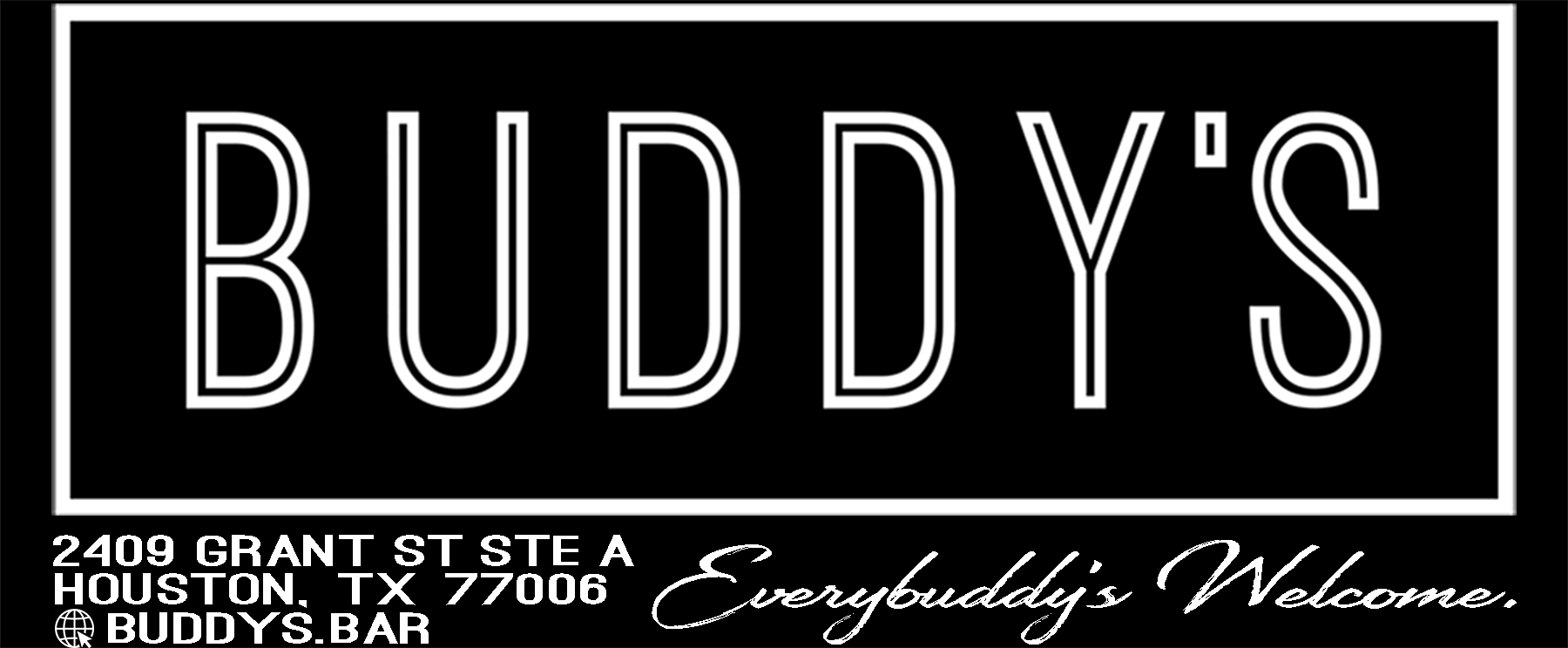 Here's how you can help BUDDY'S (Watch video here) BUDDY'S has been open just 11 weeks. The City of Houston has asked that all bars remain closed for the next 15 days. Please buy a gift card to help the bartenders and entertainers have a place to come back to after the virus passes. https://squareup.com/gift/DYWGWVBSP6GBQ/order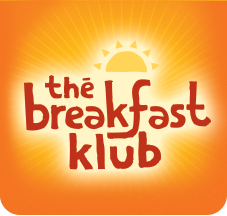 GET IT TO-GO at 713.528.8561 or order online using this link: http://bit.ly/2IW11pU or visit the online shop at https://thebreakfastklub.com/klub-shop/.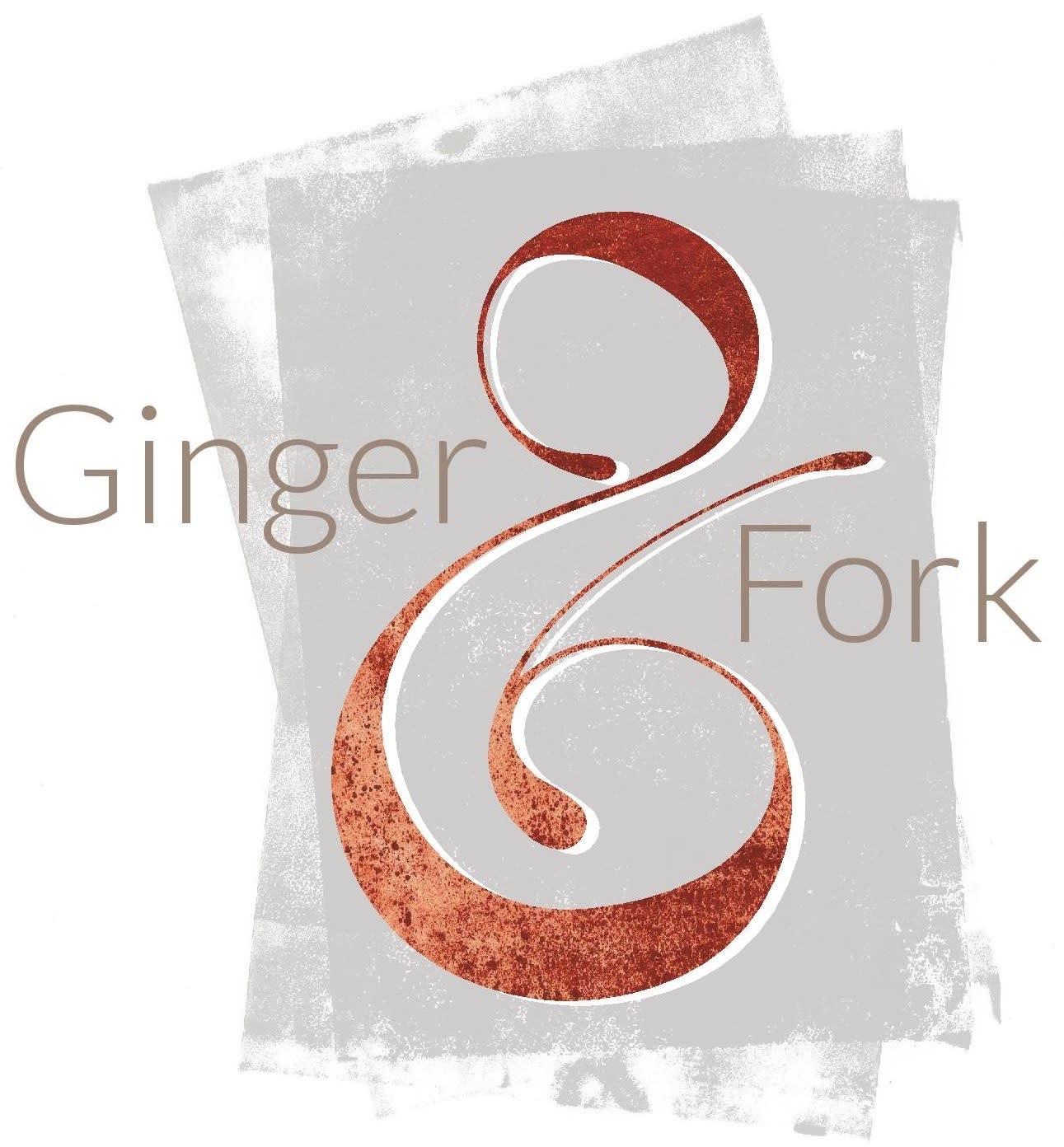 Offering curbside pickup service and select bottles of house wine at HALF PRICE‼ Call us at 713-861-8883 to let us know what you will be having this evening and we will have it ready for you upon your arrivalhttps://www.gingerandforkrestaurant.com/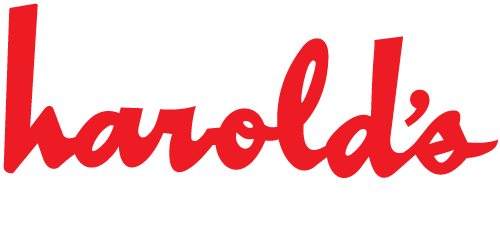 Harold's will deliver to your door or you can takeout or have curbside pickup. Any take out/pickup orders over $50 will receive a free $20 gift certificate. Call us at 713-360-6204 or visit our website  https://www.haroldsheights.com/ to check out our menu and online features including family meals. We have the proper permits to deliver beer, wine and spirits with your food order! In addition to our Free delivery and takeout/pickup, we are also on Favor and DoorDash.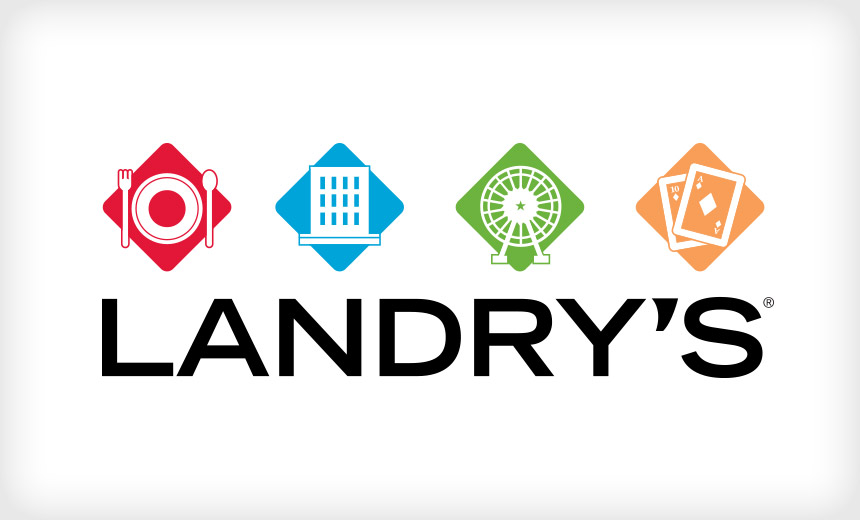 Purchase gift cards here.

We look forward to continuing to serve our community and working together to get back to normal as  soon as possible. For now, order online at http://bit.ly/2QgbWP4 and get $10 off your order of $30 or more! Use code CARRYOUT10 during checkout. Valid through Friday 3/20.  www.maggianos.com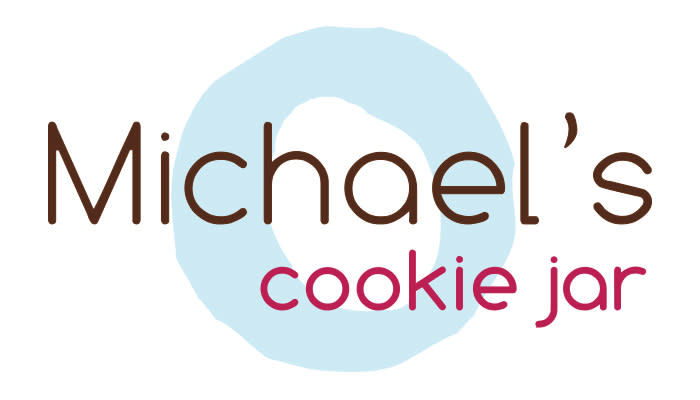 All three stores are open. Come in for take-out or give us a call (713-771-8603) and we'll arrange curbside. Mention promocode "Happy20" and get 20% off your cookies!  https://michaelscookiejar.com/

Purchase gift cards here.  https://trulucks.com/locations/houston-texas/
Support Nonprofit Chamber Members

Please support our Nonprofit Chamber Members during this time. Click on a logo below to donate directly to the organization.
Other Ways You Can Support Local
Chamber Cares
Order food from any of our members and support a healthcare worker or first responders hero in our community. Your generous purchase not only helps healthcare workers and first responders but it also helps our Chamber Member restaurants during this crisis.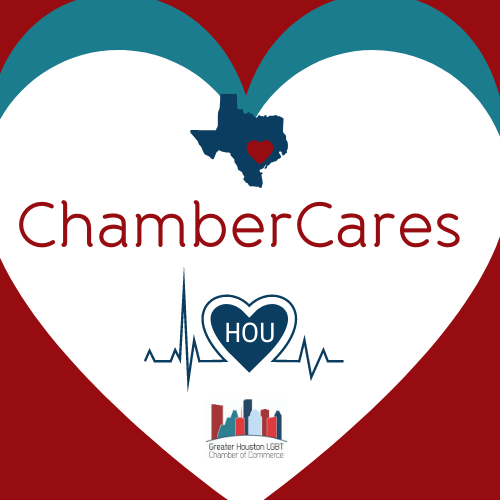 Virtual Tip Jar
Many people in the service industry are being impacted by the closures of Houston's bars and clubs, and limited service from restaurants. View the list of people impacted who could use some virtual tips during this closure period at: bit.ly/HoustonTipJarList.
If you yourself are a service industry worker who needs help, sign up to be added to the list at: bit.ly/HoustonVirtualTipJar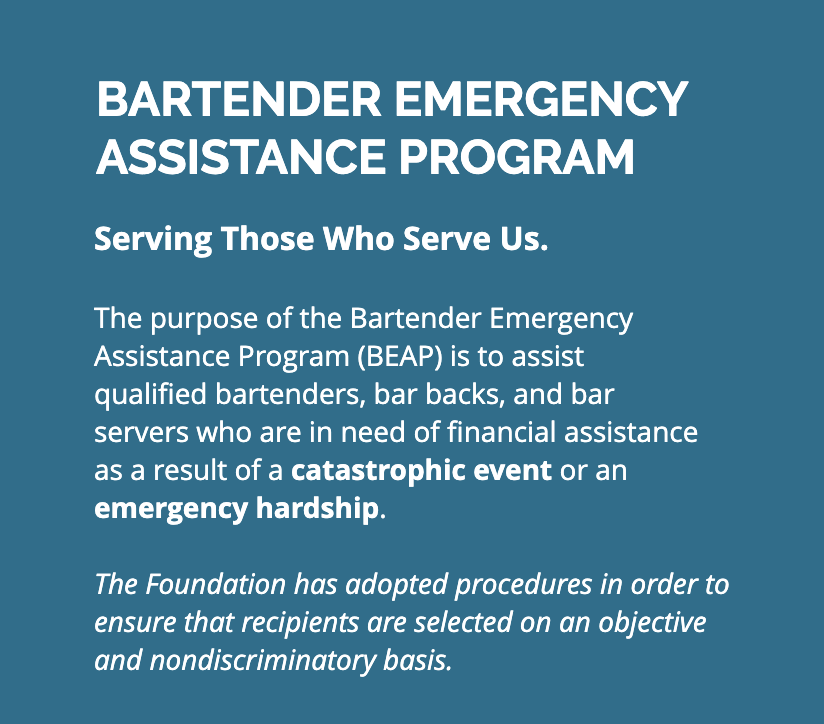 Bartender Emergency Assistance Program (BEAP) 
The USBC United Charity Foundation is offering grant assistance to bartenders and their families experiencing hardship due to COVID-19. For more information on applying for a BEAP grant, go here. To donate to BEAP, go here.
Entertainers and Artists Assistance
Queer entertainers, note that the unemployment benefits listed above are available to you as well! For more information on unemployment assistance for artists affected by COVID-19, go here.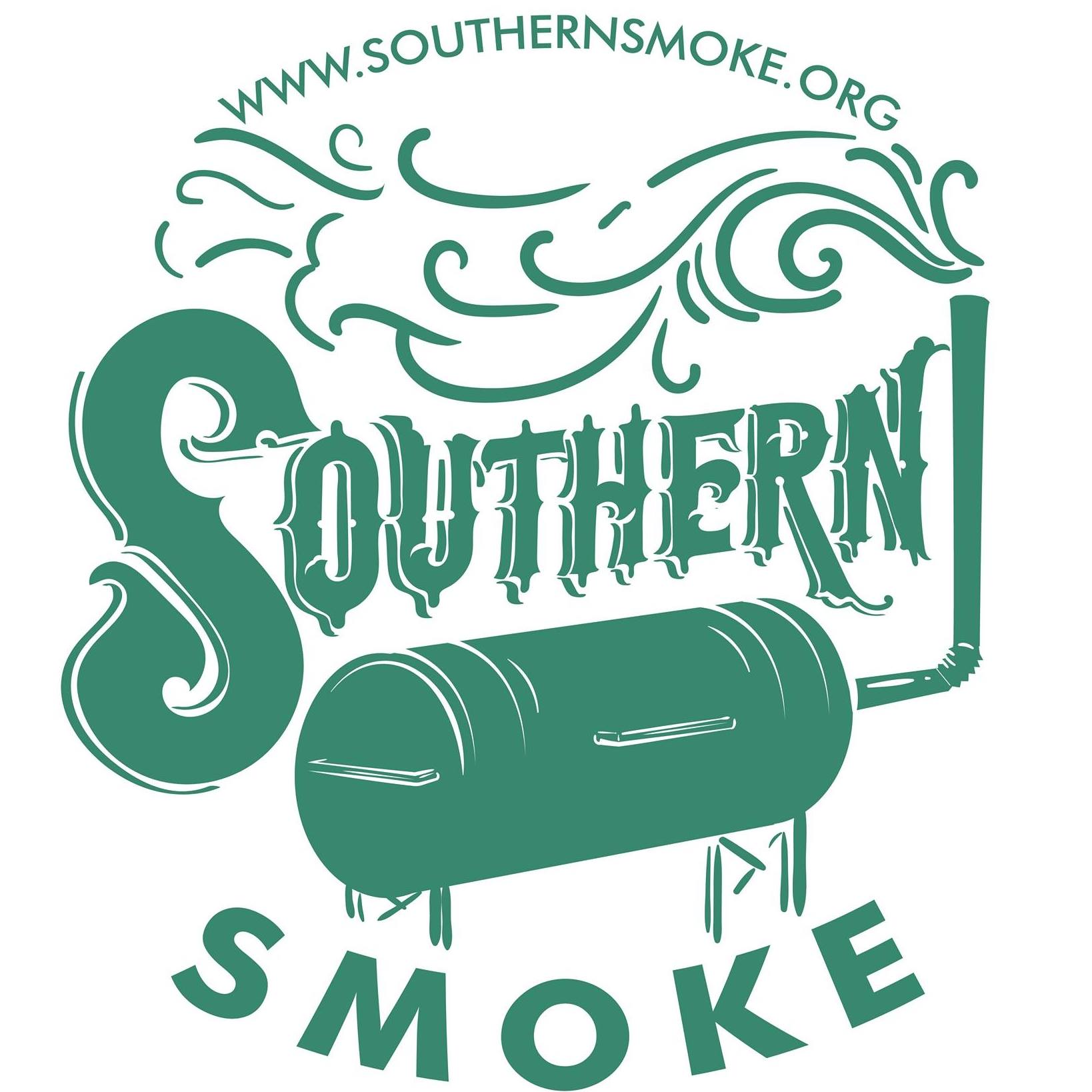 Southern Smoke Foundation 
Restaurant and bar owners and their employees affected by COVID-19 can get help through the Houston-based Southern Smoke Foundation. To apply for funding, go here. To donate to the fund, go here.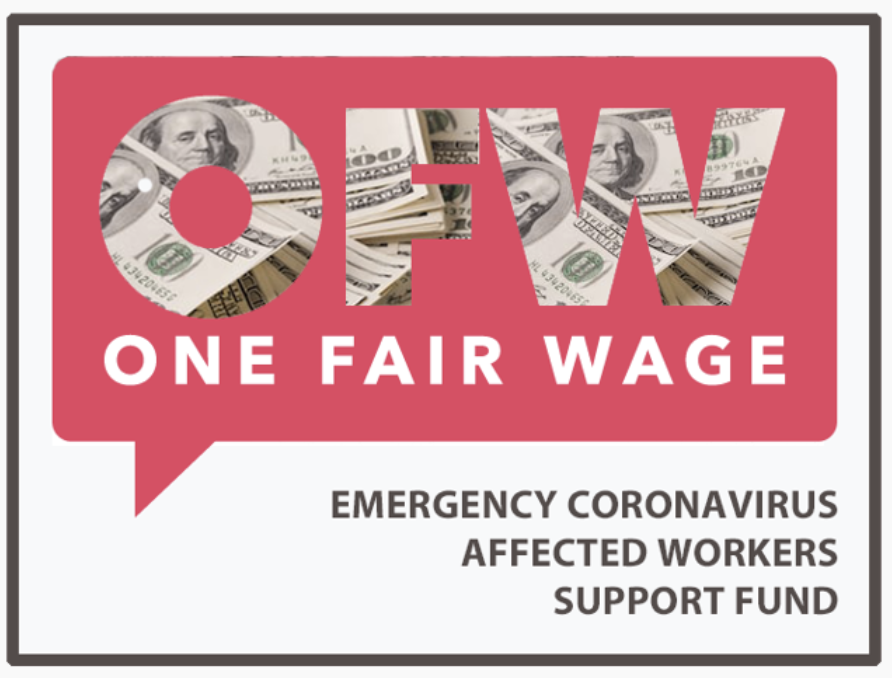 One Fair Wage
Servers, delivery drivers, and other tipped service workers impacted by restaurant closings can get help from One Fair Wage by filling out the form here. To donate to One Fair Wage, go here.