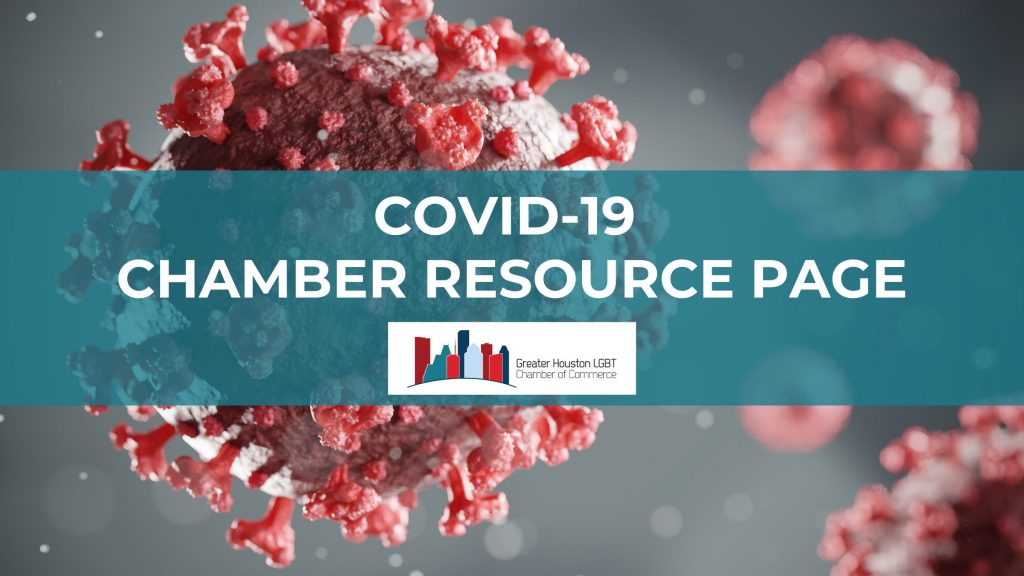 Consolidated Appropriations Act (The Act) - December 27, 2020
Working with our partners at the U.S. Small Business Administration, Association of Chamber of Commerce Executives (ACCE), U.S. Chamber of Commerce, Greater Houston Partnership and others, we have created a list of COVID-19 Resources.
This page will be updated as new information is available.  Please check this page and the links below for updates.  If you need additional assistance, please contact the Chamber Office.
U.S. Chamber  of Commerce Small Business Update - 12.30.2020
Chamber Corporate Partners - SBA Lenders for Round 2 PPP
CDC Business Sector Call - Feb. 21, 2020
Learn more about Amegy Bank PPP assistance here.
Assisting new borrowers in this round as well as existing clients. 
Chamber Point of Contact:
Clay Melder
Assistant Vice President
Community & Non-Profit Banking
Phone: 713-232-1008
Learn more about Bank of America's PPP assistance
here
.
Accepting applications from current clients and have a lending relationship (credit card) and an online ID.  If you have a banker assigned already, reach out to your contact or you can contact the Chamber Point of Contact below.   
Chamber Point of Contact:
Mary Morris
Vice President
Small Business Banker
Phone: 713-205-8917
Learn more about East West Bank's PPP assistance
here
.
Learn more about Regions Bank PPP assistance
here
.
Only existing clients will be accepted.

Chamber Point of Contact:
Christopher Goldman
VP/Branch Manager – Eldridge
Regions | 6910 North Eldridge Parkway | Houston, Texas 77041
Phone: 281-971-2300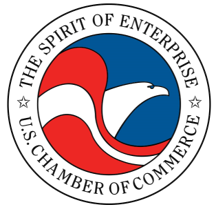 COVID-19 Vaccine Information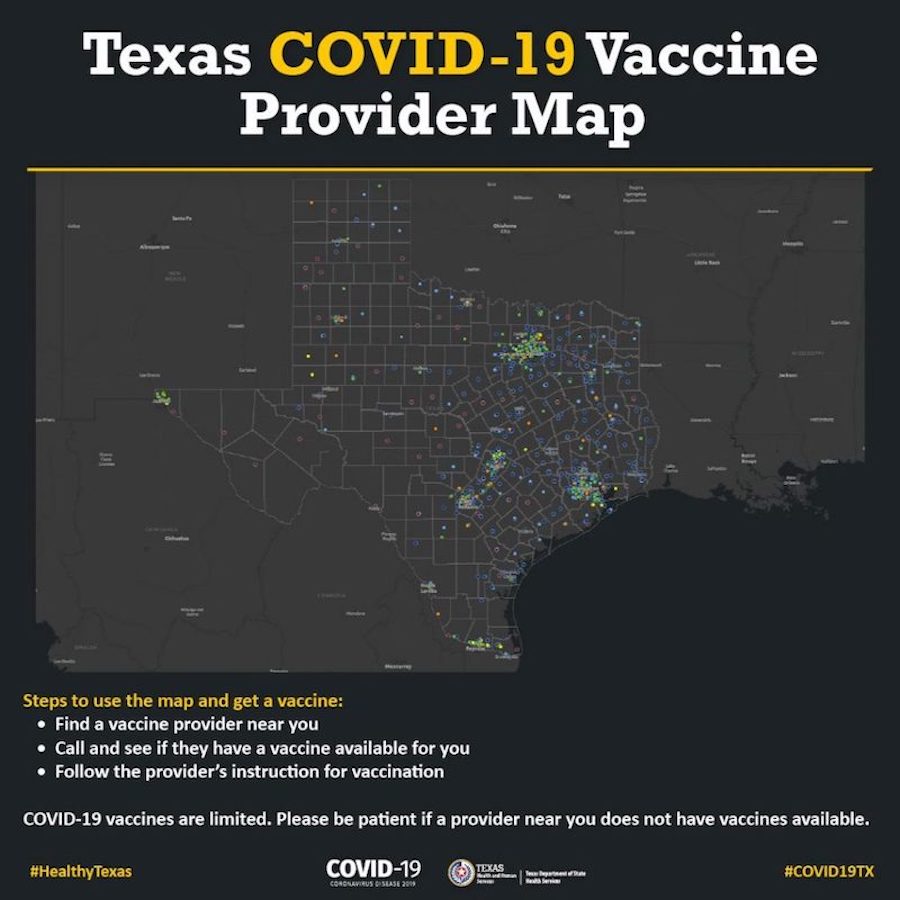 CARES Act - March 27, 2020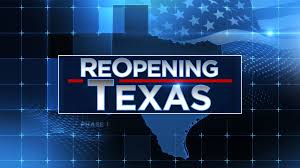 Do you have a question about the Economic Injury Disaster Loans (EIDL)?  Email disastercustomerservice@sba.gov to get answers to your questions.
Do you have questions about PPP?  Contact your lender with any questions.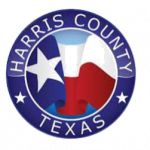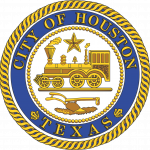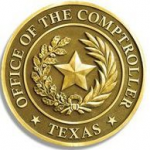 How to Support / Get Support - Restaurant need COVID help?  Texas Restaurant Association has started a relief fund - grants of up to $5K per unit for immediate financial needs.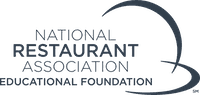 National Restaurant Association Education Foundation (NRAEF) Restaurant Employee Relief Fund - The NRAEF has created a program for Restaurant workers who have been financially impacted by COVID-19 and have suffered reduced hours or loss of employment. Starting April 2, 2020, impacted restaurant workers will be able to apply online for a one-time, $500 check to use towards housing, transportation, utilities, child-care, groceries, medical bills and/or student loans. These grants will be administered by the NRAEF and offered on a first-come, first-served basis. For more information on how your impacted employees can apply, visit RERF.US.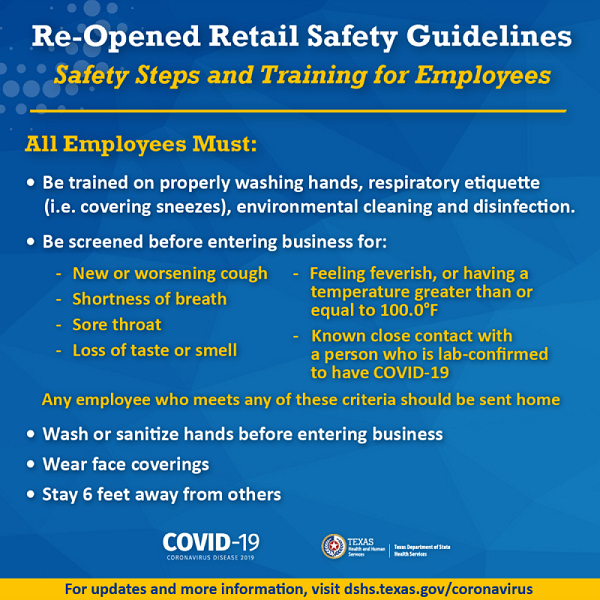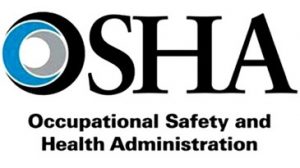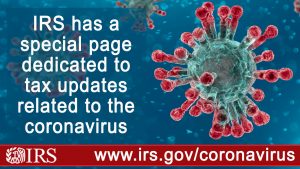 Tax Updates - Small and midsize employers can claim two new refundable payroll tax credits to reimburse them, dollar-for-dollar, for the cost of providing employee leave related to the COVID-19 outbreak.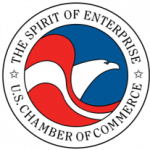 12 ways to prepare your business for reopening - As the country begins to recover from the coronavirus pandemic and employees start heading back into an office setting, employers need to have plans in place to ensure their employees can return safely. As your business plans to reopen, these creative office space and furniture ideas will help keep your workers safe.
Get the employee screening questionnaire - As states lift their stay-at-home orders and businesses begin reopening, a simple, inexpensive screening process can help protect employees, customers and your business from infection.
Guidance For Employers - How to plan and respond to the Coronavirus
Workplace Tips - Tips and resources for employers to combat the virus
Corporate Aid Tracker - How businesses are helping nationwide
Resilience in a Box - A toolbox to help businesses put a plan in place (created by the US Chamber Foundation in partnership with the UPS Foundation)
Resource Page - Links to resources on business resilience and disaster recovery
More Resources - Including consolidated, business-specific guidance from the Centers for Disease Control and Prevention (CDC).
Everything You Need to Know About Coronavirus Federal Small Business Stimulus Aid Programs - A breakdown of all the federal programs and aid for small business coronavirus assistance.
Loan Program Checklists for Small Business - Policy experts at the Chamber have been busy putting together guides and checklists for to help navigate the various loan programs available through the stimulus bill for small businesses. See below for a guide on each and how it can help you: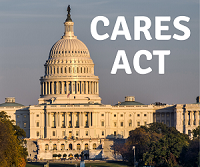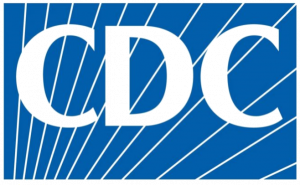 The biggest way we can all help is to "flatten the curve" which means to have a community mitigation response (aka "social distancing"). Our goal as a community is to reduce the exponential growth which will result in a longer duration (i.e. this will last longer), but with less simultaneous cases putting our health care system in a better position to handle this.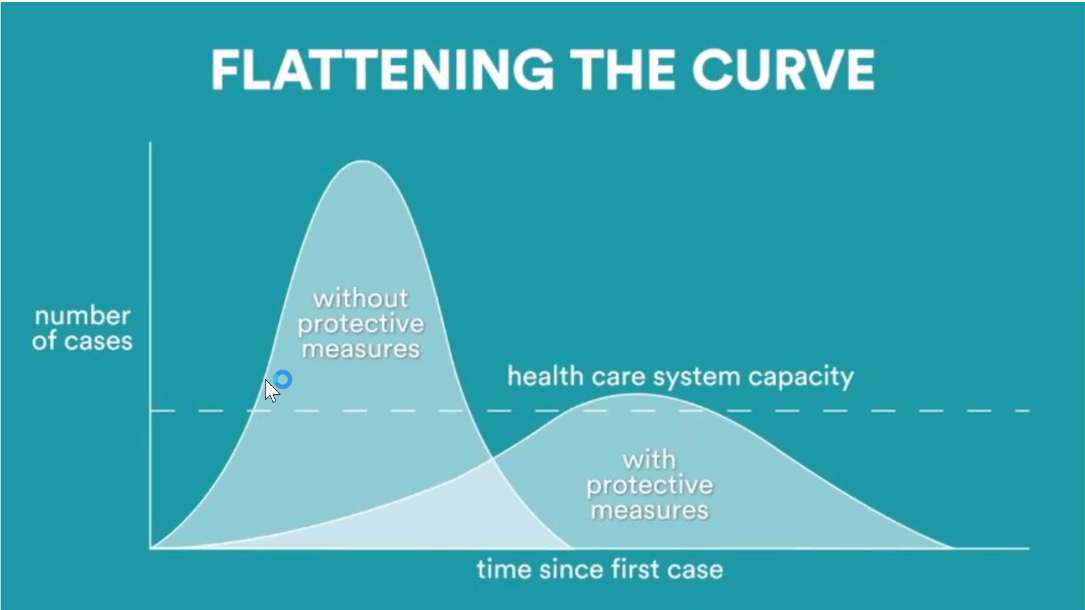 Measures such as the restrictions on large group gatherings, six feet of distance and overall social distancing are in place to help slow the spread of COVID-19. While this may seem like an overreaction to some, think of it this way – what is the downside of taking a proactive approach by practicing social distancing? And does that downside outweigh the alternative worst-case scenario?