Pride Across Texas gatherings are LGBTQ+ virtual networking events as big as Texas itself! Combined, Texas LGBTQ Chambers of Commerce has more than 1,000 members. Here is a chance to reach beyond your city, county, and region to create new business networks!
Join us as we connect the LGBTQ & Allied Business Community virtually across the State of Texas!
August 26, 2021
SPECIAL GUEST SPEAKER
Our special guest speaker is Jenn T. Grace, M.S., Founder & CEO of Publish Your Purpose Press.
Do you have a story to tell?  Have you ever wanted to write a book?  Get ready!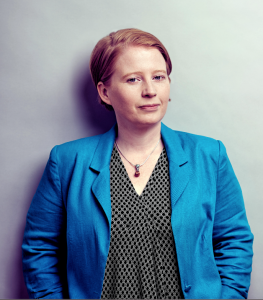 Hear from award-winning author, nationally recognized speaker, and savvy publishing strategist, Jenn T. Grace.  She is the founder of Publish Your Purpose Press, the acclaimed hybrid publishing company that gives first-time authors the secrets to getting their books written, finding an eager audience & marking their place in the publishing world. Publish Your Purpose is a certified B Corp social enterprise that meets the gold standard of socially and environmentally-friendly business practices.
Jenn has published the books of nearly 100 business owners, entrepreneurs, speakers, and memoirists so more diverse stories can exist in the world and her authors can make a positive impact and achieve the recognition and success they deserve. She is the author of six books, including her memoir, House on Fire. Jenn has been featured in Forbes, The Huffington Post, The Wall Street Journal, and CNBC.
Jenn lives in Connecticut with her family and enjoys being outside with her son, kayaking, and admiring the birds and nature around her.
2021-2022 Presenting Sponsor
PRIDE ACROSS TEXAS SPONSORSHIP OPPORTUNITIES AVAILABLE!
Are you interested in getting your visibility for your company statewide across the network of the Texas LGBTQ Chambers of Commerce? Sponsor this Pride Across Texas event or upcoming Pride Across Texas events! Learn more here about sponsorship levels and benefits or email info@houstonlgbtchamber.com to find out how you can sponsor Pride Across Texas.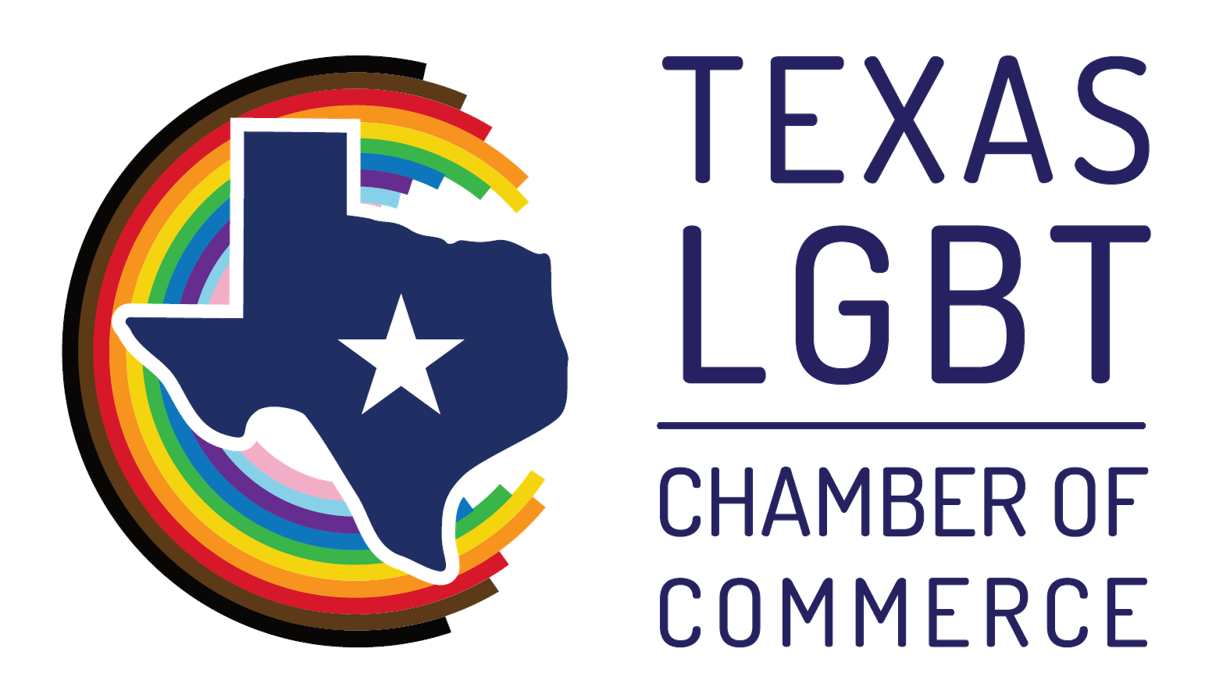 The Texas LGBTQ Chambers of Commerce is a coalition of the Austin LGBT Chamber of Commerce, Greater Houston LGBT Chamber of Commerce, North Texas GLBT Chamber of Commerce, and San Antonio LGBT Chamber of Commerce. We work to achieve equality and inclusion by promoting economic vitality in our communities and strengthening LGBT and ally businesses.