Member Onboarding Resources
All of the member onboarding information at your fingertips!
Don't forget to add info@houstonlgbtchamber.com to your email address book so you don't miss out on any member communications!
Search the Member Directory
Submit Member News
Do you have some good news to share? From time to time, the Chamber highlights significant accomplishments, big milestones and other good news about our members and Corporate Partners. Please submit news about your member business at the link below. We can't wait to share your good news!
Join the Chamber on Social!
The Chamber also shares helpful member information via our social media channels. Connect with the Chamber:
Be on the lookout for your new member spotlight on the Chamber social media channels. We love to highlight our new members!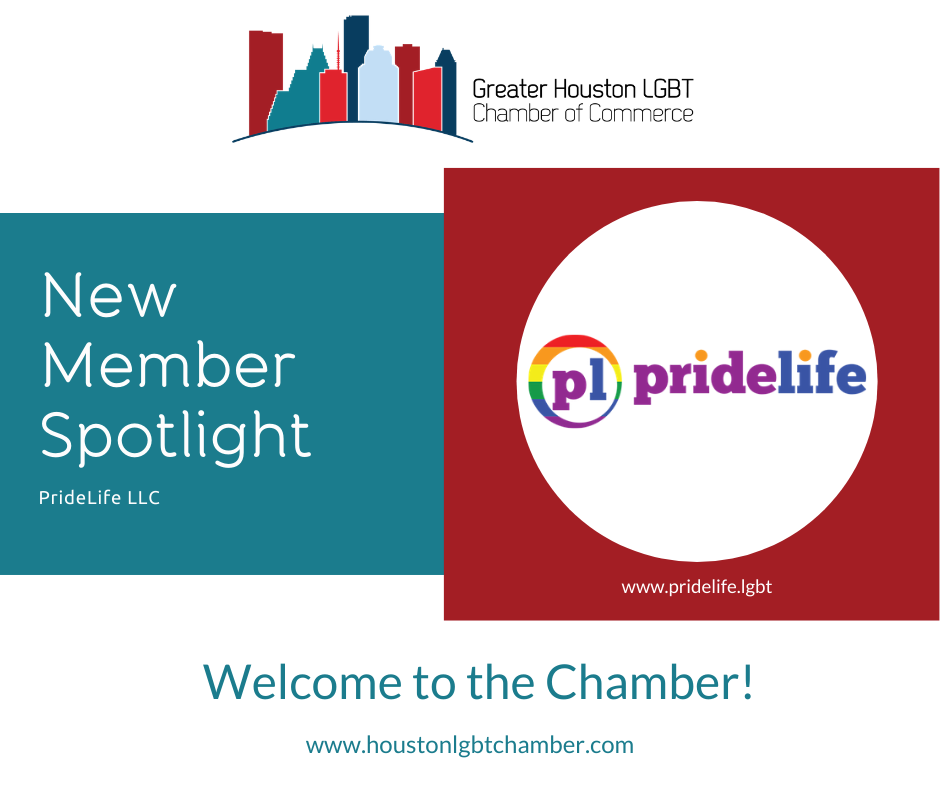 Did you know? You can access past Chamber workshops, membership orientations and other videos on the Chamber YouTube channel.
Member Facebook Group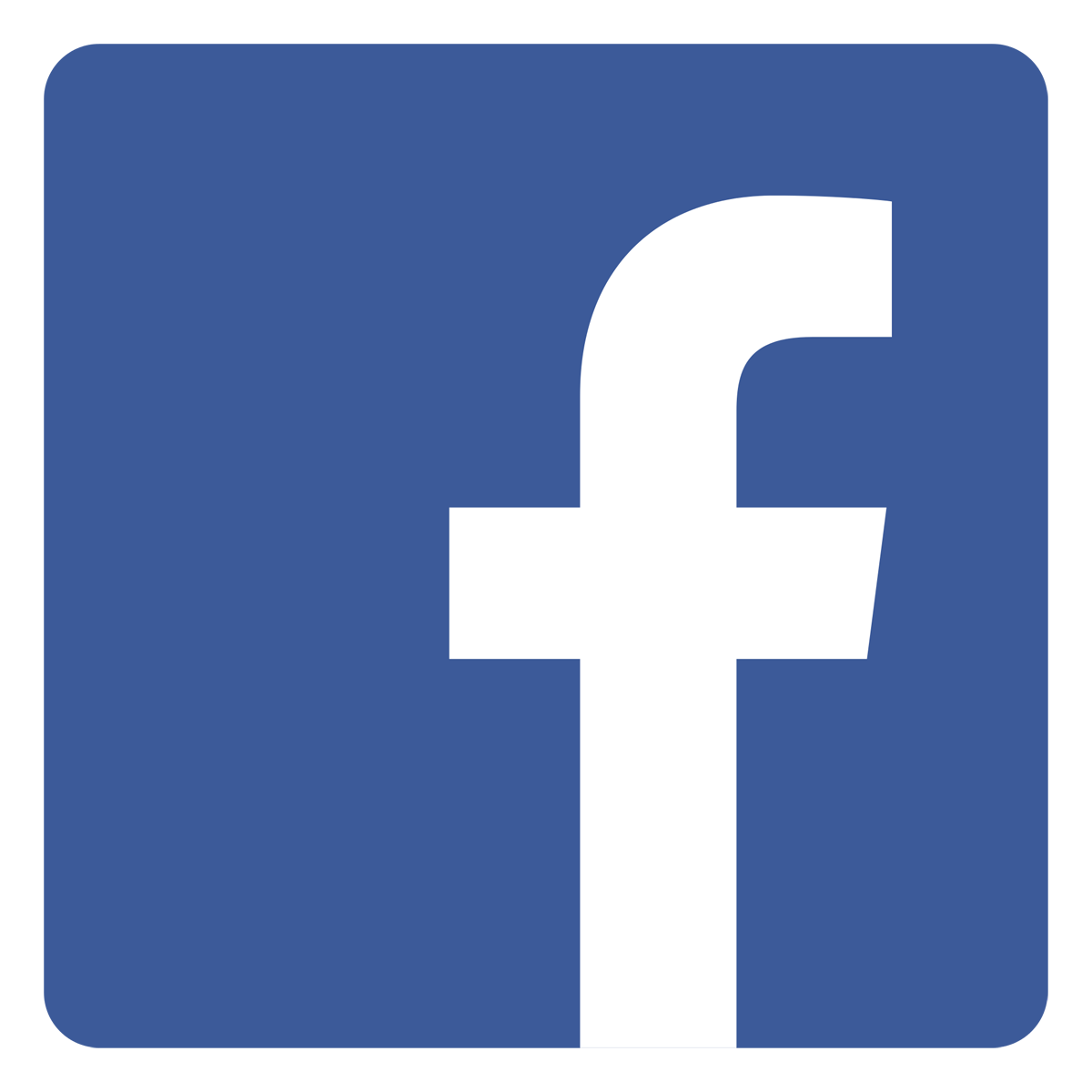 You can also join the Facebook Group created just for members to connect. The goal of this group is to provide a safe space for members to share knowledge and ideas, ask questions and engage with one another. Please feel free to share promotions and events happening with your member businesses. Access to the Facebook Group is limited to only the representatives listed on your member account.
Join the Member Facebook Group today and make your first post to say hello and introduce yourself and your business. Post an introduction video! This is a great way to bring visibility for your member business.
Chamber Photo Albums
Check out photos and videos from past Chamber events.