Houston Symphony
MEMBER BENEFIT
Special Discounts

The mission of the Houston Symphony is to inspire and engage a large and diverse audience in Greater Houston and beyond through exceptional orchestral and non-orchestral performances, educational programs and community activities.
The Houston Symphony pledges to continue and grow initiatives to improve equity, inclusivity, and diversity with refreshed and renewed commitment at every level of our organization. This includes race, ethnicity, cultural experiences, gender identity and expression, sexual orientation, age, socioeconomic status, physical and mental ability, education, and religion.
Through our collaboration with the Houston Symphony, our members have access to discounted tickets to including:
Discount Details
20% off Summer specials at the Hobby Center (excluding Harry Potter)
20% off all Classical + Pops concerts throughout September–May 2023
Learn More about the Houston Symphony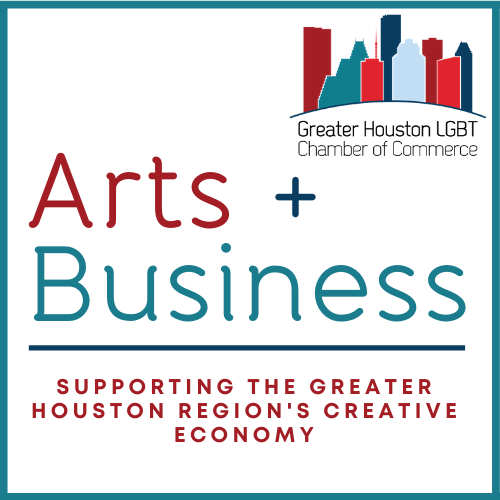 This member benefit is part of the Chamber Arts + Business Initiative. The Chamber is committed to collaboration and exchange with arts and culture organizations to highlight the intersection of Arts + Business between the creative and LGBTQ+ and Allied Business Community.