Special Savings Exclusively for Chamber Members
Members of the Greater Houston LGBT Chamber of Commerce receive special savings with our exclusive agreements with leading organizations like Constant Contact, Staples, and others.
This is a membership benefit exclusively for Chamber members.  Join the Chamber today to enjoy these special savings.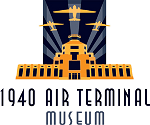 The 1940 Air Terminal Museum, houses the historic art deco terminal building that once served the City of Houston as the Houston Municipal Airport.  The museum's mission is to demonstrate the impact of aviation on Houston's history and economic development through the prism of architectural beauty.
MEMBER BENEFIT:  Through our partnership with the 1940 Air Terminal Museum, our members receive free admission (including guests) to the museum.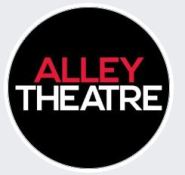 The Alley Theatre, one of America's leading nonprofit theatres, is a nationally recognized performing arts company.
MEMBER BENEFIT:  Through our partnership with the Alley Theatre, our members have access to discounted tickets to Alley shows and other benefits.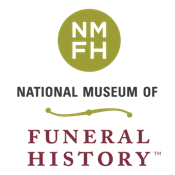 The National Museum of Funeral History (NMFH) is an educational experience like no other and offers something for everyone. Discover America's largest collection of authentic, historical funeral service items. Learn about caskets and coffins, hearses through history, plus the funerals of Presidents, Popes, celebrities and more while you witness the cultural heritage of the funeral service industry and its time-honored tradition of compassion.
MEMBER BENEFIT:  Through our partnership with the National Museum of Funeral History, our members receive discounts on museum admission and more.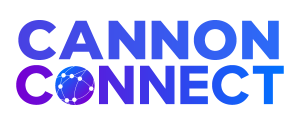 The Chamber is proud to call The Cannon one of our collaboration partners. The Cannon helps innovators thrive through the only global community that is both open to all current and future innovators, entrepreneurs, small businesses, investors, service providers and relentlessly dedicated to entrepreneurial support, programming and connections. By rapidly expanding both virtually and into physical locations around the world, The Cannon helps innovators of all backgrounds and locations—from entrepreneurs to small business owners to intrapreneurs at large corporations—connect to the resources they need to succeed.

Cannon Connect Membership is designed to democratize access to resources for entrepreneurs, startups, small business owners, investors, advisors, service providers, and potential partners in all communities. Members receive access to a variety of content, programs and events that are purpose-built to help innovators of all types, from the startup CEO to the small business owner.
MEMBER BENEFIT:  Through our collaboration with The Cannon, members receive a 33% discount on a Cannon Connect Membership.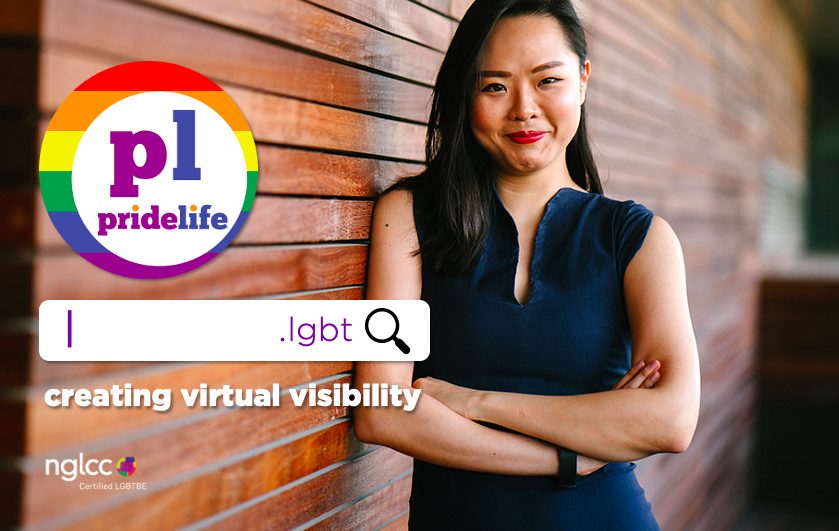 Reaching an LGBTQ audience is made easy with a .LGBT domain. Whether it's your primary web address or a direct doorway to LGBTQ offerings inside your existing website, a .LGBT domain is a unique and creative way to get noticed. I see you .LGBT!
MEMBER BENEFIT:  Receive a 10% discount on new .LGBT domain names registered at
www.pridelife.lgbt
with coupon code HOUSTON.  PrideLife will also donate 10% to the Greater Houston LGBT Chamber of Commerce.
Are you using an email marketing service?
MEMBER BENEFIT: You could save up to 25% with a prepaid Constant Contact account simply by registering your account through the Greater Houston LGBT Chamber of Commerce. Log in to the Member Information Center for more details.
Office Supplies & Technology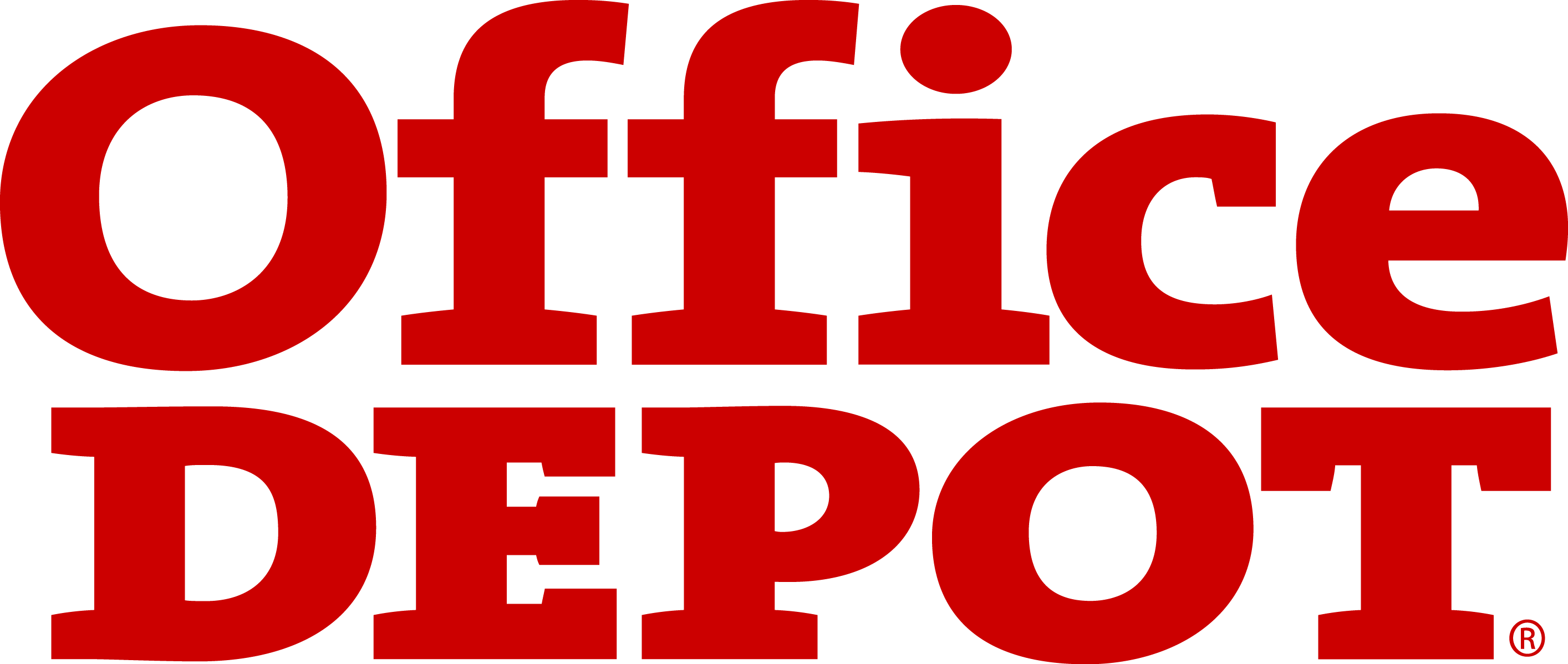 The average business will spend from $200-$300 per employee on office supplies each year. For some businesses, the amount can be closer to $1,000 per person.
MEMBER BENEFIT: By using Office Depot, members of the Greater Houston LGBT Chamber of Commerce can save on office supplies, cleaning and breakroom supplies, technology, and printing. With a minimum purchase of $50, Chamber Members receive free next day delivery.
Prescription Savings & More
The UNA Rx program/card is a drug coupon. THIS IS NOT INSURANCE. This is not a Medicare prescription drug plan.
MEMBER BENEFIT: The UNA Rx Card program provides members with savings as high as 80% on prescription medications (average savings are roughly 30%). It is accepted at over 68,000 pharmacies around the country and provides discounts on both brand and generic medication.
Keep an eye out for announcements about more savings for our members!