Members of the Greater Houston LGBT Chamber of Commerce receive special savings with our exclusive agreements with leading organizations like Constant Contact, Office Depot, and others.
This is a membership benefit for Chamber members.  Join the Chamber today to enjoy these special savings.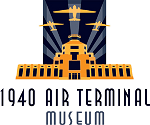 The 1940 Air Terminal Museum, houses the historic art deco terminal building that once served the City of Houston as the Houston Municipal Airport.  The museum's mission is to demonstrate the impact of aviation on Houston's history and economic development through the prism of architectural beauty.
MEMBER BENEFIT:  Through our partnership with the 1940 Air Terminal Museum, our members receive free admission (including guests) to the museum.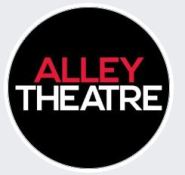 The Alley Theatre, one of America's leading nonprofit theatres, is a nationally recognized performing arts company.
MEMBER BENEFIT:  Through our partnership with the Alley Theatre, our members have access to discounted tickets to Alley shows and other benefits.

The mission of the Houston Symphony is to inspire and engage a large and diverse audience in Greater Houston and beyond through exceptional orchestral and non-orchestral performances, educational programs and community activities.
MEMBER BENEFIT: Through our collaboration with the Houston Symphony, our members receive discounted tickets to certain performances.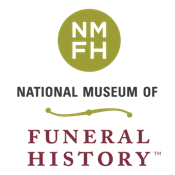 The National Museum of Funeral History (NMFH) is an educational experience like no other and offers something for everyone. Discover America's largest collection of authentic, historical funeral service items. Learn about caskets and coffins, hearses through history, plus the funerals of Presidents, Popes, celebrities and more while you witness the cultural heritage of the funeral service industry and its time-honored tradition of compassion.
MEMBER BENEFIT:  Through our partnership with the National Museum of Funeral History, our members receive discounts on museum admission and more.
Running a small business isn't easy especially right now.  It's one reason the Chamber is proud to partner with Corporate Partner, ADP, to offer discounts on small business payroll and HR services!  Mention the Chamber and receive a 10% discount on these services.  Contact our ADP sales representative today to learn more:  Jaime Sellman, Elite Centric Senior District Manager, 214-886-1301, Jaime.Sellman@ADP.com
Are you using an email marketing service?
MEMBER BENEFIT: You could save up to 25% with a prepaid Constant Contact account simply by registering your account through the Greater Houston LGBT Chamber of Commerce. Log in to the Member Information Center for more details.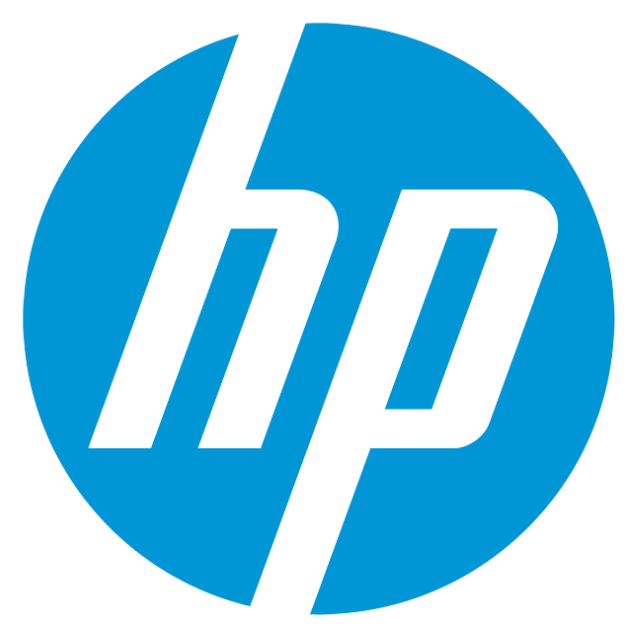 HP Inc. has teamed up with Greater Houston LGBT Chamber to offer members the benefit of purchasing high-quality HP Inc. products at discounted prices. HP.com offers a broad line of consumer and commercial products, from notebooks and desktops to printers, accessories and more! 
 THE HP EMPLOYEE PURCHASE PROGRAM OFFERS: 
• Discounts up to 40% off 
• FREE shipping and easy returns 
• Expert sales agents to assist with your purchase via phone, chat and email support 
• Dedicated support for premium products; Includes in house-call & accidental damage protection 
Sesh's mission is to provide creative women and genderqueer people with a workspace that nurtures personal and professional growth, supports their natural lifestyle and working habits and fosters community through collaboration, learning and advocacy.
MEMBER BENEFIT:  Work at Sesh Coworking for a day!  Greater Houston LGBT Chamber of Commerce members are welcome to visit Sesh once a month complimentary (Mon – Fri 8am – 5pm). The complimentary day pass includes access to super fast wifi, bottomless coffee & tea, phone booths and ability to reserve private meeting spaces for a small fee.
Walk-ins welcome – please let the receptionist at the front desk know that you're using the complimentary day pass as an Greater Houston LGBT Chamber of Commerce member.
Learn more about Sesh at https://seshcoworking.com/
Eureka Heights Brewery Company
was forged in the dark depths of the Eureka Heights fault line and the hellfire of Houston summer. Once emerged we spent years on a spirit quest that guy at the gas station recommended. Then we decided we wanted to make some beer.
MEMBER BENEFIT:
Free table reservations for meetings, happy hours, client stewardship, etc. (Email partyboy@eurekaheights.com and mention you are with the Chamber to redeem this offer)
10% private party bookings for groups of 50 or more. Includes beer for all guests, A/V capabilities, and semi-private event space starting at $400 an hour. (Email partyboy@eurekaheights.com and mention you are with the Chamber to redeem this offer)
HOW Water is a Local Houston company that manufacture, sell, and distributes hyperpure oxgenated water (HOW) bottled in infinitely recyclable aluminum bottles. We are the future of hydration!
MEMBER BENEFIT: Chamber members, LGBTQ+ community and allies can enjoy 30% off your first subscription delivery or 20% Off one-time orders of HOW Water plus FREE Delivery.  HOW Water is committed to bringing the community together based on inclusion one neighborhood at a time.  drinkhowwater.com
This prescription discount card is available at no cost to all members, their families as well as their employees.  As a member of the Greater Houston LGBT Chamber, you, your family and your employees can utilize this prescription discount card at no cost. THIS IS NOT INSURANCE. This is not a Medicare prescription drug plan.
Using the Greater Houston LGBT Chamber prescription discount card is simple! There are no enrollment forms or eligibility requirements. You can simply print, text, save or email a card to yourself and start using today.
MEMBER BENEFIT: The Greater Houston LGBT Chamber Rx Card provides members with savings up to 80% on prescription medications. It is accepted at over 68,000 pharmacies around the country and provides discounts on both brand and generic medication.
Office Supplies & Technology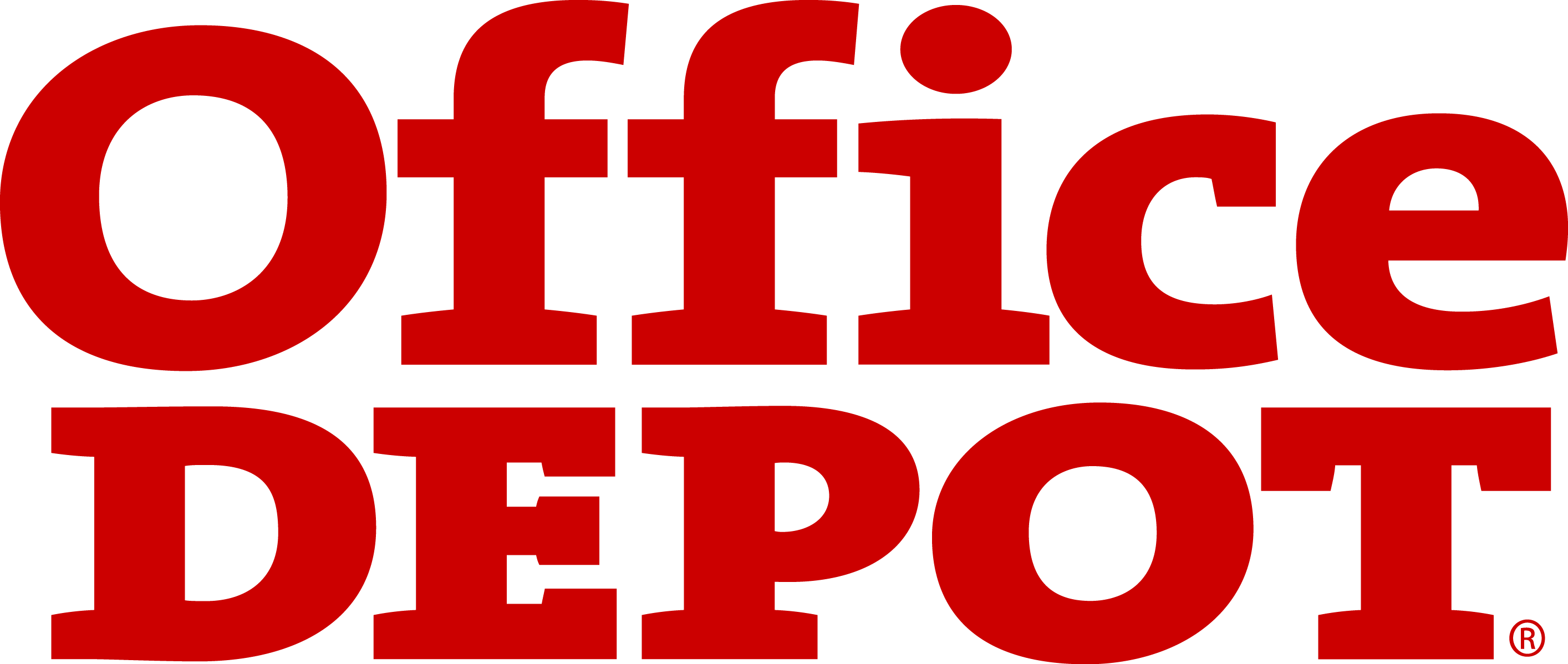 The average business will spend from $200-$300 per employee on office supplies each year. For some businesses, the amount can be closer to $1,000 per person.
MEMBER BENEFIT: By using Office Depot, members of the Greater Houston LGBT Chamber of Commerce can save on office supplies, cleaning and breakroom supplies, technology, and printing. With a minimum purchase of $50, Chamber Members receive free next day delivery.
We are continually adding more Special Savings!  Check back for updates.