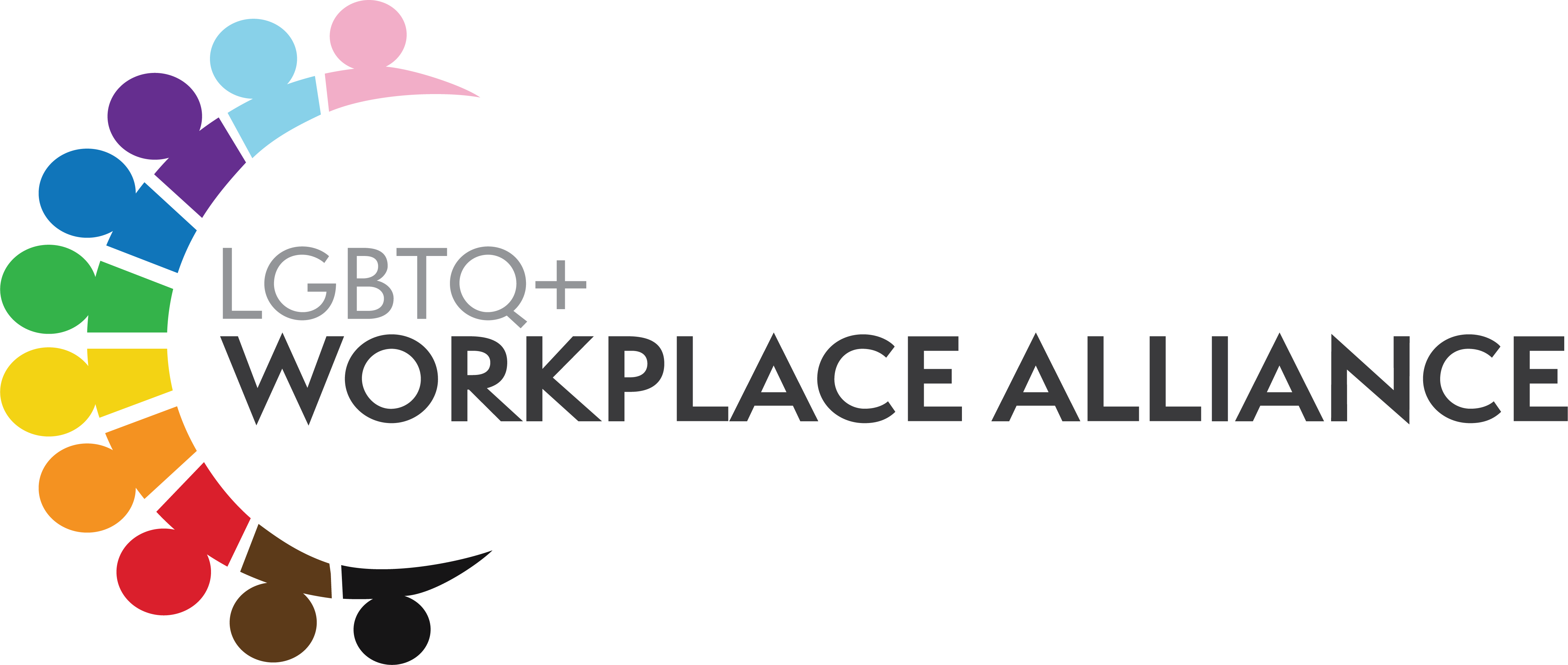 2022 LGBTQ+ Workplace Alliance Summit
Bonus Materials from Rhodes Perry

Thank you for registering for the LGBTQ+ Workplace Summit.  The hard copy of the book, Imagine Belonging, from keynote speaker, Rhodes Perry, will be sent immediately after the Summit.
In addition, all Summit participants have access to the bonus materials from Rhodes Perry.  To honor Rhodes and his contributions to make the world a better place and his groundbreaking work, we ask that you not share this information publicly.  It's for your use as a LGBTQ+ Workplace Summit attendee.
If you would like to contact Rhodes about any of the bonus materials or engaging him to connect with your company, please contact hello@rhodesperry.com 
A Message from Rhodes
You deserve to belong at work, and so do your colleagues! Our mission at Rhodes Perry Consulting is to help inclusive leaders, visionaries, and change makers build psychological safety, trust, and belonging to positively transform the culture of work. We widely support leading brands to imagine the kind of workplace culture they want to build, and then develop the strategies and actions required to activate this vision. Rhodes Perry Consulting is a certified LGBTQ+ owned business, and you are encouraged to connect with us in one of the following ways:
Consult. Schedule a complimentary 30-minute consult by emailing us at hello@rhodesperry.com.
Newsletter. Stay in touch with us by subscribing to our Belonging at Work newsletter here.
Summit. Register for our July 2022 Belonging at Work Summit here.
Thanks for joining the #BelongingMovement!
A special message from Rhodes expressing his gratitude for your support, and he extends a special invitation just for you!
Quotes from Rhodes + Other Thought Leaders
Print and display key quotes from Rhodes and other thought leaders featured in the book for the inspiration you need to make your imagination a reality.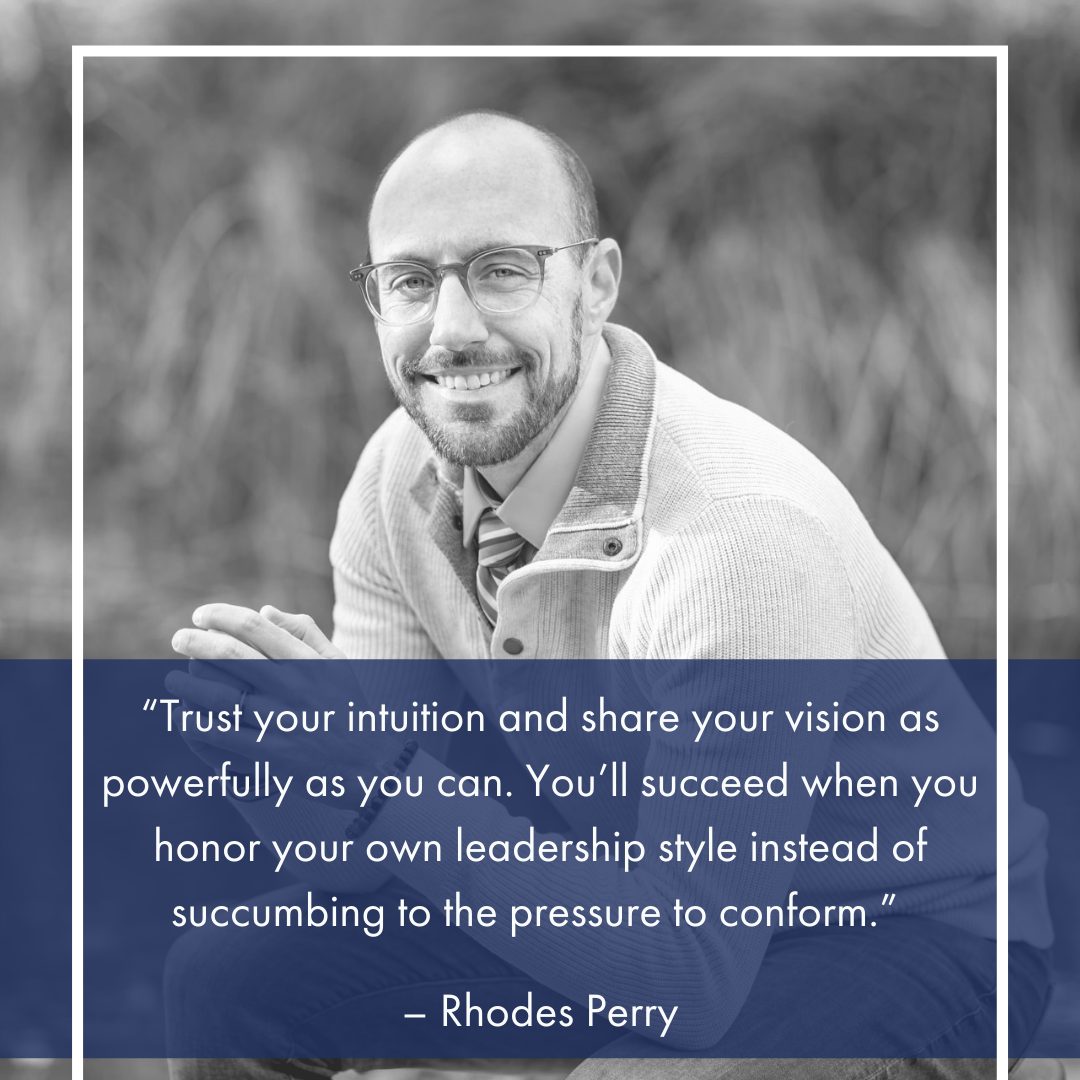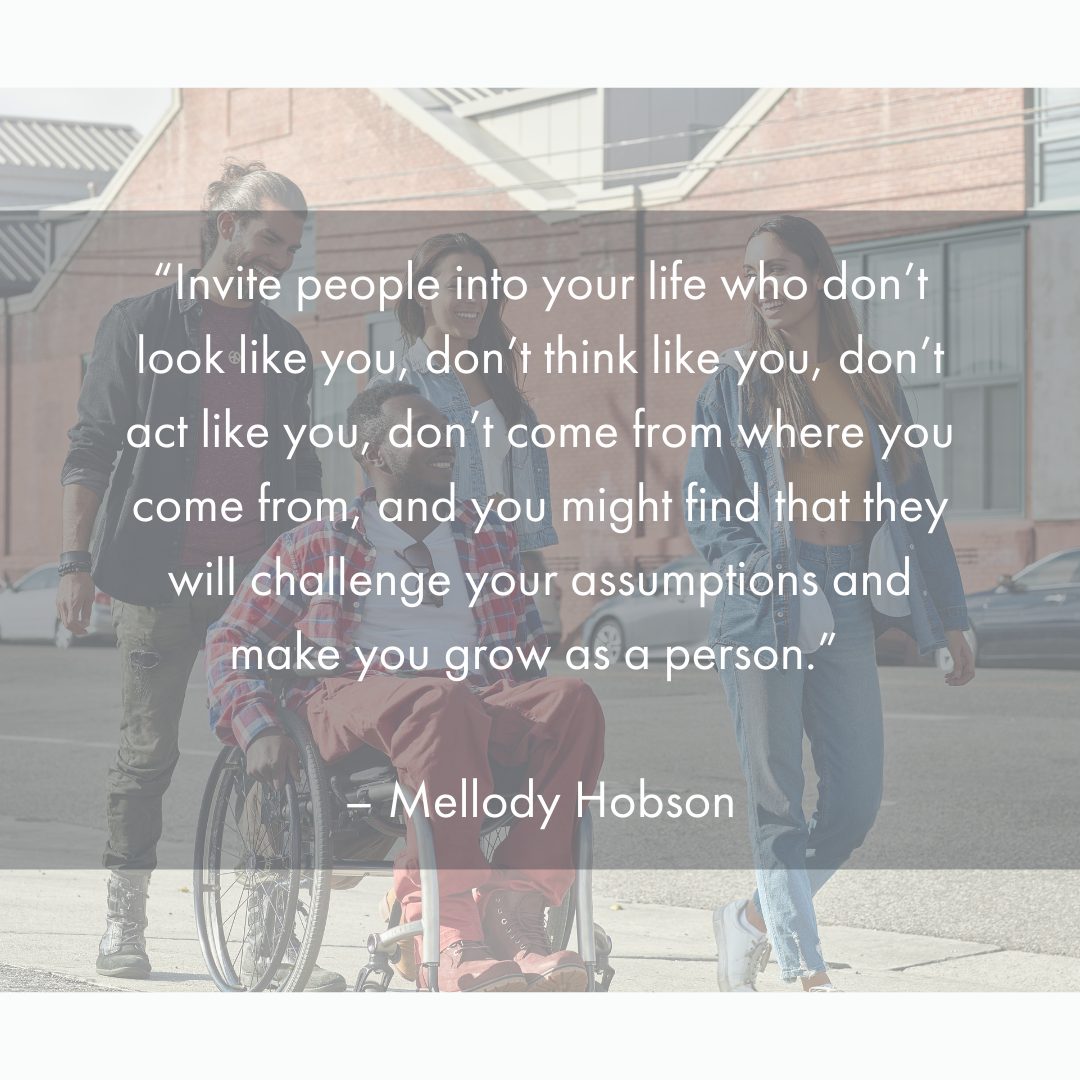 How to Share Your Diversity Story Workbook
Everyone has a diversity story, yet sometimes it's hard to share it with others. This resource will help you identify your personal story, and it offers strategies on how to amplify it to inspire your colleagues to join you in building more belonging at work.
How to Lead Inclusively During Uncertain Times
Let's face it. We are living in a world of great uncertainty. This guide will equip you with the knowledge, skills, and confidence to lead more inclusively as you guide your team through these challenging times.
Imagine Belonging Workbook
This special workbook invites you to imagine a better workplace culture, and a proven process to help you activate your vision for the year ahead.
90-Minute AMA with Rhodes Perry on Thursday, March 24
You're invited to a private Ask Me Anything (AMA) with bestselling author, Rhodes Perry, where you can ask him anything about the book, the writing process, his imagination formula - or anything else.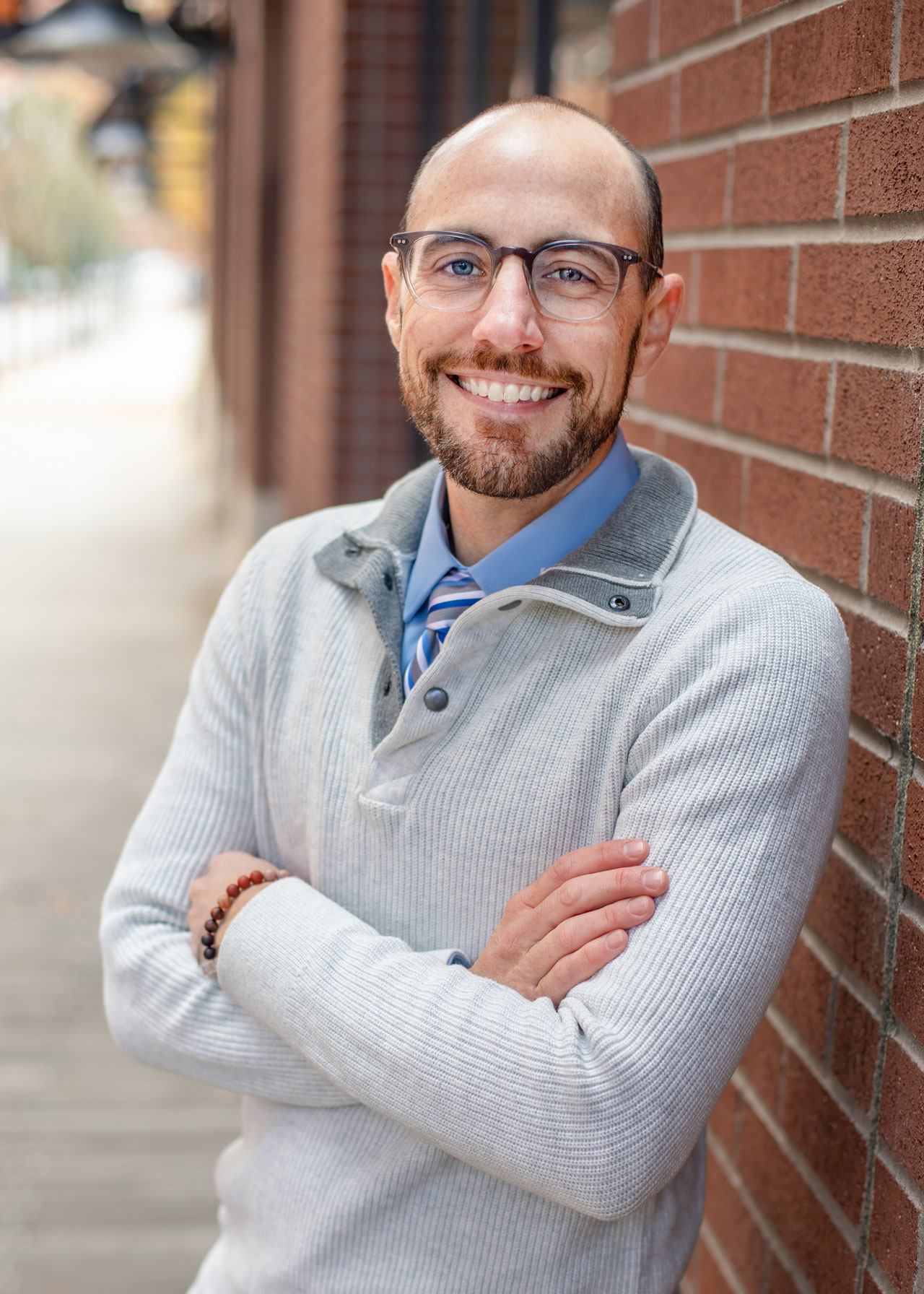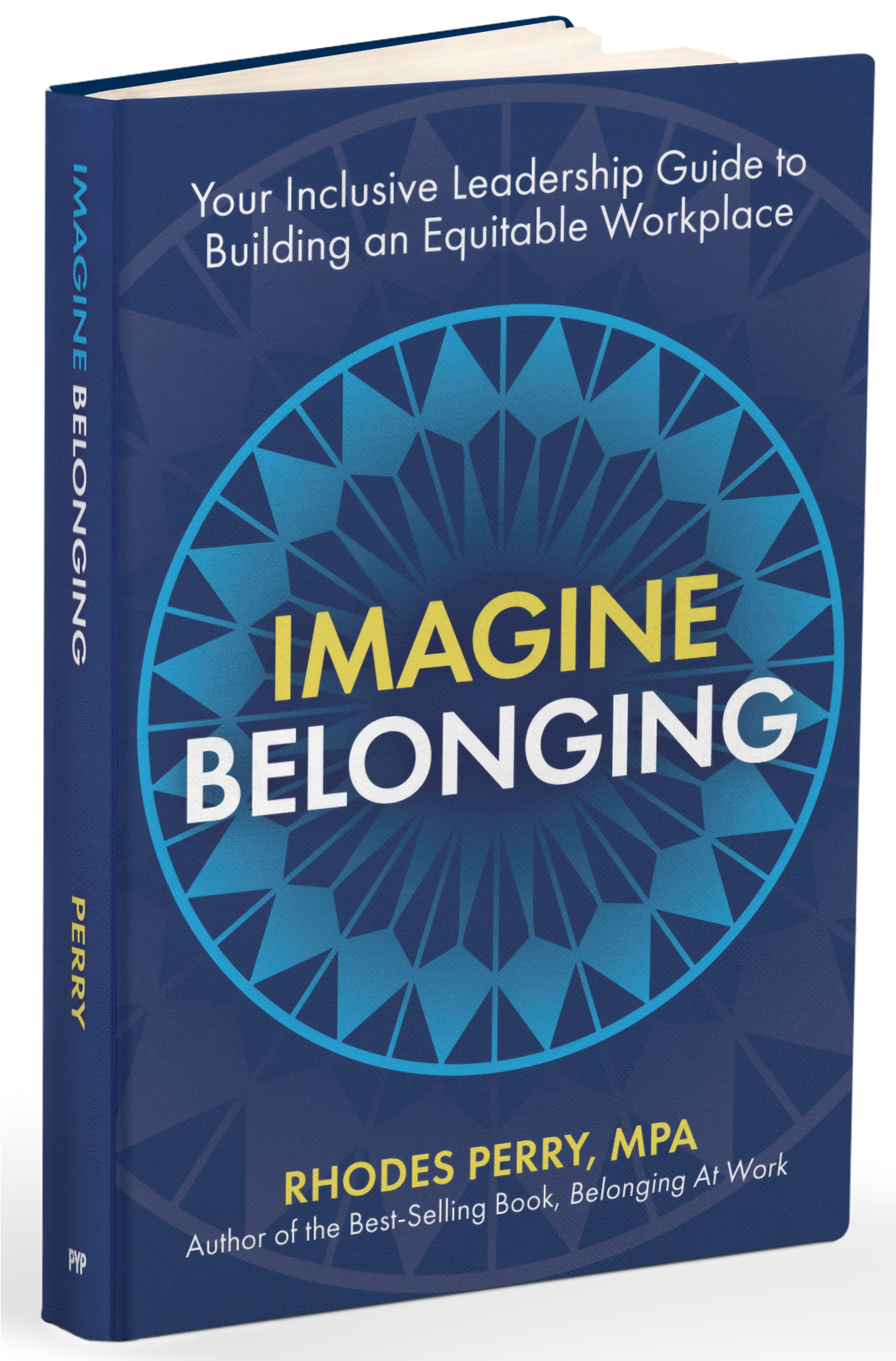 30-Day Belonging Challenge (Starts April 1)
Join a community of passionate #BelongingChampions and gain the knowledge, skills, and confidence you need to build more safety, trust, and belonging at work.
To take advantage of this bonus and be notified by Rhodes Perry when the 30-Day Belonging Challenge is available, please opt-in by including your email here.
The deadline to complete this form is Monday, March 28.
Dismantling White Supremacy Culture - Anchored with Webinar + Toolkit
Investigate how white supremacy culture impacts the workplace, and how this culture (left unchecked) impacts your own DEI practice. This workshop includes a special reflection workbook to help you apply what you learn to your own practice.
1 Month Access to Belonging Membership Community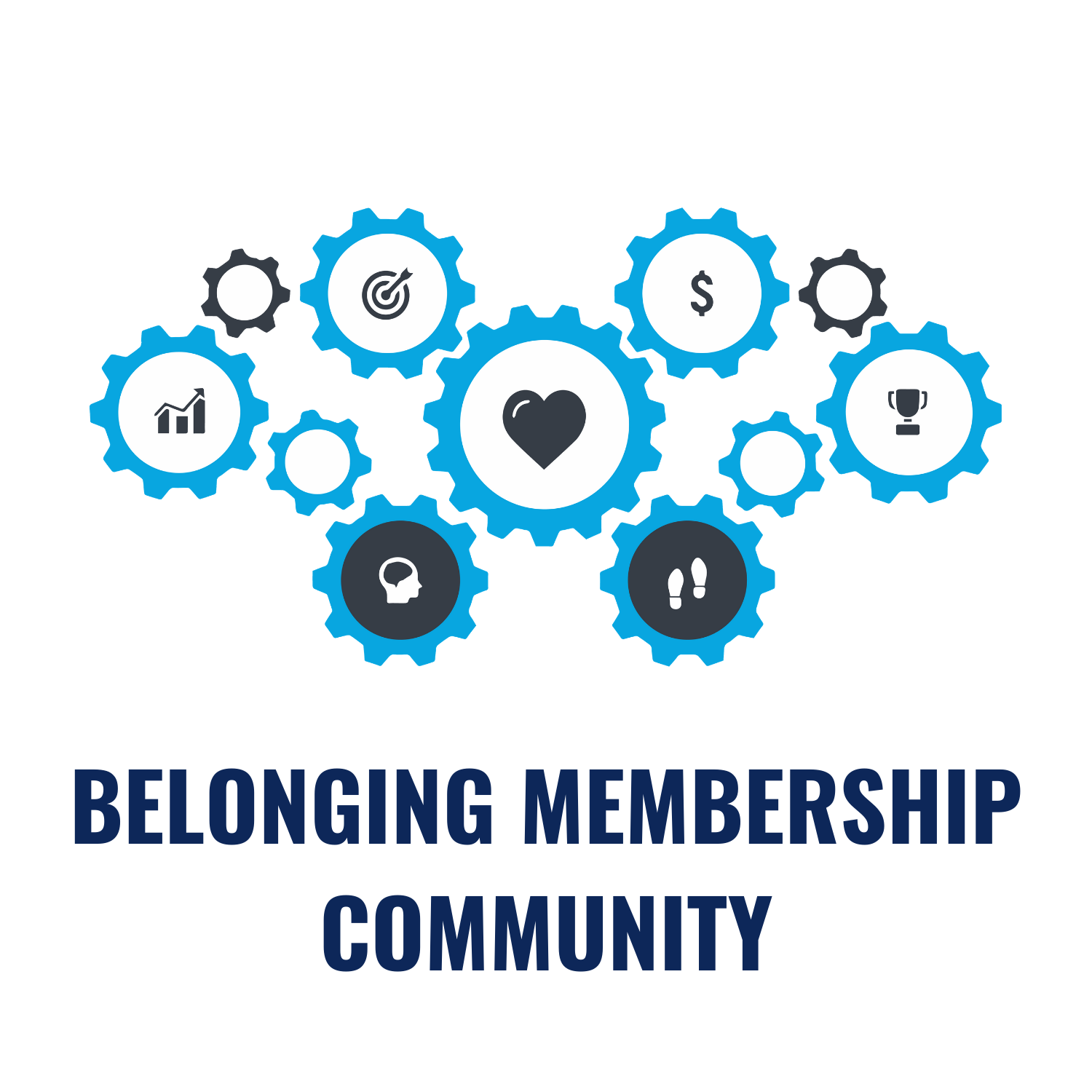 Reach out free to Rhodes for your membership code!
Receive the community-care and guidance you need to build more belonging at work by joining the Belonging Membership Community, which supports inclusive leaders and DEI professionals learn, amplify their successes, and workshop challenges with a community who has your back.
Copy of "Imagine Belonging" Audio Book - COMING SOON!
Take "Imagine Belonging" on the go when you're traveling, moving outdoors, or just want to experience the book being read by bestselling author Rhodes Perry.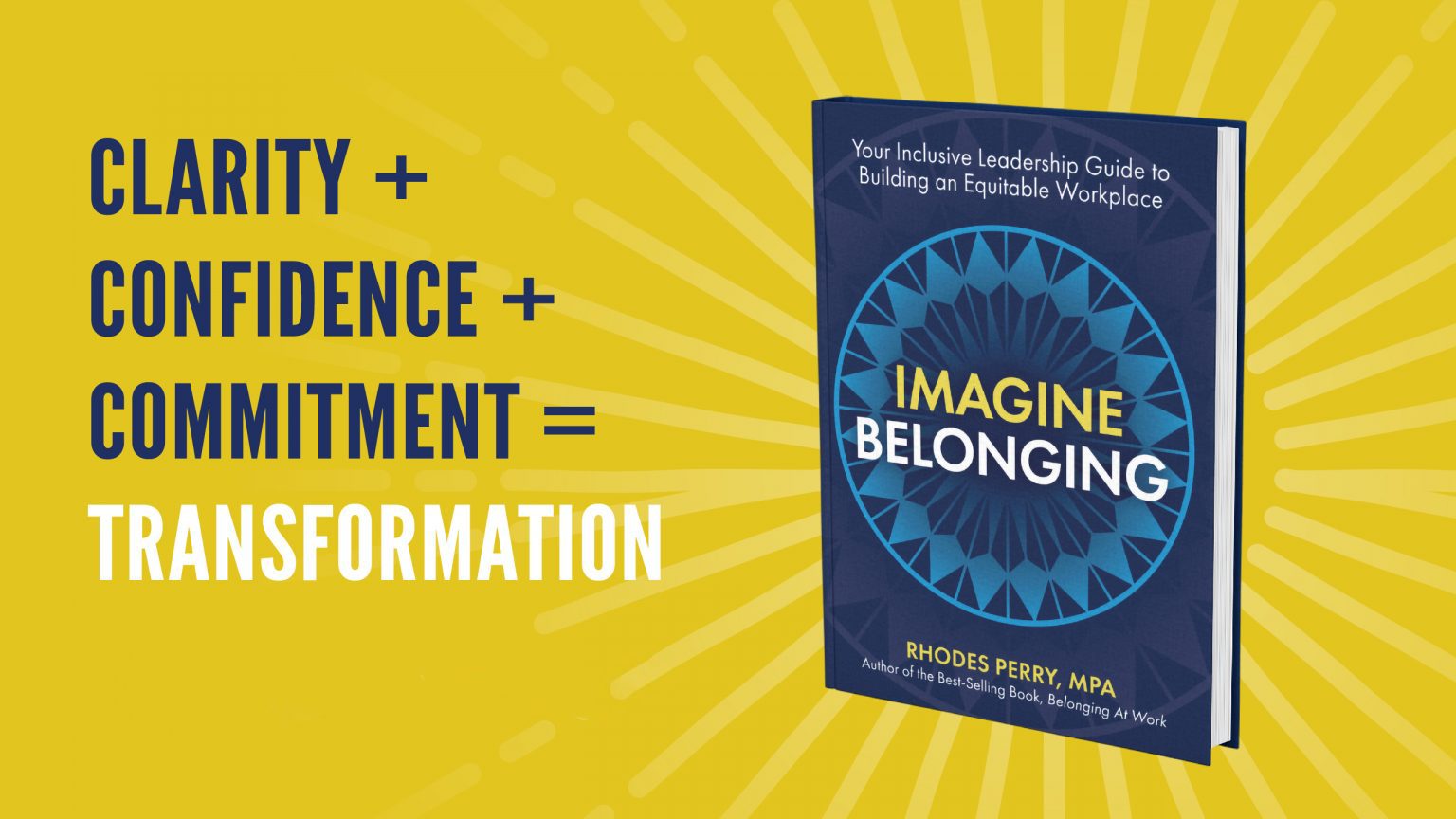 Imagine Belonging 45-minute Live Keynote Address on Thursday, March 24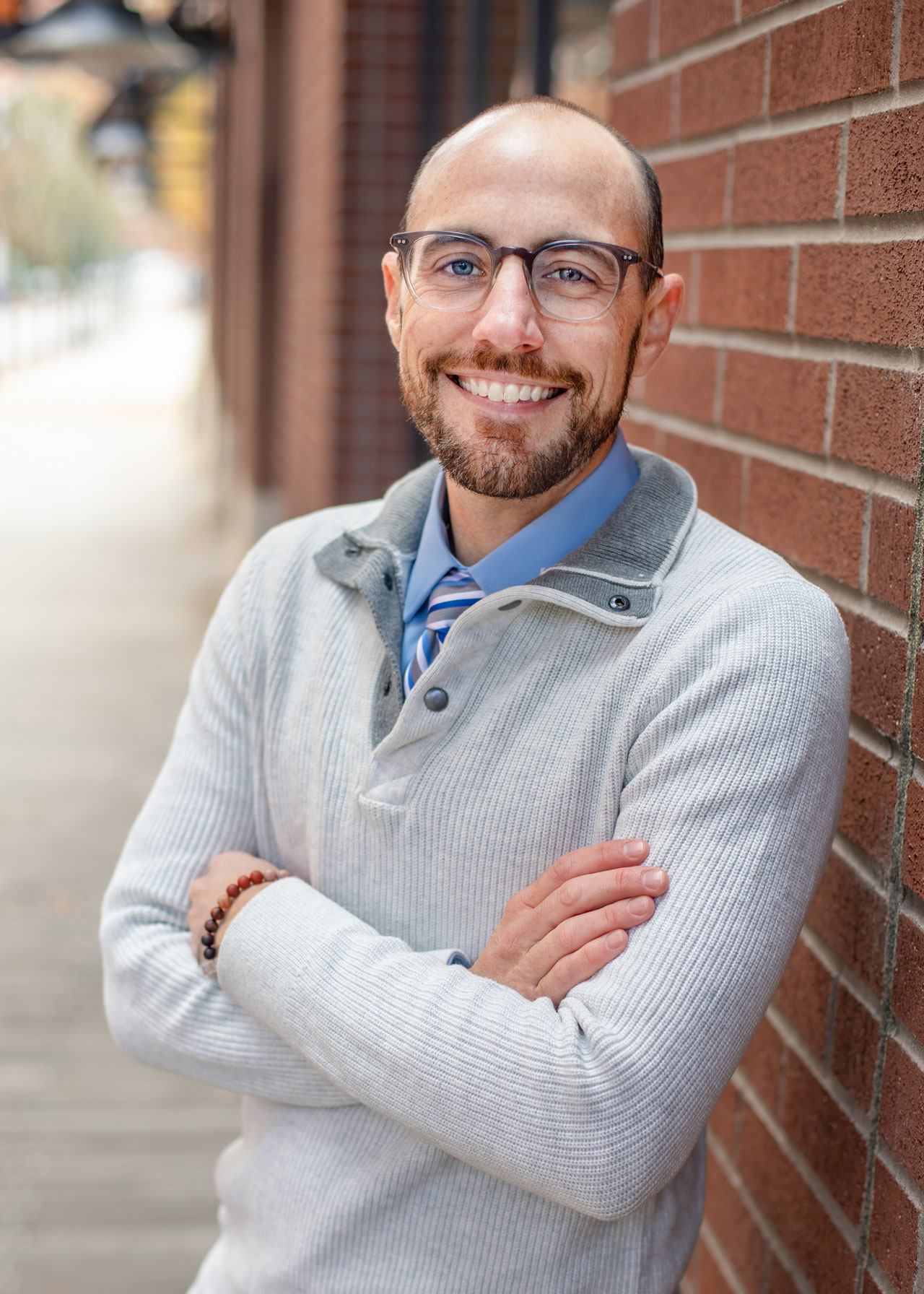 Watch Rhodes Perry's signature keynote talk live, and be surprised and delighted as you learn more about the Power of Imagining Belonging at work.
Full Access to 2020 and 2021 Belonging at Work Summits
Reach out to Rhodes for your access!
Learn from Rhodes and over 40 other celebrated DEI leaders as they offer strategies, practical guidance, reflection workbooks, and loads of inspiration when you gain access to the 2020 and 2021 Belonging at Work Summit.
Digital Copy of "Belonging At Work"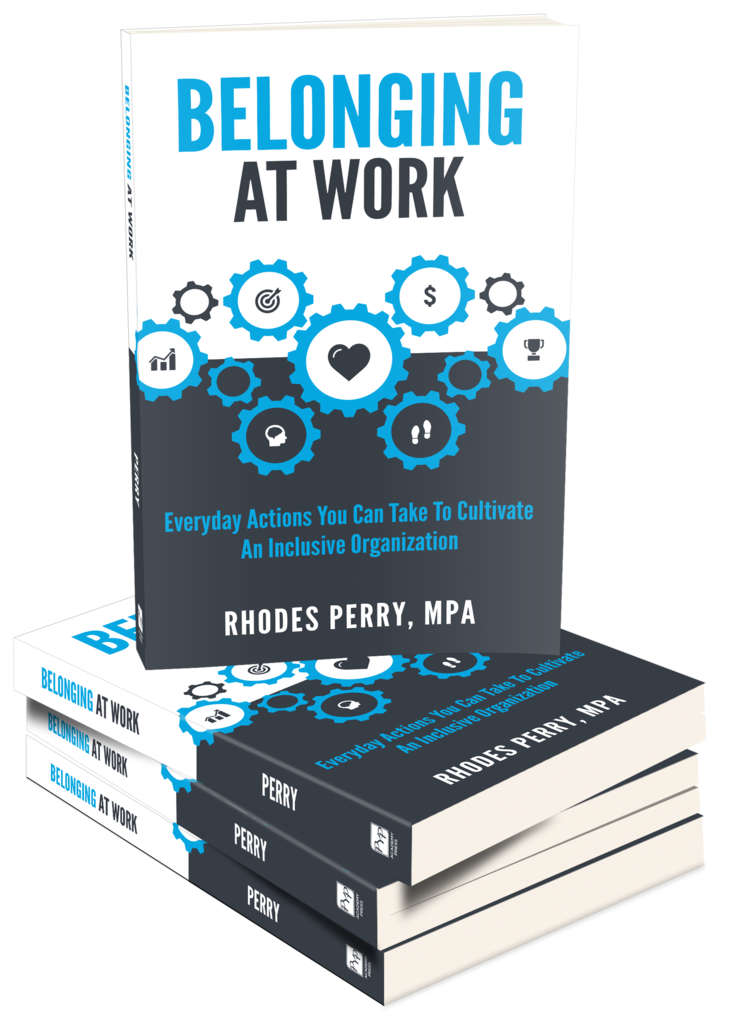 Reach out to Rhodes for access
Get your copy of the book that started the #BelongingMovement and gain simple, everyday actions you can take to build more safety, trust, and belonging for your organization.
Invite up to 50 of your closest colleagues and join the Imagine Belonging Inclusive Team Building Course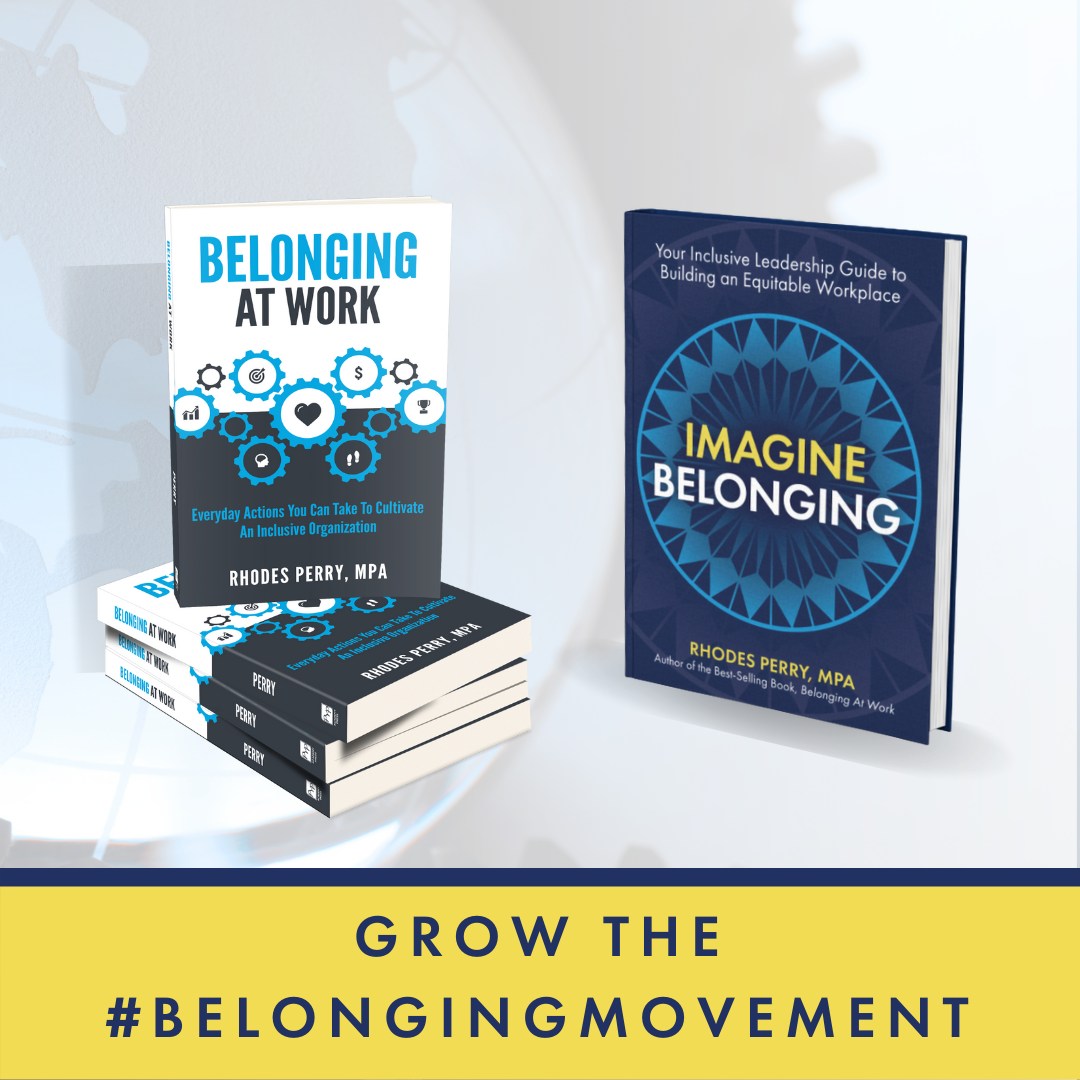 Ready to learn how to build inclusive teams that are relationship-driven and collaborative? Then be sure to take advantage of this special bonus, and invite up to 50 of your colleagues to join you on this incredible learning journey!