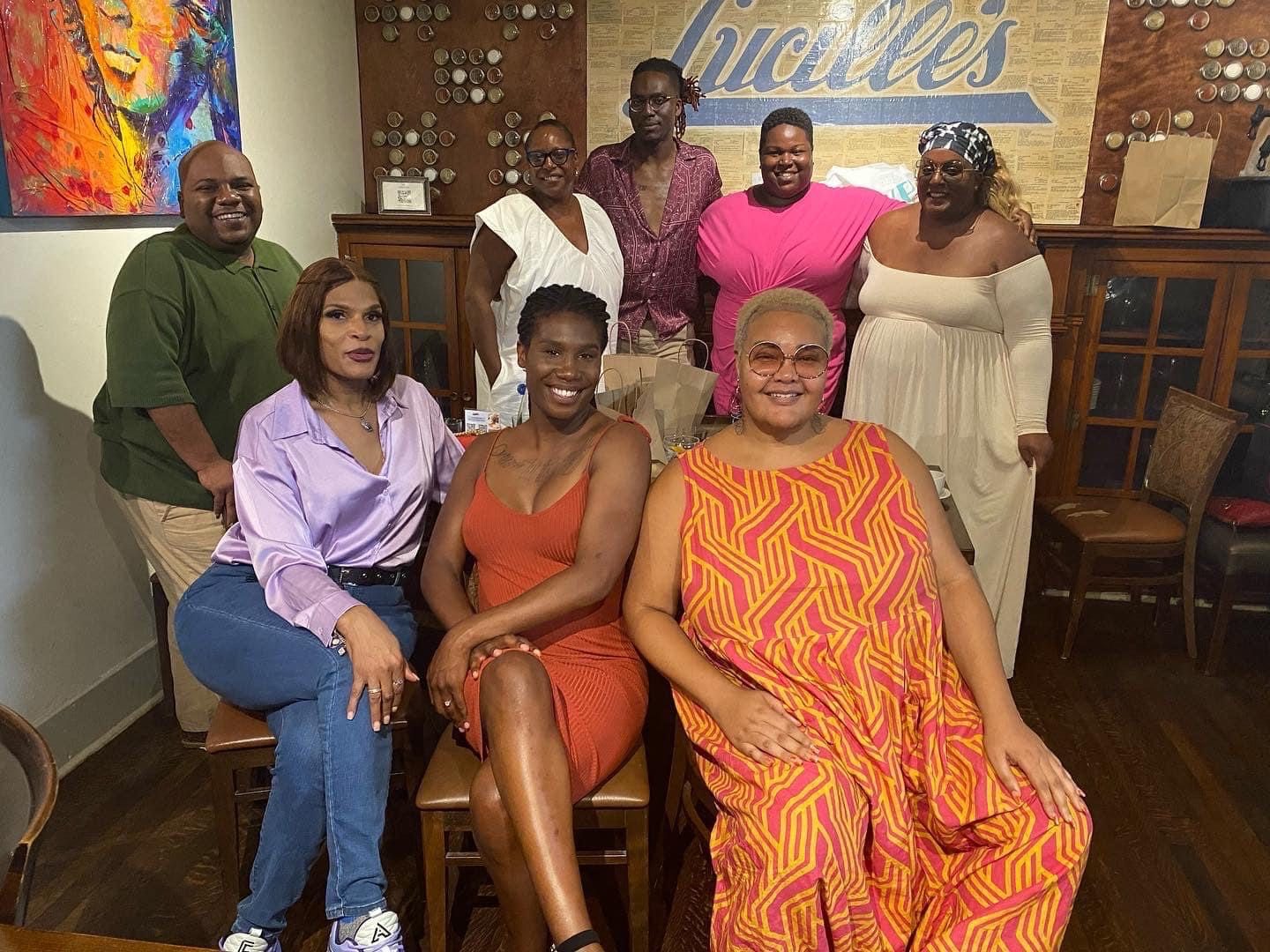 Verniss McFarland (she/her), The Mahogany Project
"For us at The Mahogany Project, we joined the Chamber to grow our connection and visibility with Houston area business owners, to increase our community engagement, partnerships, volunteerism, and connect with individuals who are willing to invest in our work."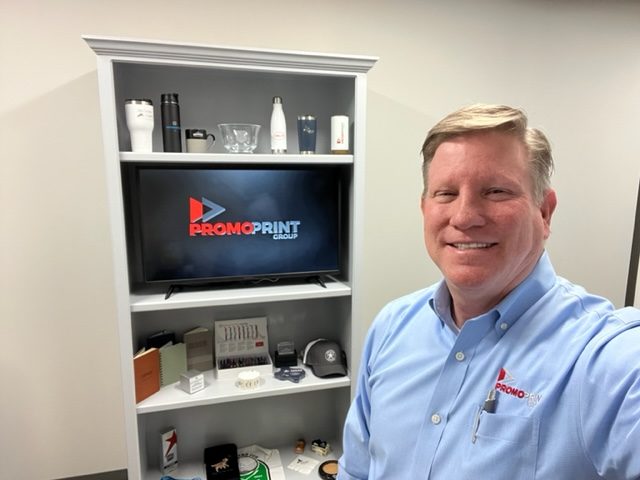 Steve Enright (he/him), PromoPrint
"Being engaged with the LGBT business community through networking and in person events through the Chamber has helped my business succeed. In fact, a connection from Tammi Wallace, Chamber Co-Founder, President & CEO, to the Houston Astros about their first Pride Night has led to some excellent opportunities for my business."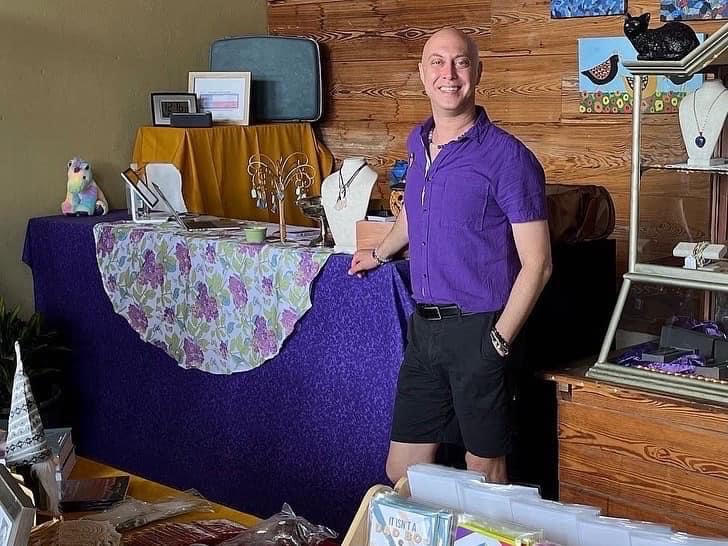 Jeffrey Reich-Hale (he/him), Unique & Fabulous Boutique
"Thanks to all of your leadership, from my membership I was able to secure 3 vendors for my boutique and I am so grateful for those connections I made through my Chamber membership. THANK YOU!!"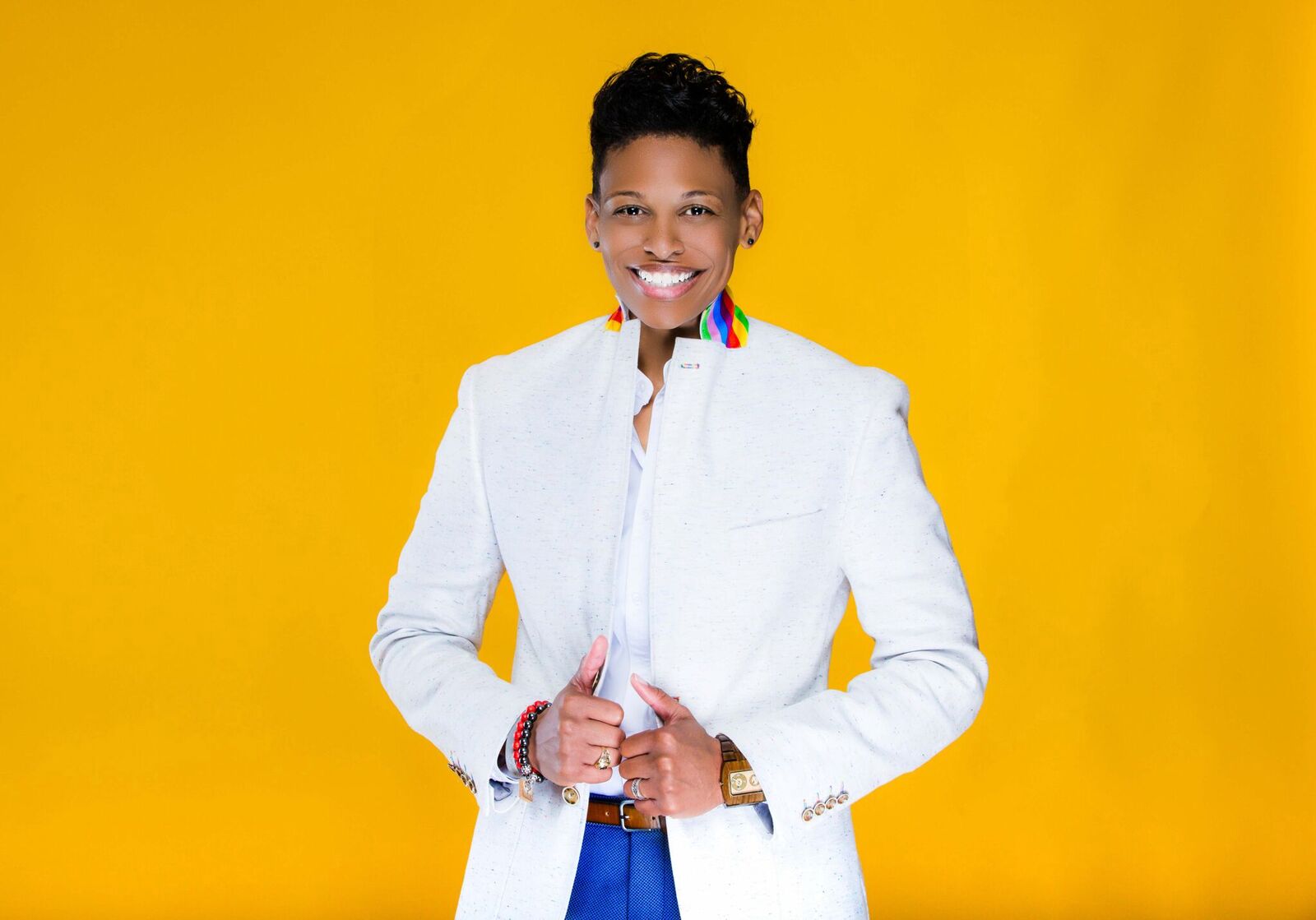 Khaliah O. Guillory (she/her), Nap Bar
"The Chamber x Nap Bar legacies will forever be aligned. When Nap Bar was a concept, my Chamber family rallied and encouraged me to apply for the NGLCC Biz Pitch Competition, which resulted in punching our ticket as a top 3 finalist!  Since then, the Chamber has opened up doors, and made introductions to corporations and partners that would've taken a lifetime to accomplish."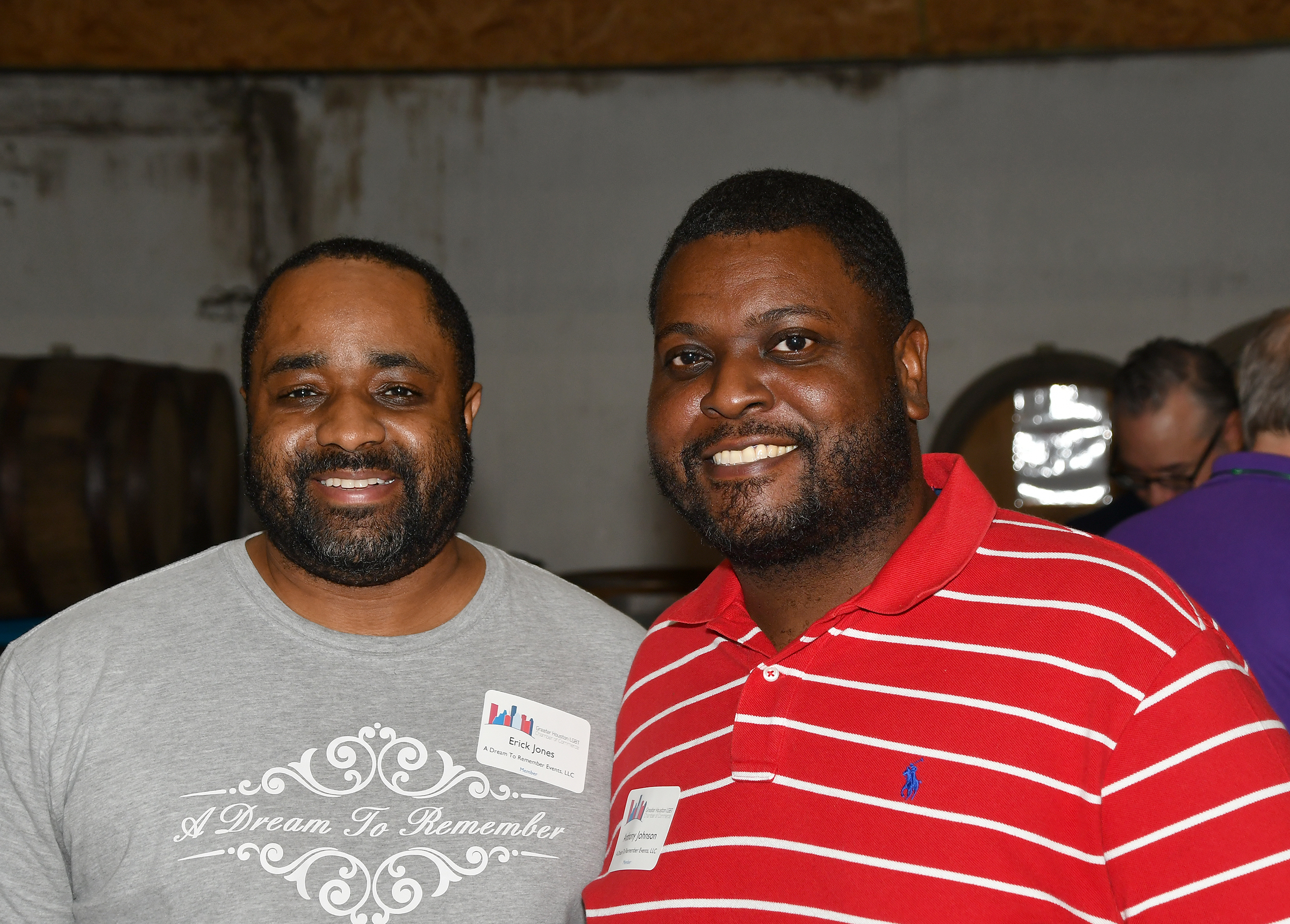 Erick B. Jones (he/him), A Dream to Remember Events
"We absolutely love networking and connecting with our community! Words cannot explain how much our business has grown since we joined the Greater Houston LGBT Chamber of Commerce."