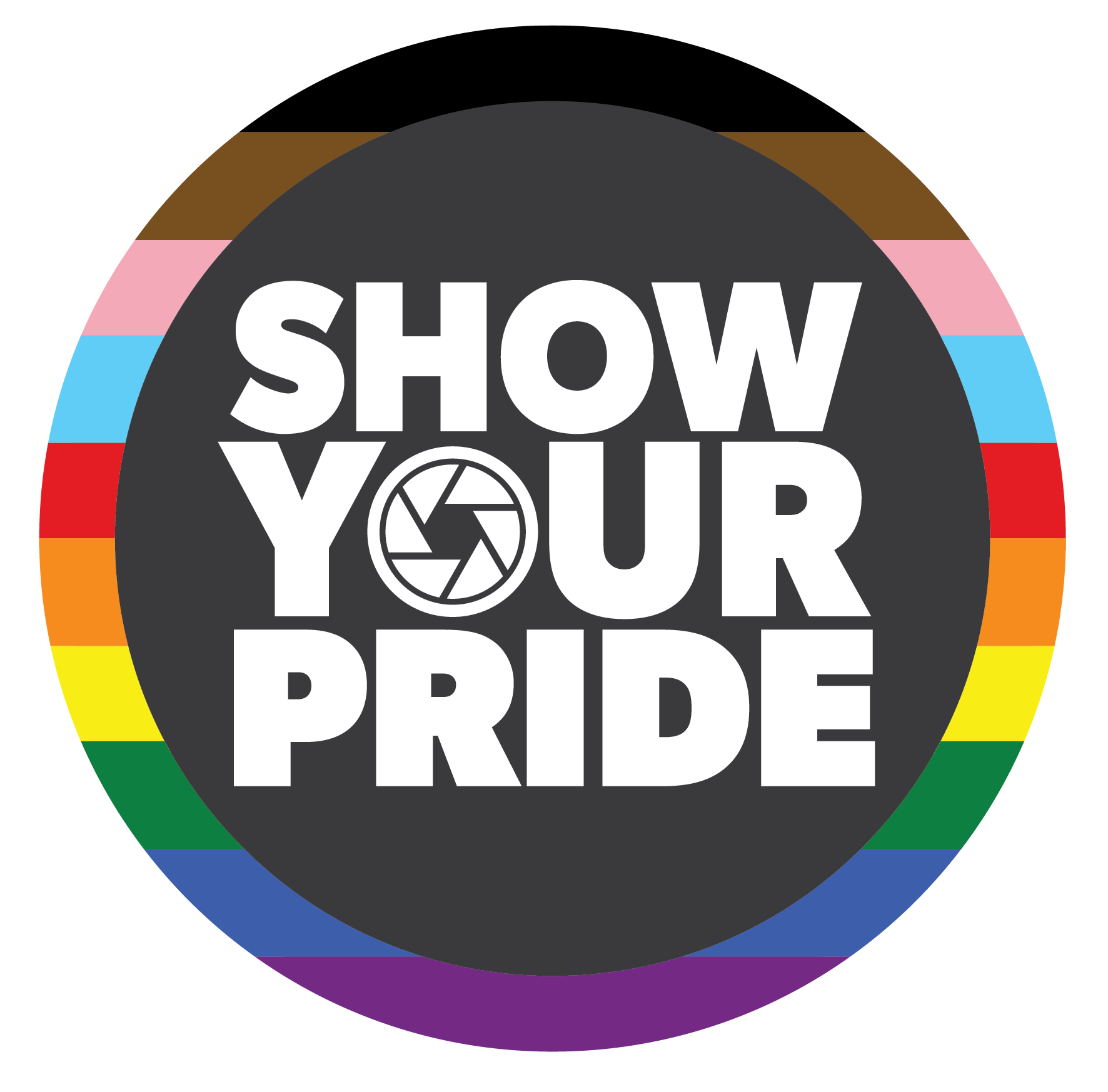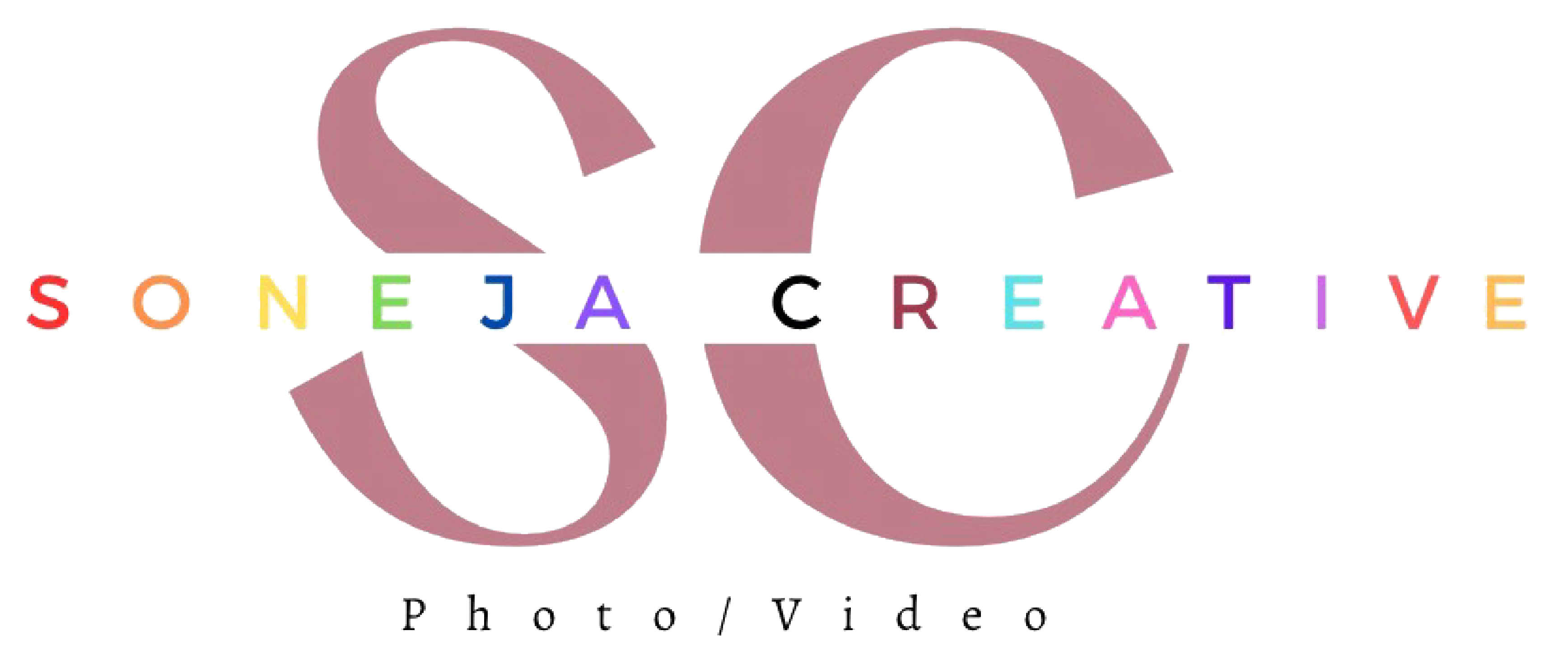 The Chamber is proud to collaborate with Chamber Member, Soneja Creative, on the Show Your Pride campaign. The goal of the campaign is to capture, through photography, individuals in the LGBTQ+ and Allied community, including LGBTQ+ businesses, Members, Corporate Partners and more, in Houston and the region. The campaign will include three words for each participant answering, "What Pride Means to Me".
Show Your Pride Photo Shoots will be open during various Chamber events throughout May and June.
In addition, Soneja Creative and the Chamber, will host a Show Your Pride Open Studio Photo Shoot located at Dakota Lofts, 711 William St, Houston, TX 77002 on Saturday, June 3rd for an Open House style event between 11am-3pm.
The Show Your Pride photos will be displayed on the www.ShowYourPride.lgbt website and a larger public campaign. Participants can download the photos for personal use.
The campaign will help support the mission and work of the Greater Houston LGBT Chamber of Commerce.
There is a suggested donation of $25 that goes directly to the Chamber. No donation is required to participate in the Show Your Pride campaign.
Soneja Creative is a queer and women owned business located in Downtown Houston. The creative company specializes in portrait, lifestyle, and event photography. Chandrayee Soneja, owner, has a goal with every photo to tell a captivating story, that makes you relive that special moment again and again. You can find her work on www.sonejacreative.com and Instagram as @soneja.creative
We appreciate the generous support of Soneja Creative and partnering with the Chamber to support an opportunity for the community to "Show Your Pride" through photography.  Soneja Creative can be booked onsite for your company photo shoot. Please contact Chandrayee at chan@sonejacreative.com for more information.