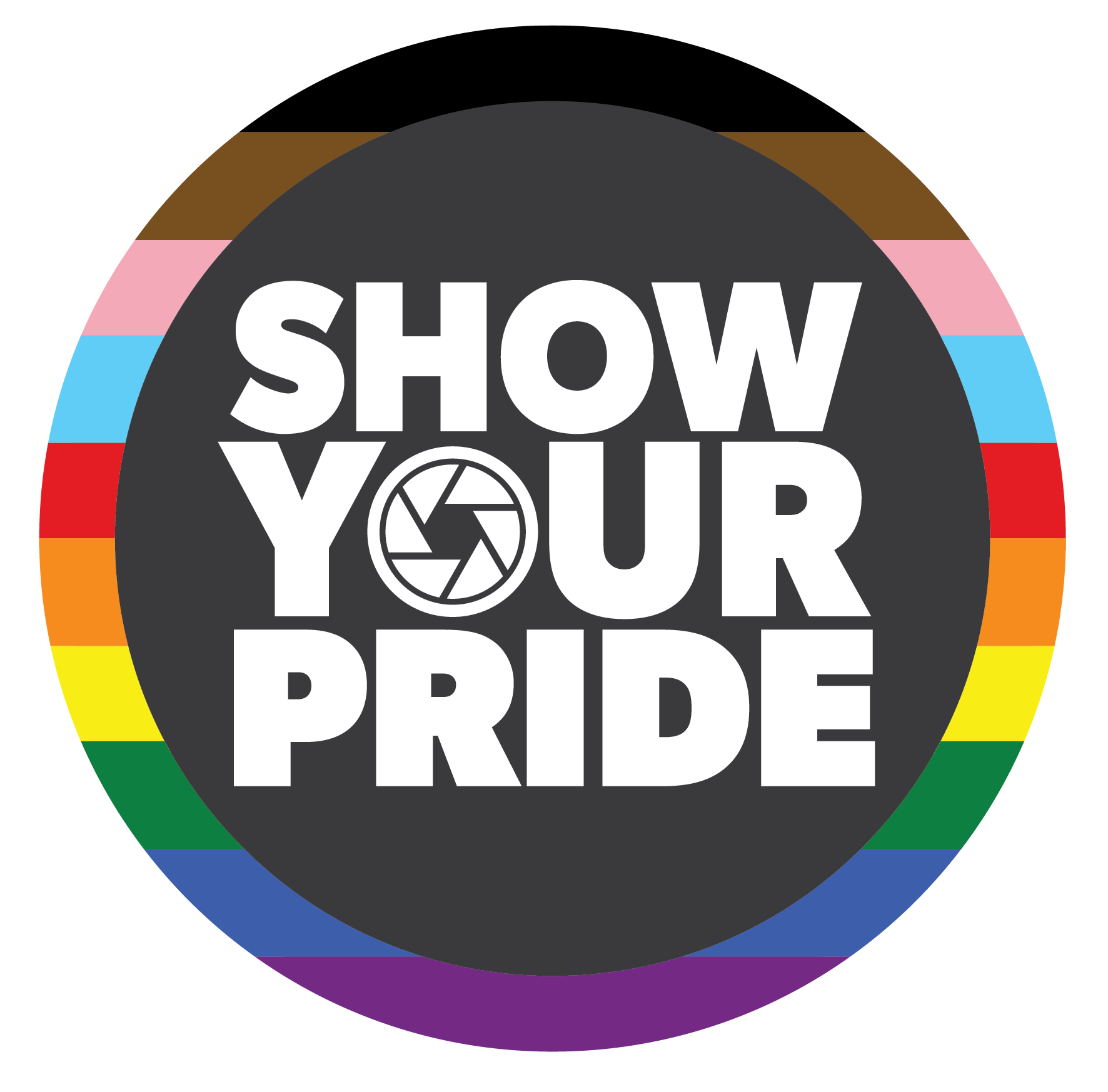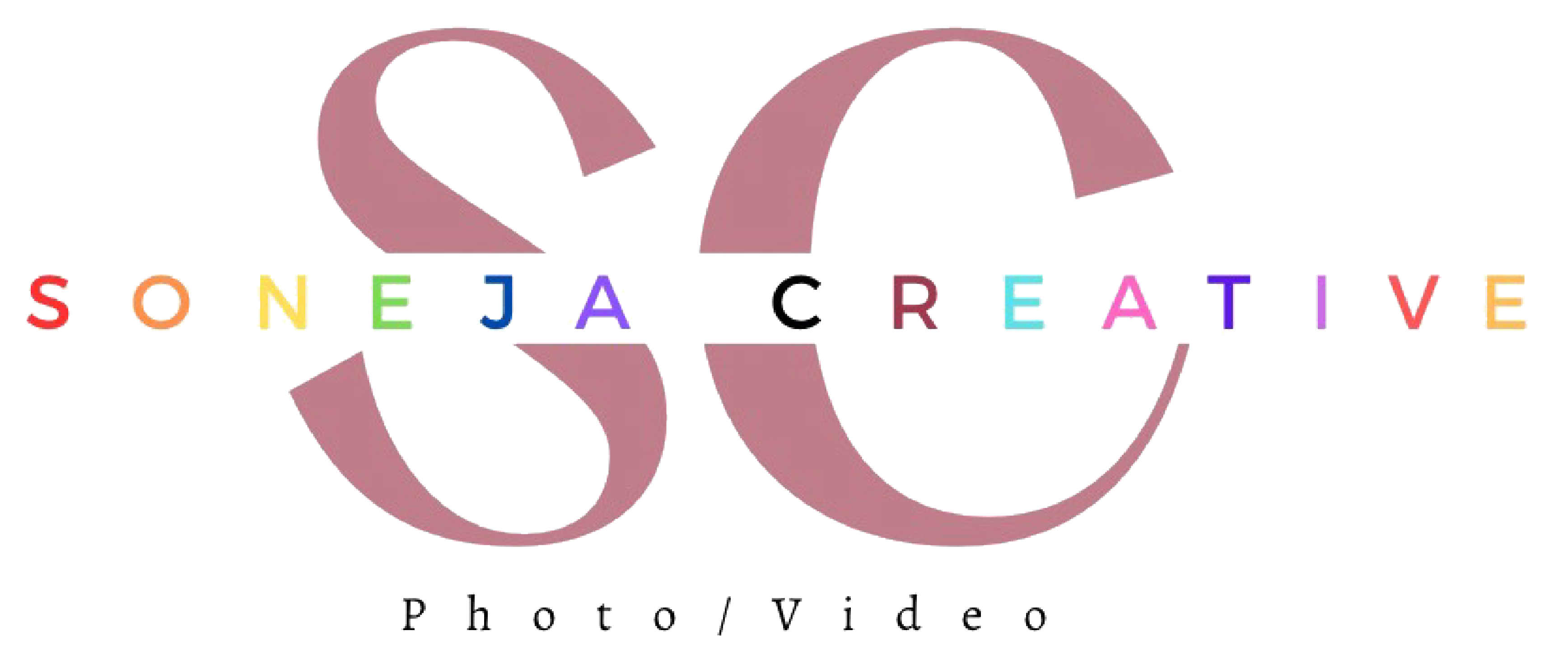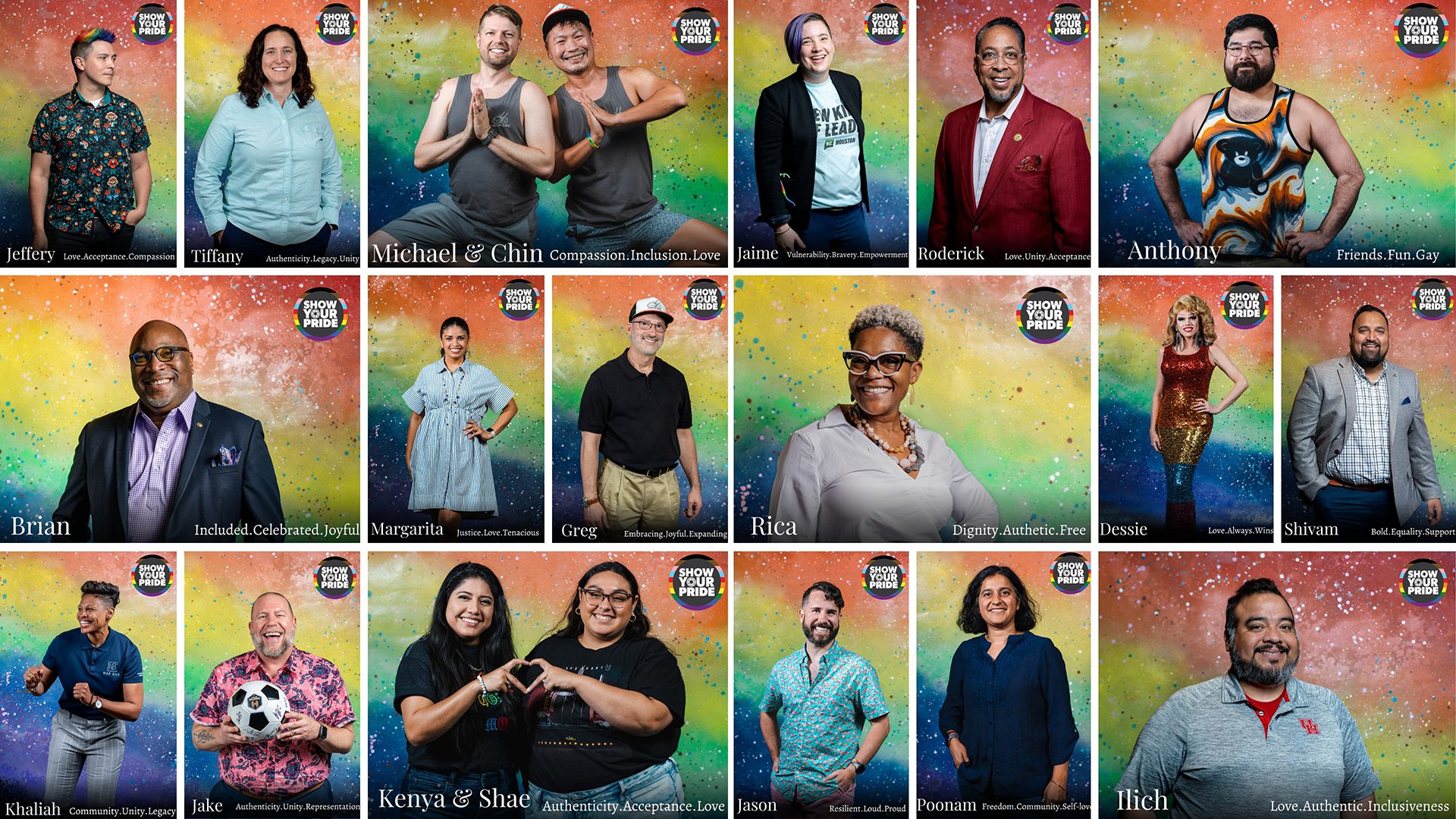 The Chamber is proud to collaborate with Chamber Member, Soneja Creative, on the Show Your Pride campaign. The goal of the campaign is to capture, through photography, individuals in the LGBTQ+ and Allied community, including LGBTQ+ businesses, Members, Corporate Partners and more, in Houston and the region. The campaign includes three words for each individual participant answering, "What Pride Means to Me".
Show Your Pride Photo Shoots will be open during various Chamber events throughout May and June.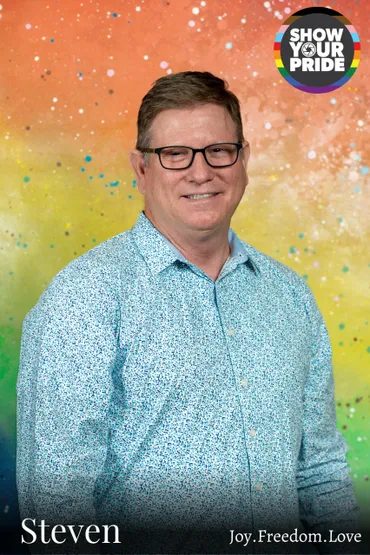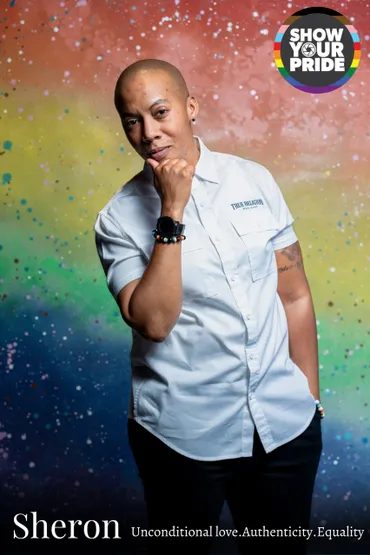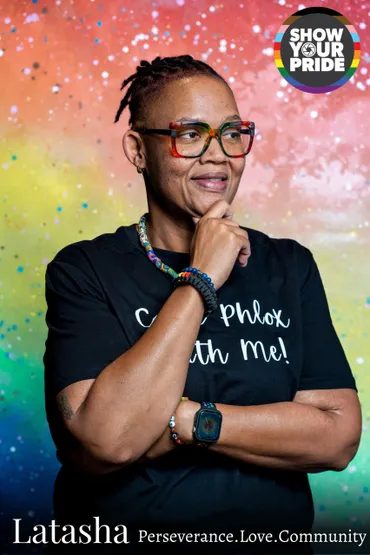 PROUD Visibility During Pride Month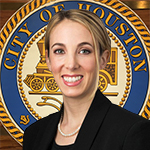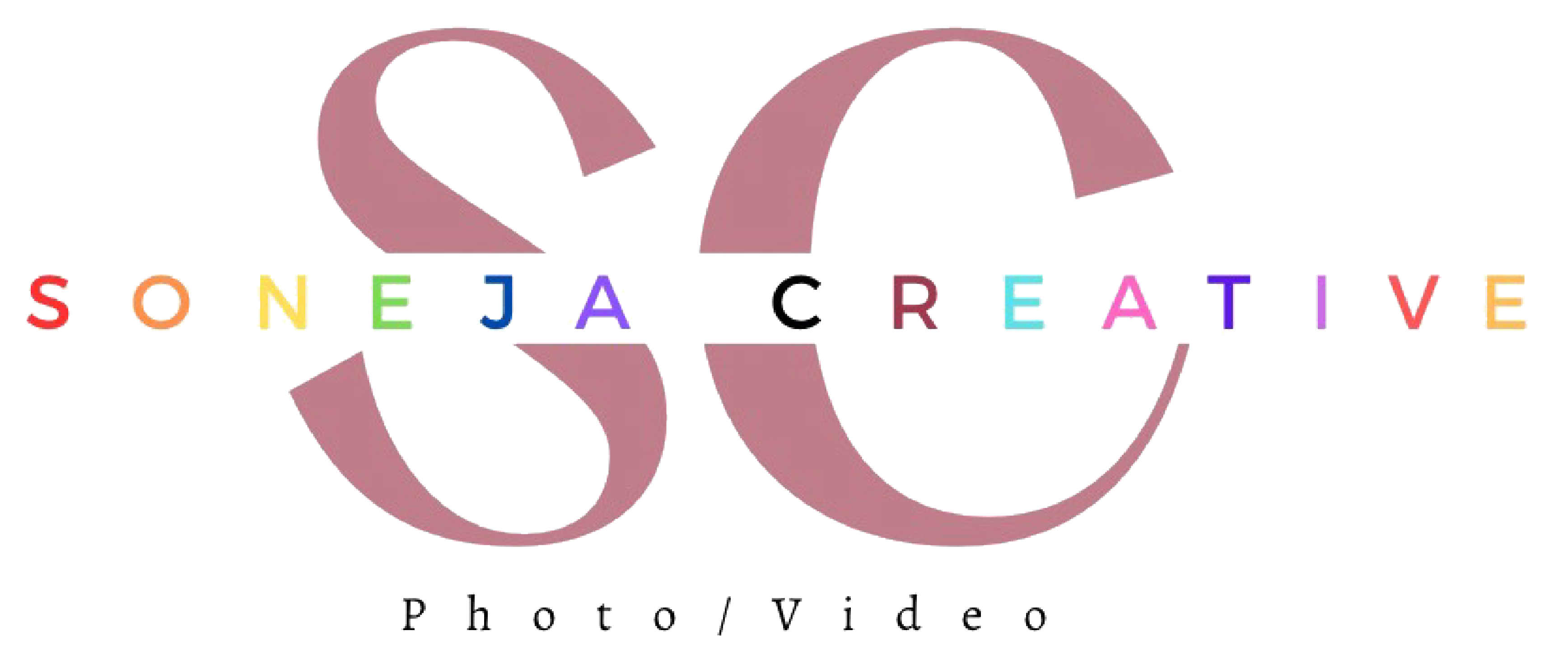 As part of the Chamber's collaboration with Council Member Abbie Kamin, IKE Smart City and Soneja Creative, the campaign is being featured on the 63 electronic kiosks throughout various locations in the City of Houston to celebrate Pride Month. In addition, the 14 electronic kiosks in Montrose will be wrapped with the Show Your Pride logo. 
Join the Chamber, Council Member Abbie Kamin, IKE Smart City and Soneja Creative for an official launch event on Wednesday, June 14, 2023 from 5:00 - 7:00 p.m. at Acme Oyster House to celebrate the Show Your Pride Campaign. Lite bites will be served and the first drink compliments of Chamber Partner, IKE Smart City.
One of the electronic kiosks is in front of Acme on Westheimer so attendees will get to see the Show Your Pride Campaign in real time!
Take Your Show Your Pride Photo
Soneja Creative will be onsite to capture Show Your Pride photos before the program from 5:00 to 5:30 p.m. and after the program from 6:00 - 6:30 p.m. Bring your smile and have fun!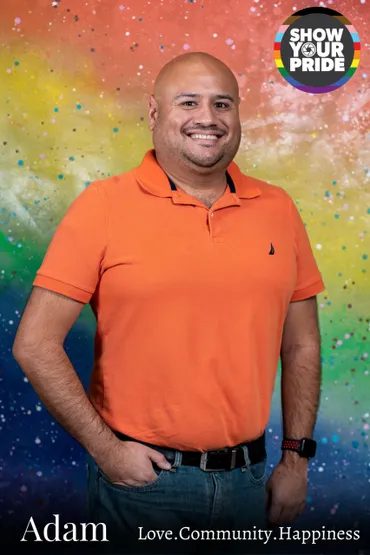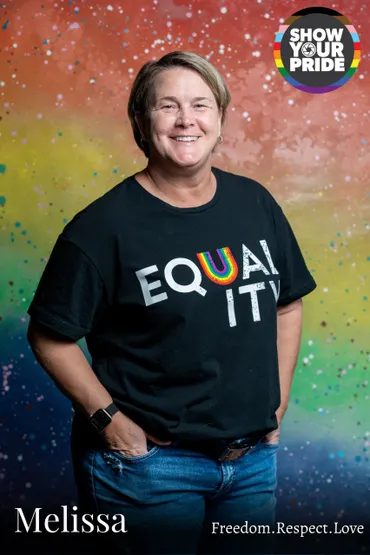 The Chamber wishes to thank Council Member Abbie Kamin for her commitment to showcasing Pride Month in Montrose through this important visibility campaign for the LGBTQ+ community.
Thank you to IKE Smart City for making the campaign come alive on the electronic kiosks in the City of Houston.
And...last but not least...to the creative, Chandrayee Soneja, who is using her amazing talent to give the faces in the campaign a platform to showcase their PRIDE at a time where the LGBTQ+ community needs and deserves to celebrate and share three powerful words about What Pride Means to Me.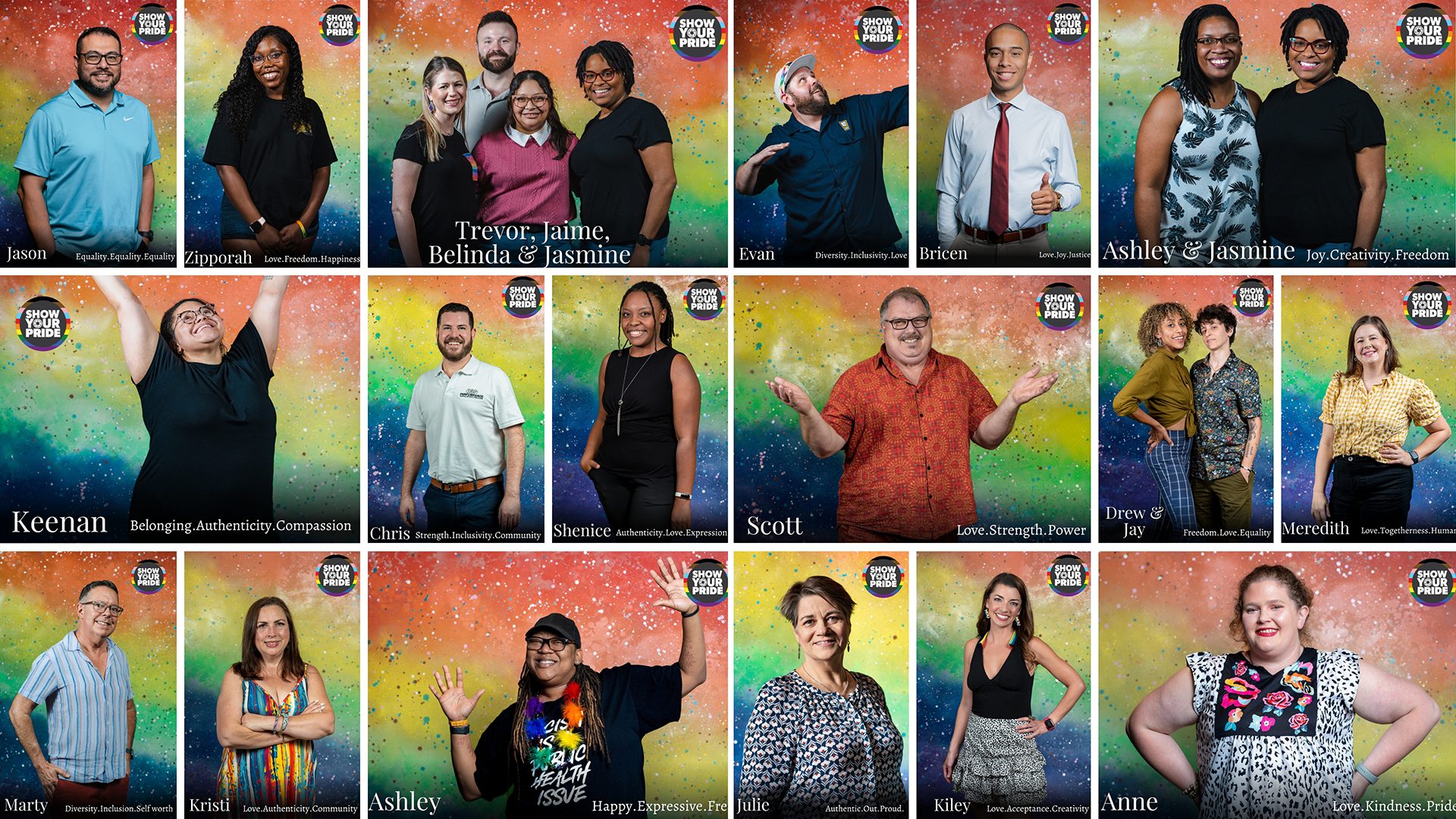 About Council Member Abbie Kamin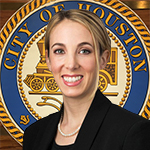 Abbie Kamin is proud to be a fourth-generation District C resident representing fifteen unique super neighborhoods, including: Greater Inwood, Central Northwest, Lazybrook/Timbergrove, Greater Heights, Washington Avenue Coalition/Memorial Park, Neartown/Montrose, University Place, Braeburn, Meyerland Area, Braeswood, Willow Meadows/Willow Bend, Midtown, Afton Oaks/River Oaks, Fourth Ward, and Greenway/Upper Kirby. Learn more at https://www.houstontx.gov/council/c/.
About the Chamber

The Greater Houston LGBT Chamber of Commerce is the leading voice for the LGBTQ+ and Allied business community. The Chamber accelerates economic opportunity for the LGBTQ+ business community through a strong network of business allies, innovative programs, strategic partnerships and advances policies that foster economic inclusion and equality.

About IKE Smart City

IKE Smart City pioneers smart city technology to improve lives in cities. The company aims to develop and operate the premier interactive kiosk platform with the goal of building a wayfinding and city communication system for the digital age and delivering it in a self-sustaining business model at no cost to city partners. IKE kiosks help cities, business improvement districts, and destination marketing organizations connect with the public, encourage a pedestrian-oriented environment, and tell the story of their city. IKE is currently live in 11 other cities: Berkeley, CA; Tampa, FL; Miami, FL; Coral Gables, FL; Denver, CO; Tempe, AZ; Cleveland, OH; St. Louis, MO; Baltimore, MD; San Antonio, TX; and Columbus, OH. For more information, visit 
ikesmartcity.com.
About Soneja Creative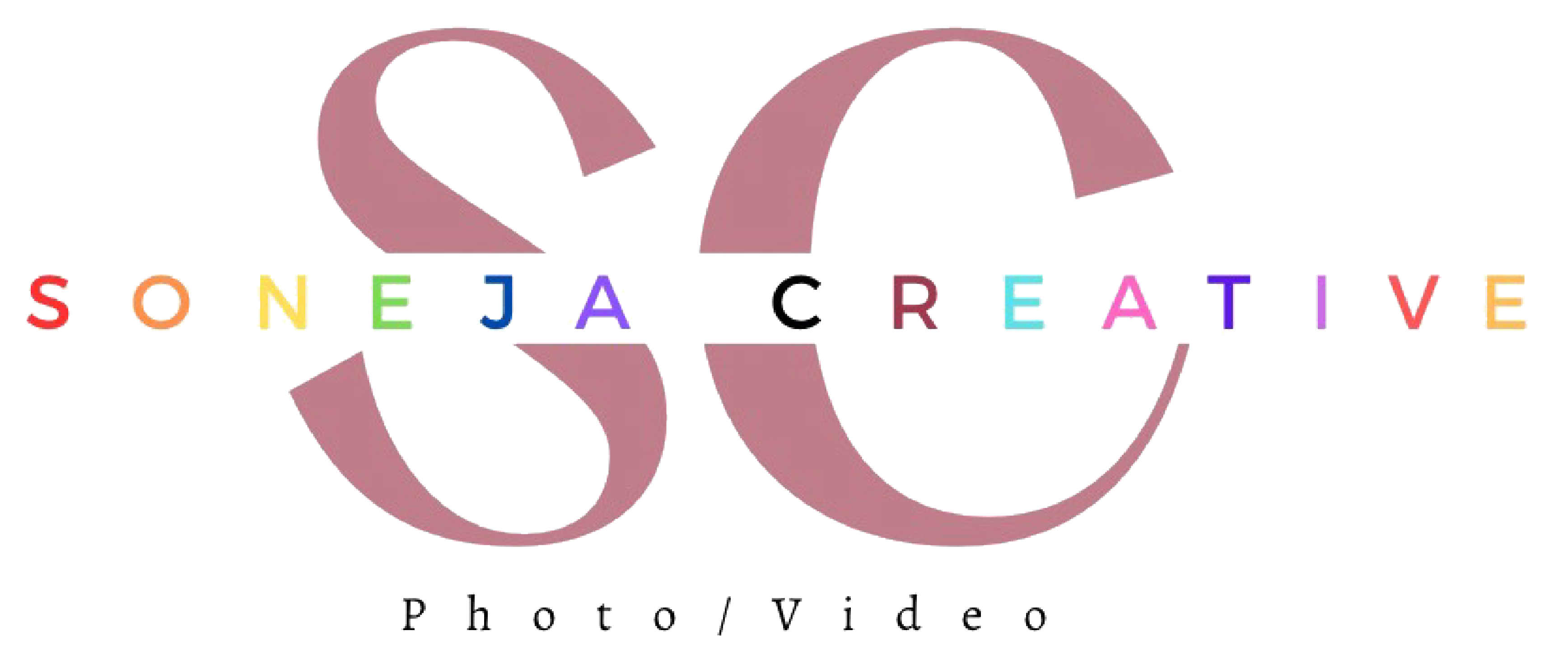 Soneja Creative is a queer and women owned business located in Downtown Houston. The creative company specializes in portrait, lifestyle, and event photography. Chandrayee Soneja, owner, has a goal with every photo to tell a captivating story, that makes you relive that special moment again and again. You can find her work on www.sonejacreative.com and Instagram as @soneja.creative
More about the Show Your Pride Campaign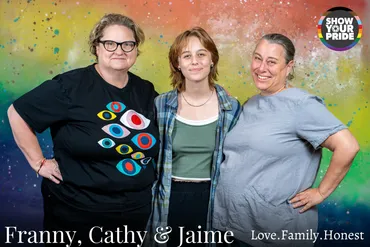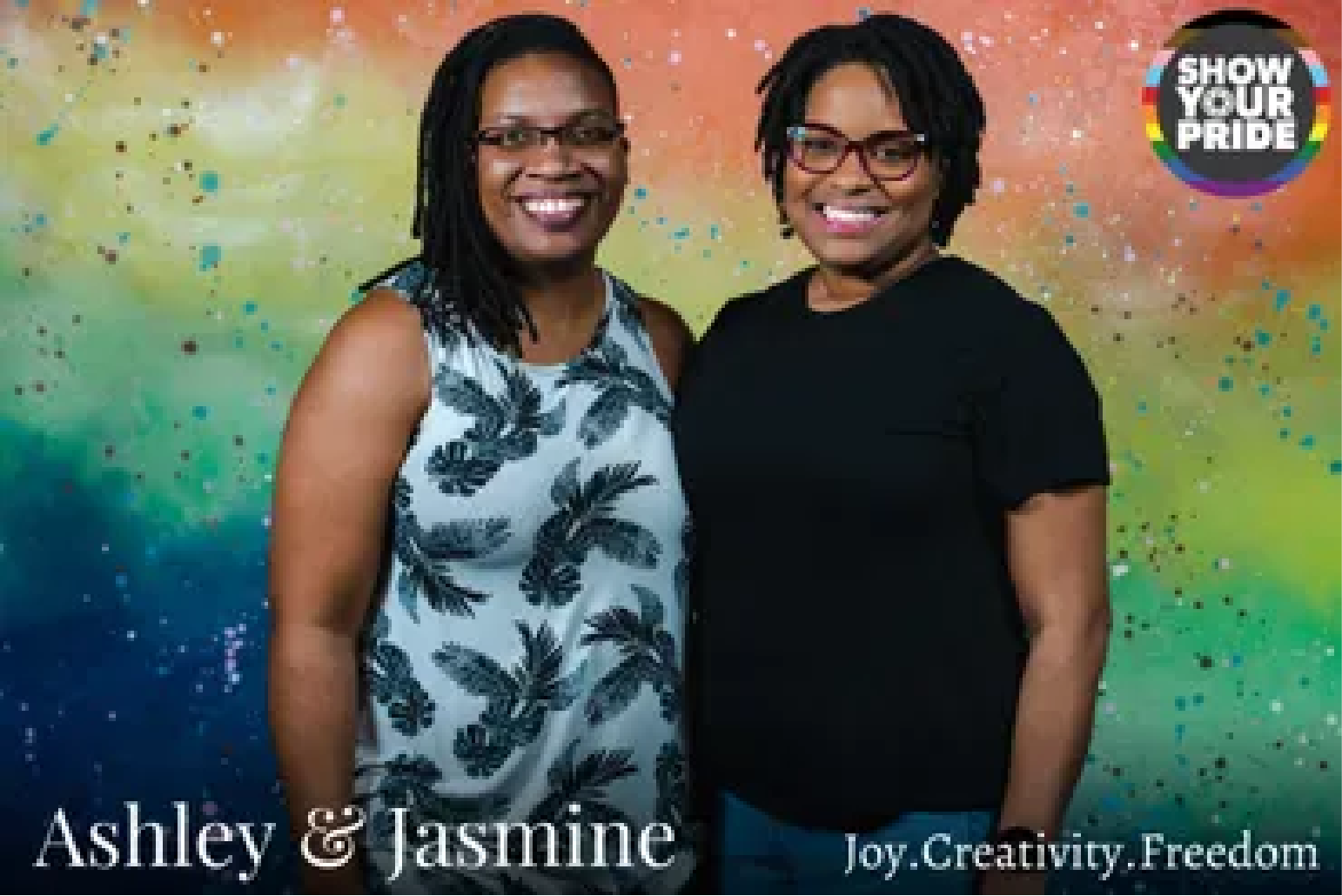 The Show Your Pride photos are displayed on the 
www.ShowYourPride.lgbt website and the citywide electronic kiosks. Show Your Pride participants can download the photos for personal use.
There is a suggested donation of $25 that goes directly to the Chamber to support the mission and work of the Greater Houston LGBT Chamber of Commerce. No donation is required to participate in the Show Your Pride Campaign.
Donations will be accepted on site as well at the various photo shoots. For upcoming Show Your Pride Photo Shoot locations, visit 
www.ShowYourPride.lgbt.
We appreciate the generous support of Soneja Creative and partnering with the Chamber to support an opportunity for the community to "Show Your Pride" through photography.  Soneja Creative can be booked onsite for your company photo shoot. Please contact Chandrayee at chan@sonejacreative.com for more information.