CONGRATULATIONS 2023 GRANT RECIPIENTS!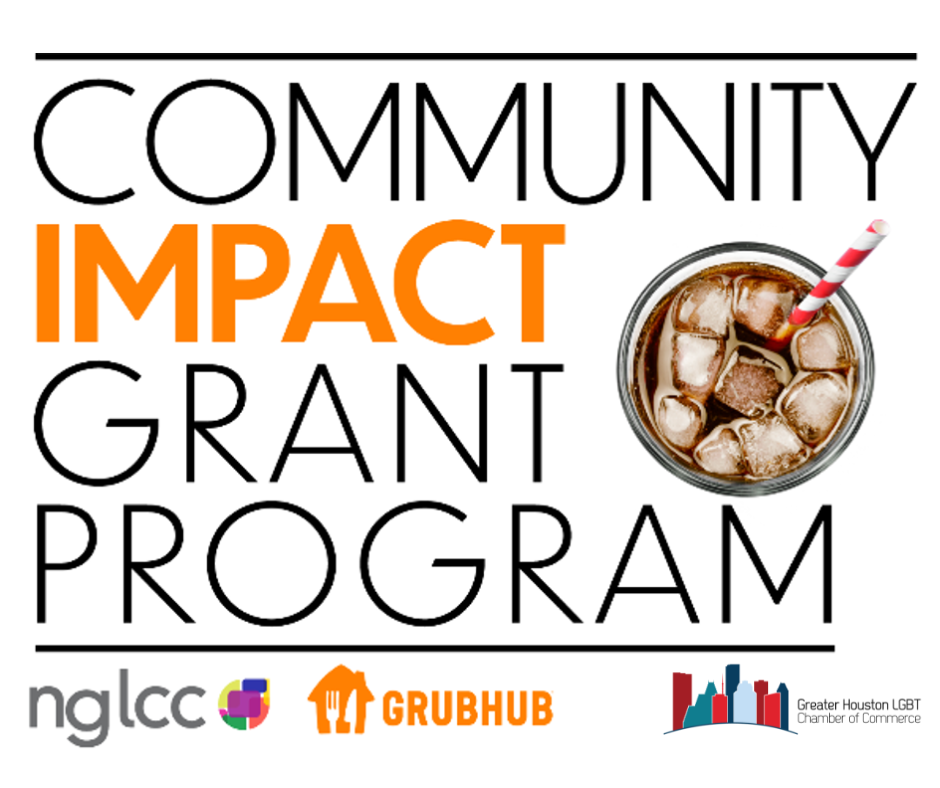 Grubhub, a leading online and mobile food-ordering and delivery marketplace with the largest and most comprehensive network of restaurant partners, and the National LGBT Chamber of Commerce (NGLCC), the business voice of the LGBT community and certifying body for LGBTQ+-owned businesses nationwide, embarked on a multi-state series of events celebrating LGBTQ business resiliency. One of these events will feature a visit with Greater Houston LGBT Chamber of Commerce on August 30, 2023. 
The 2023 Grubhub Community Impact Grant Program Announcement event will be held at grant recipient restaurant Star Sailor, and will feature sixteen LGBTQ+ and Allied eateries who will receive grants from the program. NGLCC Leadership will participate in the event as well.
The NGLCC's network of more than fifty Affiliate Chambers across America, of which the Greater Houston LGBT Chamber of Commerce is a proud partner, helped amplify this grant opportunity to support local restaurants. Local chambers also benefit from this initiative's "Affiliate Chamber Fund." This fund enables any establishment that receives a Community Impact Grant that is not currently a member of an NGLCC local affiliate chamber to have one year of membership paid.
Congratulations to the following Houston-area recipients and Chamber members below that will receive funding through the Grubhub Community Impact Grant Program in 2023.