CONGRATULATIONS GRANT RECIPIENTS!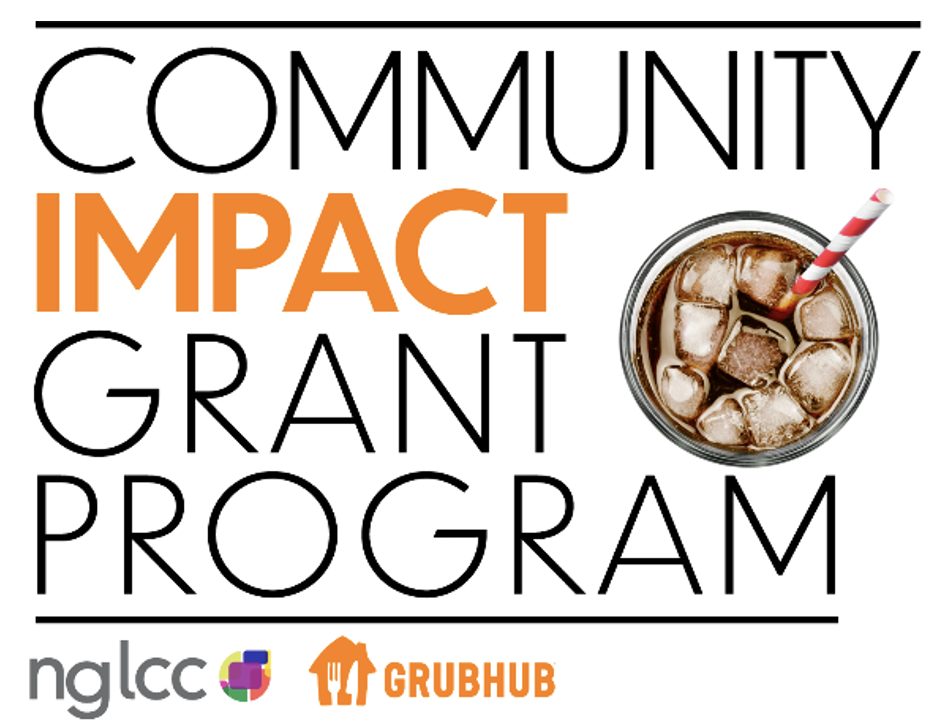 Grubhub, a leading online and mobile food-ordering and delivery marketplace with the largest and most comprehensive network of restaurant partners, and the National LGBT Chamber of Commerce (NGLCC), the business voice of the LGBT community and certifying body for LGBTQ+-owned businesses nationwide, embarked on a multi-state series of events celebrating LGBTQ business resiliency, featuring a visit with Greater Houston LGBT Chamber of Commerce on April 7, 2022. 
The Grubhub Community Impact Grant Program Announcement event, held at Chamber Member, Harold's Restaurant, Bar & Terrace, featured seven LGBTQ+ and Allied eateries who received grants ranging from $5,000 to $10,000 each.  In addition, the Greater Houston LGBT Chamber of Commerce received a grant of $15,000.  NGLCC Leadership participated in the event including Justin Nelson, Co-Founder and President and Chance Mitchell, Co-Founder and CEO, as well as Alicia Green, Director of Supplier Diversity.
The NGLCC's network of more than fifty Affiliate Chambers across America, of which the Greater Houston LGBT Chamber of Commerce is a proud partner, helped amplify this grant opportunity to support local restaurants. Local chambers also benefited from this initiative's newly established "Affiliate Chamber Fund." This fund enabled any establishment that receives a Community Impact Grant that is not currently a member of an NGLCC local affiliate chamber to have one year of membership paid.
Congratulations to the following Houston-area recipients and Chamber members below that received funding through the Grubhub Community Impact Grant Program.