The Greater Houston LGBT Chamber of Commerce is proud to have the following organizations as Corporate Partners.   Thank you to our Corporate Partners for your generous investment in the Chamber and your support of our work to build a thriving LGBTQ+ Business Community and our mission focused on economic inclusion.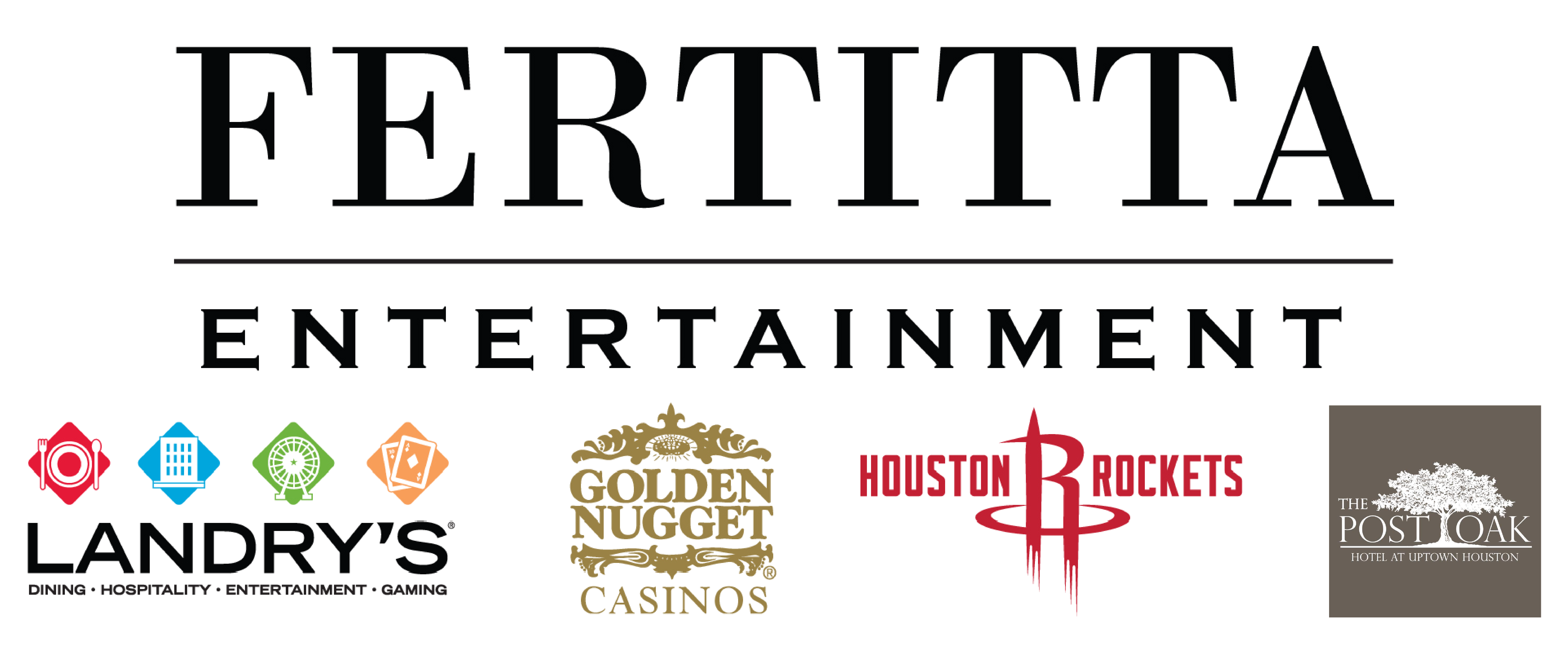 Fertitta Entertainment, which owns the restaurant giant Landry's Inc., the Golden Nugget Casinos and the NBA Houston Rockets,  is one of the largest employers in America with over 60,000 employees.
We pride ourselves in creating a work environment that embraces diversity, pride, respect, and loyalty. Through leadership, innovation, and persistence, we motivate our teams to achieve their full potential.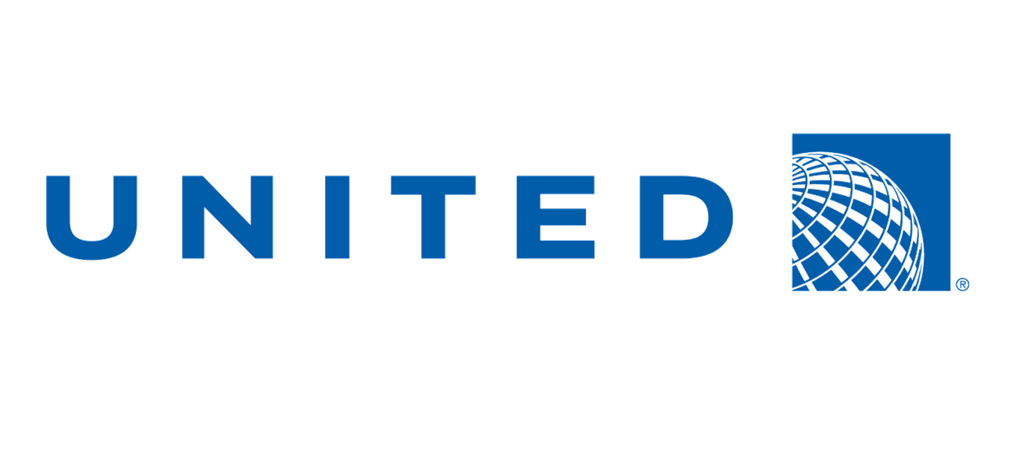 United is committed to creating a workplace where all employees feel included and empowered to make a measurable difference in its success. United offers policies, programs, benefits and recognition designed to reward and support the success of its diverse workforce. The airline is committed to reflecting each of the communities it serves. United is also committed to ensuring that it has diversity among its suppliers.
The Greater Houston LGBT Chamber gratefully acknowledges the support of our largest member investors, our Corporate Partners, for their help in fulfilling the Chamber's mission.