Corporate Partners & Benefits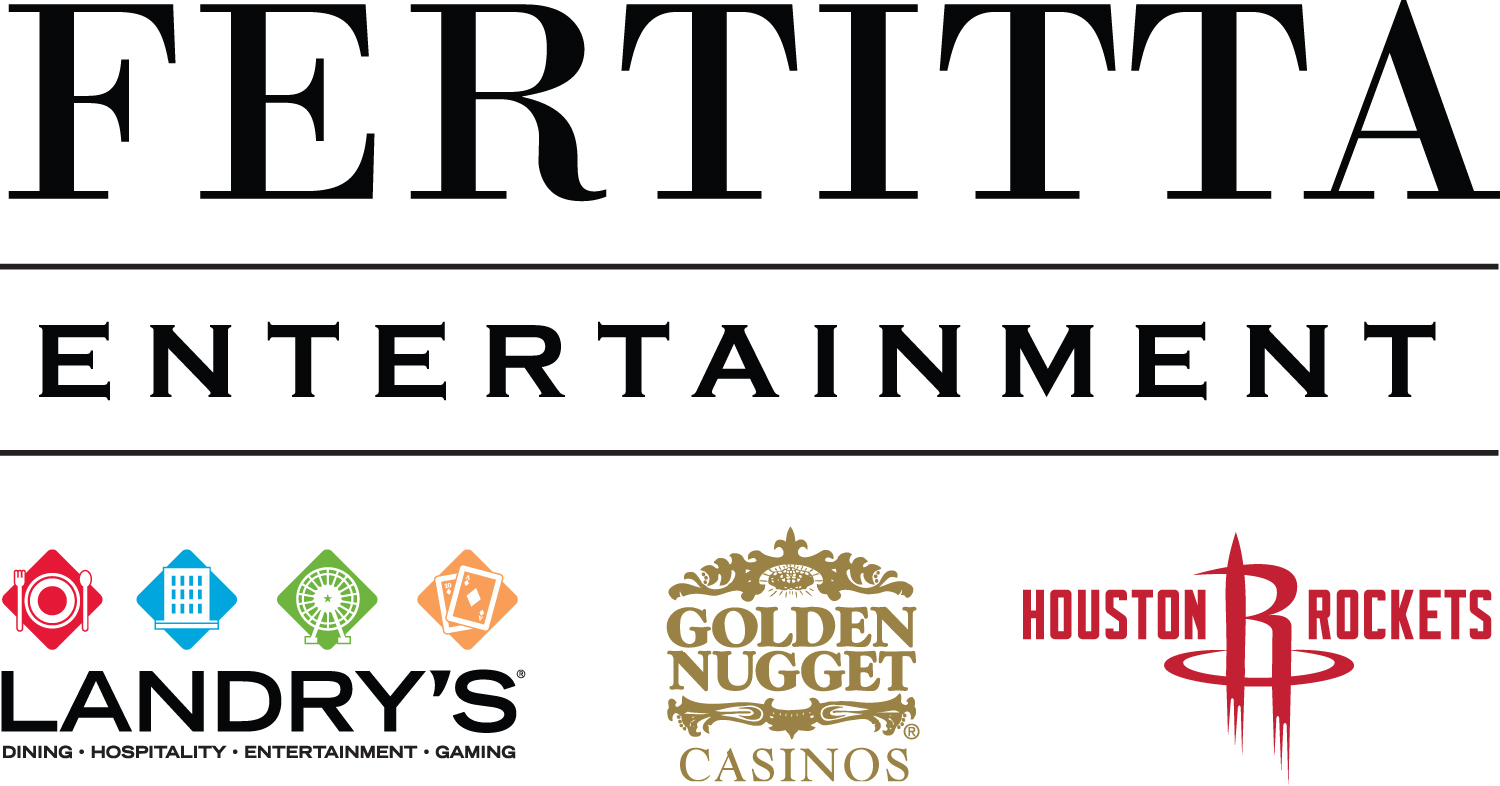 Fertitta Entertainment, which owns the restaurant giant Landry's Inc., the Golden Nugget Casinos and the NBA Houston Rockets,  is one of the largest employers in America with over 60,000 employees.
We pride ourselves in creating a work environment that embraces diversity, pride, respect, and loyalty. Through leadership, innovation, and persistence, we motivate our teams to achieve their full potential.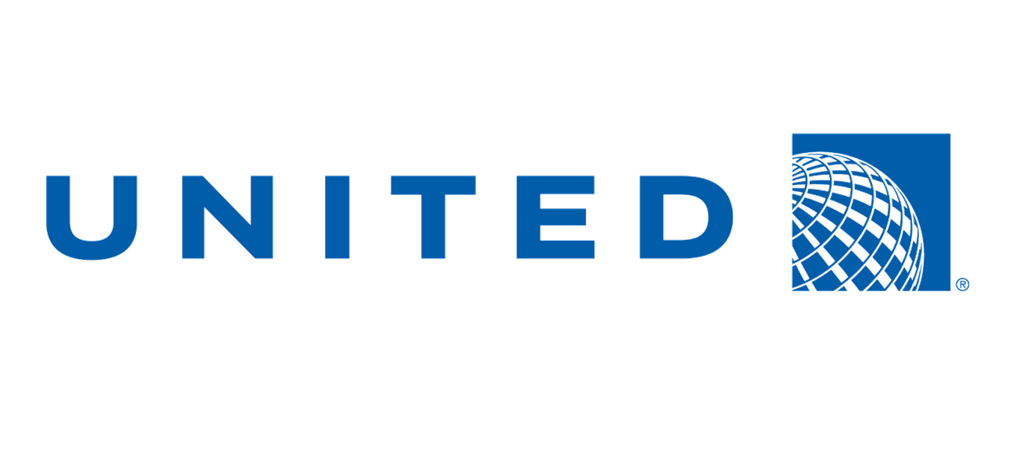 United is committed to creating a workplace where all employees feel included and empowered to make a measurable difference in its success. United offers policies, programs, benefits and recognition designed to reward and support the success of its diverse workforce. The airline is committed to reflecting each of the communities it serves. United is also committed to ensuring that it has diversity among its suppliers.
At Amegy, our mission is to create a great place to work that reflects the communities we serve, where everyone counts, differences are valued and respected, and all employees are encouraged to contribute to business objectives.
Comcast is one of the nation's leading providers of communications, entertainment, and cable products and services. We employ over 100,000 employees nationwide, whose goal is to deliver the highest level of service and improve the customer experience.
Corporate Partners of the Greater Houston LGBT Chamber of Commerce make significant financial contributions to the Chamber in support of our mission to achieve economic parity resulting in unprecedented economic opportunities for the lesbian, gay, bisexual and transgender and allied business community.
Corporate Partnerships range from $5,000 to $50,000 and include a variety of customizable benefits. For more information please contact the Chamber office at 832-510-3002 or contact us by email.
Download the Corporate Partners PDF here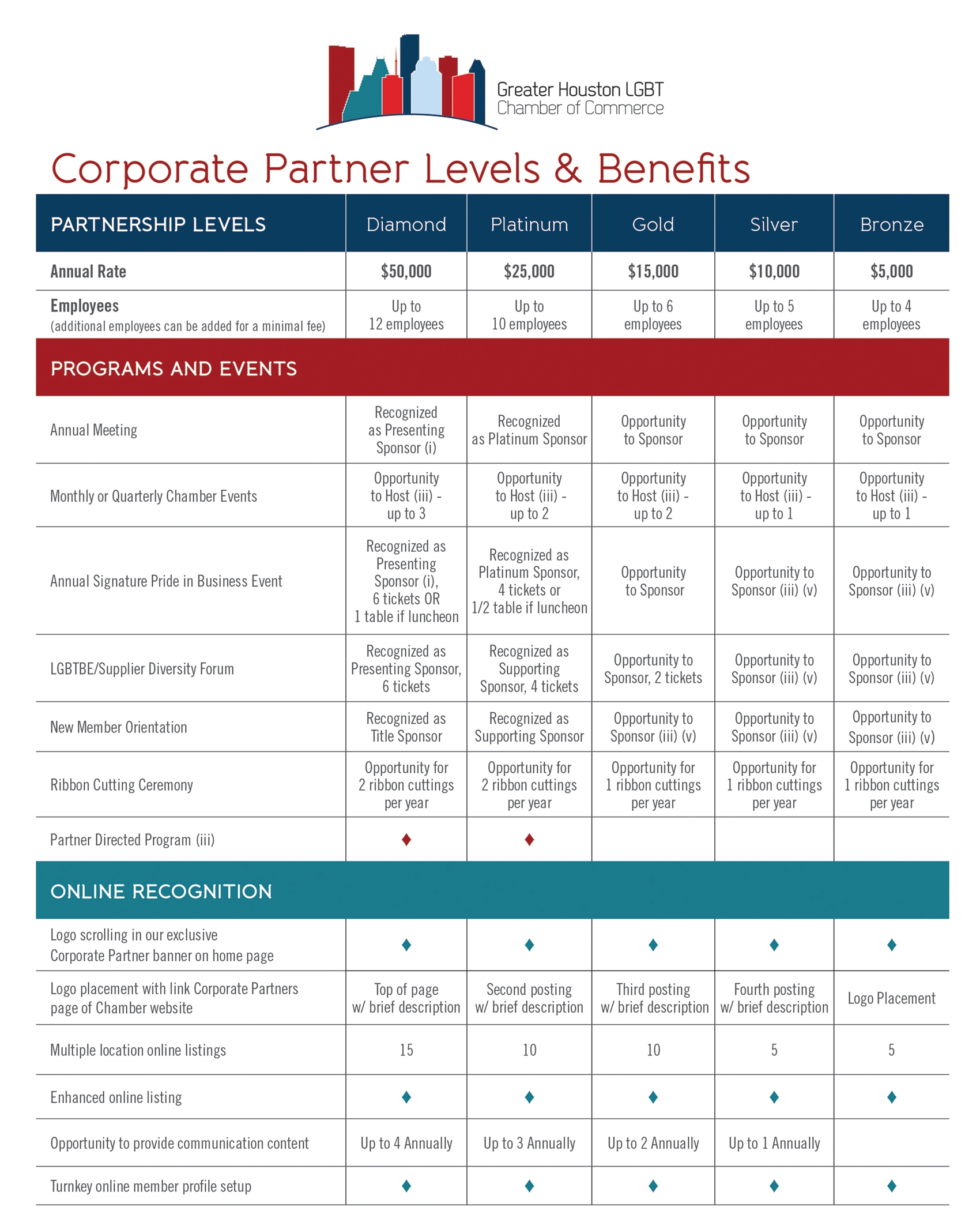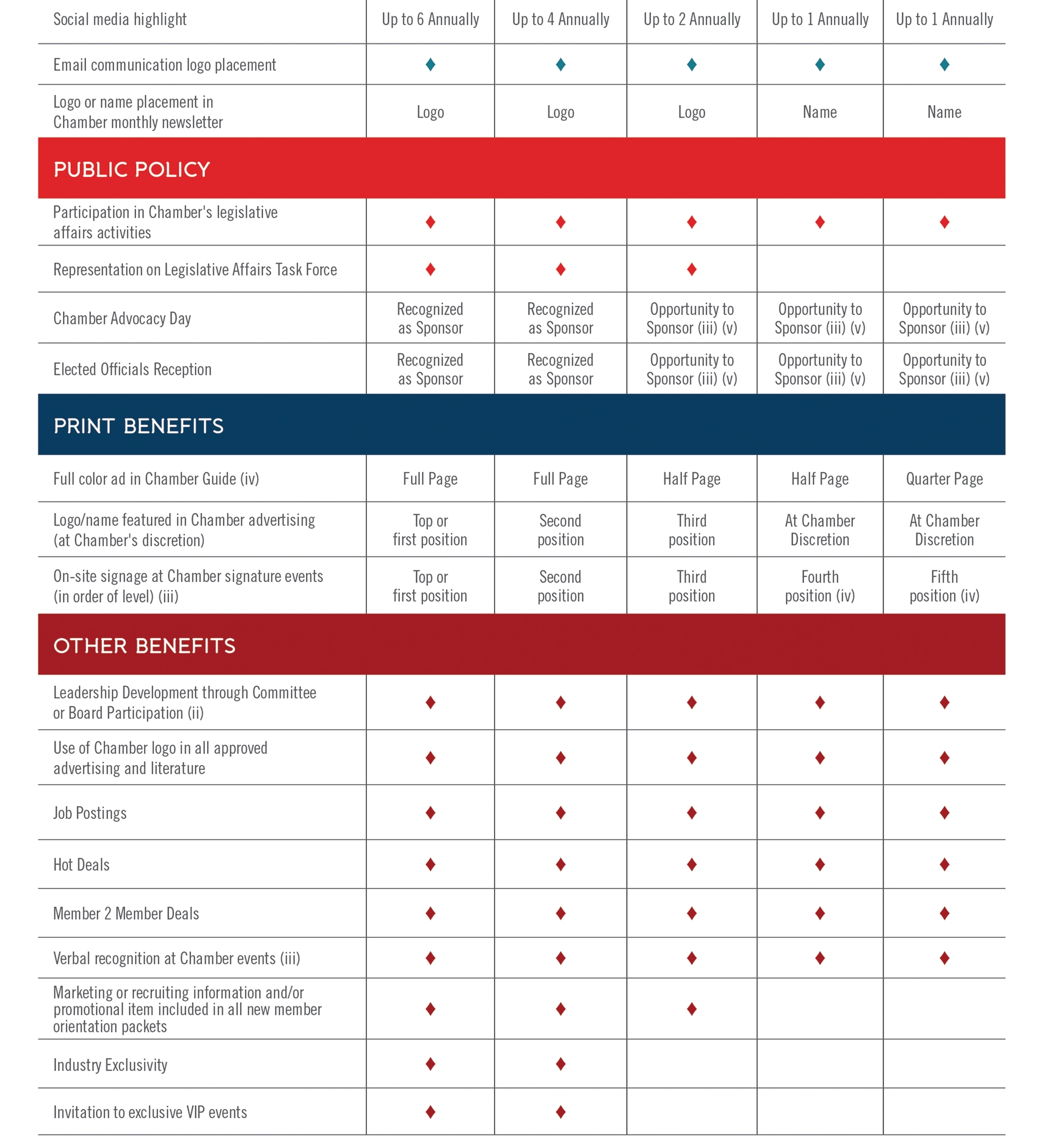 (i) Industry Exclusive
(ii) Board participation requires application to and approval by Board of Directors
(iii) At Chamber's discretion
(iv) When published
(v) Sponsorship cost varies by event type and availability
*Eligibility - 100+ employees
Benefits as of December 2019.