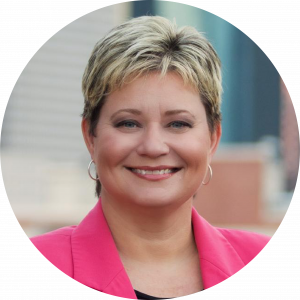 Tammi (she|her) is a Co-Founder and the President & CEO of the Greater Houston LGBT Chamber of Commerce.  Her passion for economic inclusion focused on the LGBTQ+ Business Community has been a driving force in the Chamber's growth since the launch of the organization in 2016.
In recognition of the progress made in advancing the Greater Houston LGBT Chamber of Commerce's strategic goals and the need to dedicate resources to achieve the longer-term vision for the organization, the Board of Directors named Tammi to the position of President and Chief Executive Officer to lead, manage, and execute day-to-day operations.  This appointment recognized Tammi's many years of volunteer work with the Chamber behind the scenes at the local, state, and national levels, where she has been dedicated to bringing visibility to the LGBTQ+ Business Community.
Previously, Tammi was the Chief Growth Officer at KIPP Houston Public Schools.  Prior to her role at KIPP, Tammi served as Chief of Staff and Campaign Manager to former Texas State Representative Ellen Cohen.  She has also served as the Co-Founder and Executive Director of the Houston Equal Rights Alliance (HERA), a nonprofit focused on voter education, coalition building and advocacy on behalf of the LGBTQ+ community.  In addition, Tammi has over twelve years of experience in the financial services industry where she worked as Vice President for Bank of America/NationsBank, Project Manager at CheckFree Corporation, and Assistant Vice President at Mellon Mortgage.
Tammi utilizes her cross-sector experience to make a difference through her community involvement with various organizations. Currently, Tammi serves on the board of the Hollyfield Foundation and Montrose Management District as well as on the National LGBT Chamber (NGLCC) Affiliate Chamber Leadership Council representing the Southern region.  In 2016, she was appointed by Mayor Sylvester Turner to serve on the City of Houston's first LGBTQ+ Advisory Board and in 2021 to serve on the inaugural Houston Women's Commission.
In 2022, she was appointed by Harris County Commissioner's Court to serve on the inaugural Harris County Women's Commission.  Tammi is a past member of the Victory Fund Campaign Board and she co-chaired the 2015 and 2016 Victory Fund Houston Champagne Brunch resulting in record-breaking fundraising to help elect LGBTQ+ candidates across the country.
Tammi has been a leader in the LGBTQ+ community for over two decades.  She has been recognized by the Houston Business Journal as a Diversity in Business Awards Honoree.  In 2019, she was recognized by BEQ magazine as a Legacy Leader in the LGBTQ+ community.  Tammi has been recognized as OutSmart Magazine's Gayest & Greatest Award for Female Business Person, Most Prominent Female Activist and Favorite Female Community Hero and she was named Female Grand Marshal of the Houston Pride Parade in 2011 in recognition of her leadership and activism on behalf of the LGBTQ+ community.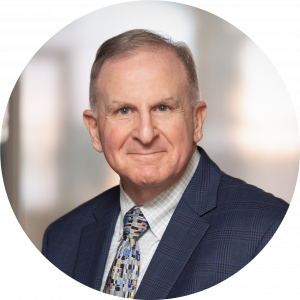 Jack (he|him) joined the Chamber as the Director of Programming & Events in 2023.  He was recognized as the 2021 Chamber Volunteer of the Year and he previously served on the Board of Directors for a number of years, including as Vice Chair, before transitioning to the Chamber Leadership Team.
Jack's unique involvement in the LGBTQ+ community and experience include his role with OutSmart Magazine, Houston's LGBTQ voice.  He has been on staff for 17 years and is the sales and marketing manager.  Jack spent the first 25 years of his professional career in sports marketing. He also works as the Vice President of Investor Relations for Hawthorne Capital, an LGBTQ+-owned business.
He came to Houston in 1987 to be the Executive Director of the Greater Houston Sports Foundation and was involved in Houston's bids for the Super Bowl, World Cup, and numerous national championships.
Jack is the current president of EPAH, the Executive and Professional Association of Houston. He was president of Bunnies on the Bayou for four years and has served on the boards of the Bayou City Performing Arts (Gay Men's Chorus), OutReach United and the Lesbian Health Initiative.
He is a Syracuse University graduate and is the extremely proud father of two Aggie sons.
Check out our Volunteer of the Year Spotlight with Jack on the Chamber Blog at https://business.houstonlgbtchamber.com/blog/Details/jack-berger-2021-volunteer-of-the-year-99487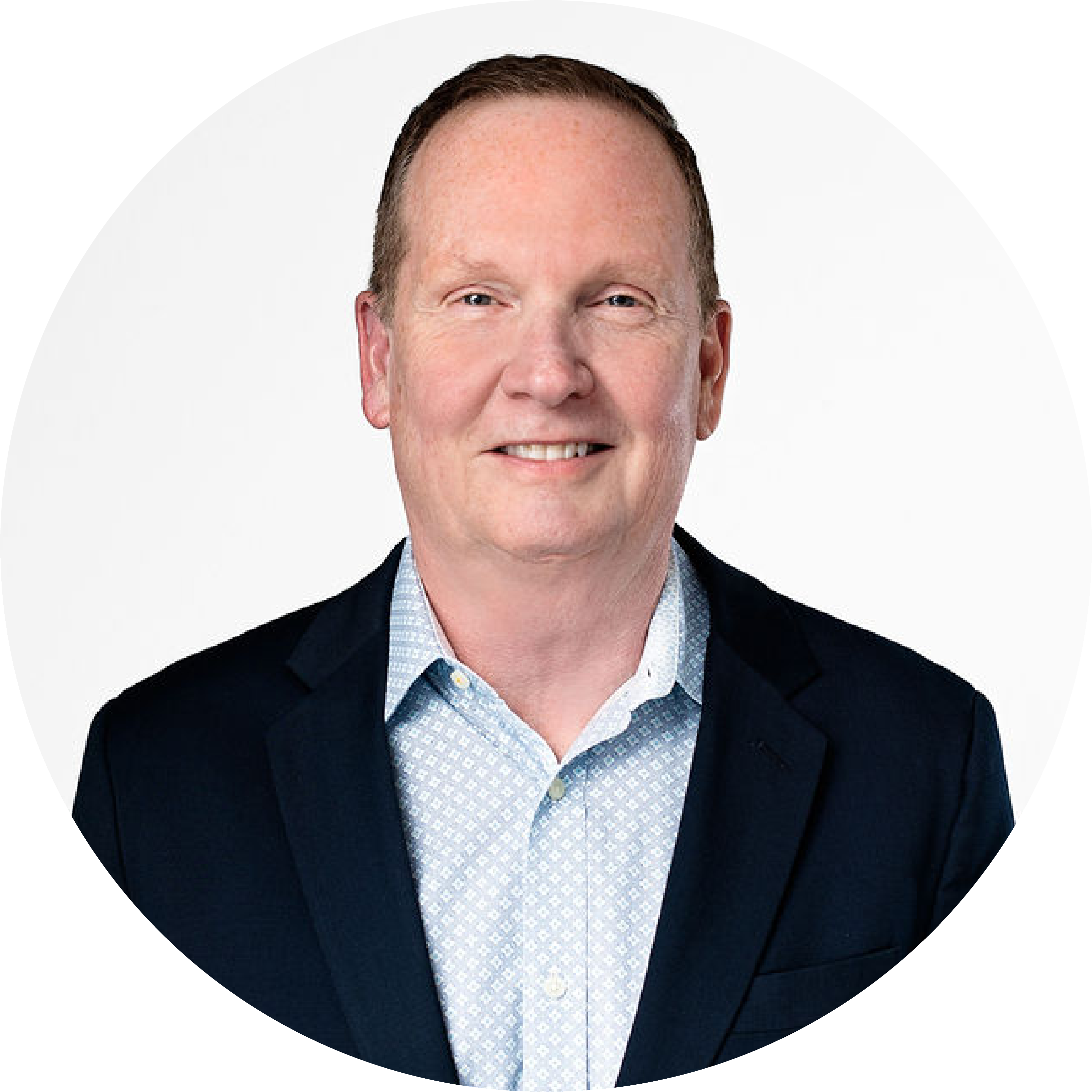 T. Ray Purser (he/him) was actively involved in the cable TV and broadband industry for over 33 years, having held a number of senior level positions in advertising sales, public relations, government relations and community affairs. Purser retired as vice president, External Affairs from Comcast NBC Universal on April 30, 2021. He formed Purser Public Affairs in 2022 to help provide strategic counsel, policy expertise and advocacy to businesses and organizations.
Purser is actively involved in the Houston community and currently serves on the Boards of the LGBT Victory Fund and Legacy Community Health. Purser also volunteers his time as a court appointed child advocate with Child Advocates Incorporated. He has held Chairmanship positions with Legacy Community Health Services and the Texas Cable Association. He is a graduate of Leadership Houston Class XXVIII.
In recognition for his work in the Community, Purser was awarded the Excellence in Diversity Award by the National Association for Multi-Ethnicity in Communications and was selected as an Honoree for the Ivy Education and Charitable Foundation. Comcast's West Division awarded Purser the Circle of Success Excellence in Inclusion Leadership Award in 2014 for the launch of the region's Out at Comcast employee resource group. He has been a recipient of seven Cable Television Public Affairs Association Beacon Awards for outstanding work in Public Affairs.
Upon his retirement, and for his years of service to Comcast and the Houston Community, he was honored to receive a proclamation from City of Houston Mayor Sylvester Turner naming April 30, 2021 as Ray Purser Day in Houston.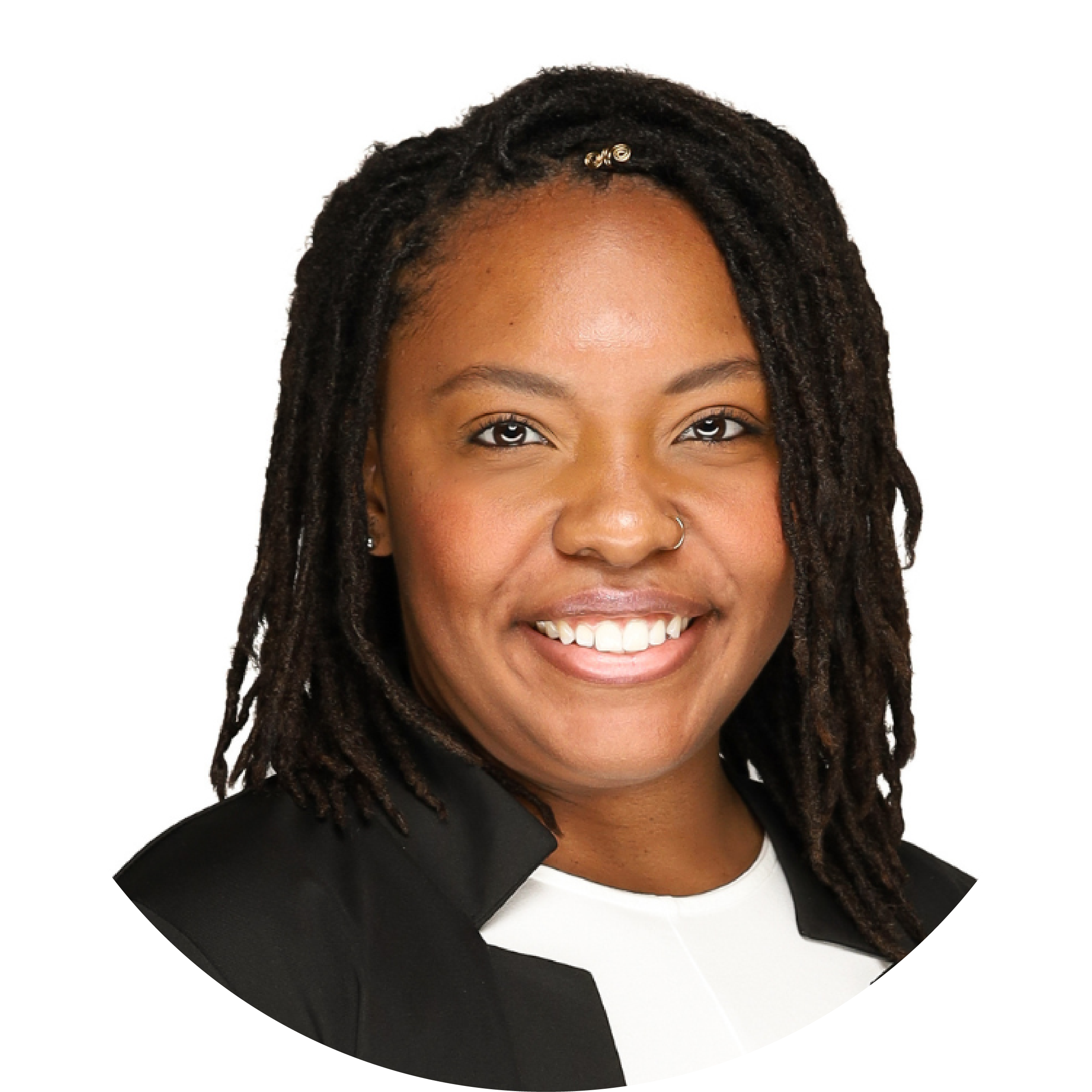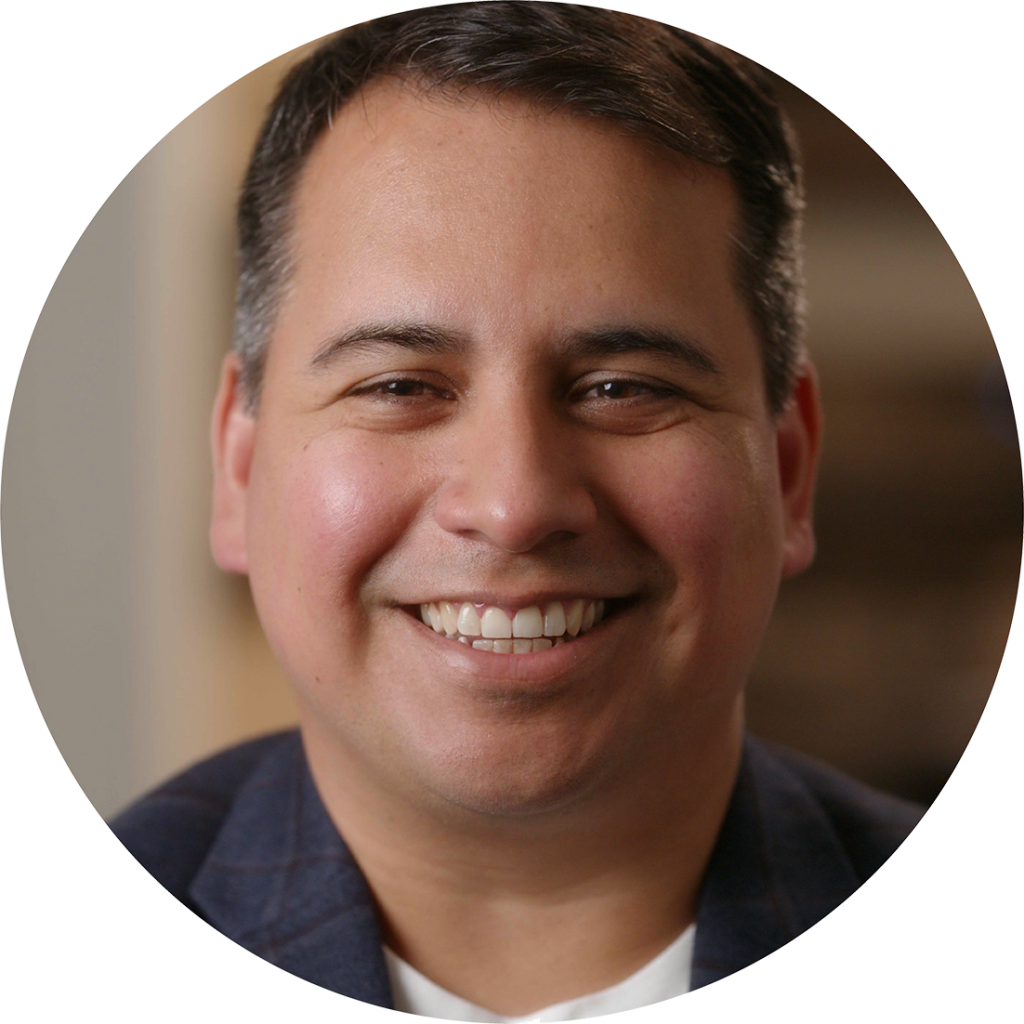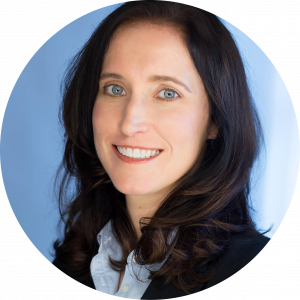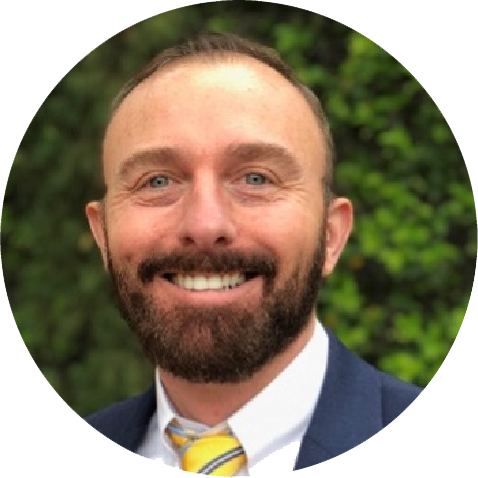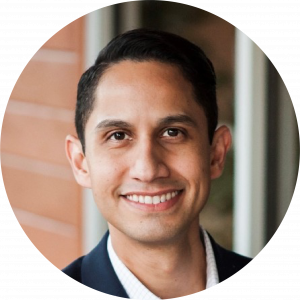 Shenice (she|her) is a Jamaica native and raised in Queens, NY. She began her career in the tech industry with Microsoft and Hewlett-Packard, Inc (HP), which is what brought her from the northeast to Houston. Passionate about entrepreneurship, she now uses her project management and training skills in Empower Financial to protect families, foster growth, and give back to the community with financial literacy education.
Shenice is the co-owner of Empower Financial, a certified LGBTBE by the NGLCC, which provides financial and real estate education and services. Services include helping families, individuals, and businesses set up life insurance with living benefits, long term care, and retirement solutions such as IRA's, 403(b)'s, annuities, and rollovers that will keep your money safe with no downside market risk. In real estate education and services, Empower Financial teaches how real estate investing works and connects people in marginalized communities such as the LGBTQ+ community with a Realtor they can be comfortable with.
She is also devoted to giving back through volunteer and charity work, spreading knowledge, and helping others. She volunteers with various LGBTQ nonprofit organizations. Shenice serves as a Co-Chair for the Greater Houston LGBT Chamber of Commerce Finance Committee. She is committed to serving the LGBTQ+ community to make a difference for individuals, families, and businesses.
Thomas (he|him) has a passion to connect people with the resources they need to pursue their goals. As a Board Member with the Chamber, he aims to foster connections between members and promote economic opportunities for LGBTQ+ business owners and leaders, as well as the broader LGBTQ+ community.
Thomas has over 15 years of working in Human Resources across various industries with expertise in talent strategies and in helping business leaders translate their version into action. He is the founder of two businesses, EconomiWorks, a platform for businesses to find help with their projects, and ListenWerks, a production company focused on supporting storytellers and artists.  Thomas is also the Talent Acquisition Manager at an energy company and an adjunct management faculty member at a local university.
Thomas believes in the old saying "work hard, play hard," so when he's looking for inspiration on how to satisfy all the many stakeholders of his many ventures, he enjoys time with his husband and two daughters, friends, and dogs, as well as "relaxing" while running, swimming, and podcasting about LGBTQ+ history.  He is the host of the podcast, "Let's Talk About Gay Stuff," which discusses historical events and people in LGBTQ+ history & culture.
Check out our Board Member Spotlight with Thomas on the Chamber Blog.
https://business.houstonlgbtchamber.com/blog/Details/board-member-spotlight-thomas-lopez-37554
Tiffany (she|her) is the Founder and President of REFUGE Marketing & Consulting, an LGBTBE® certified firm. REFUGE is celebrating 13 years as Houston's "Safe Haven for Small Business". REFUGE Marketing & Consulting was created to serve as a strategic marketing resource for businesses. They help businesses grow through all aspects of digital marketing including Branding, Website Design and Development, Content Creation, Online Advertising, Email Marketing, and Search Engine Optimization (SEO). REFUGE also provides marketing consulting, training and coaching services to help businesses improve their internal marketing efforts.
A Houston native, Tiffany is passionate about her local community and most importantly local businesses. Tiffany has 25 years of marketing experience with almost 20 of them focusing on Digital Media and Marketing. She runs REFUGE with her wife Simone DiSalvo. They both reside in the Heights with their daughter and two rescue pups.
Tiffany is part of the Founding Leadership Council of the Greater Houston LGBT Chamber of Commerce and winner of the Chamber's 2018 Volunteer of the Year Award.  In the past, she served on HRC's National Board of Governors and in several positions on the Houston Steering Committee, including three years as Gala Tri-Chair. Tiffany is a Co-Chair of the Marketing & Communications Committee.
Check out our Board Member Spotlight with Tiffany on the Chamber Blog.
https://business.houstonlgbtchamber.com/blog/Details/board-member-spotlight-tiffany-tosh-vice-chair-49738
Jonathan Marrs arrived in Houston in June 2013 to launch the US division of a global energy consulting firm responsible for the United States and Mexico. 
He then went onto start the first US registered apprenticeship programs in IT and Cybersecurity in the states of Maryland, Pennsylvania, and Virginia.
Jonathan is one of the founding members of the Greater Houston LGBT Chamber of Commerce and forms part of its leadership council. He also sits on the board of the British-American Business Council for Texas. 
Passionate about both the UK and the US, he works for the UK's Department for International Trade based in Houston as Regional Director, for South Central USA.
Check out our Board Member Spotlight with Jon on the Chamber Blog.
https://business.houstonlgbtchamber.com/blog/Details/board-member-spotlight-jonathan-marrs-board-chair-47734
Jason (he|him) is the Founder and CEO of The Woodlands Pride (TWP), an organization that strives to connect, celebrate, educate, and foster relationships in the LGBTQIA community while promoting equality, unity, and love in The Woodlands, Texas and beyond.  At their Second Annual festival in 2019, TWP welcomed over 6,000 attendees from all over the country.
In his day job, Jason is an Account Executive with Goosehead Insurance and helps guide clients with important insurance decisions. Jason was driven to serve his county by joining the military and served in the U.S. Army.  He was active duty from 2006-2010 with just over a year deployment to Baghdad in 2008-2009.
Jason is a native Houstonian, born and raised in the Spring area.  He is actively involved with The Woodlands Area Chamber of Commerce as a diplomat.  Jason serves as a Co-Chair of the Finance Committee.
Executive Administration Team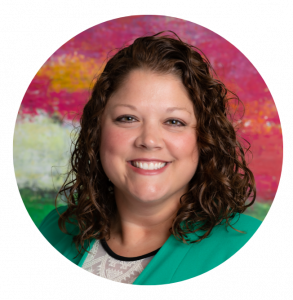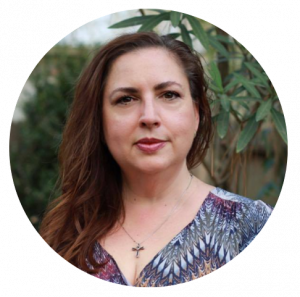 Kristi Marchand (she/her)