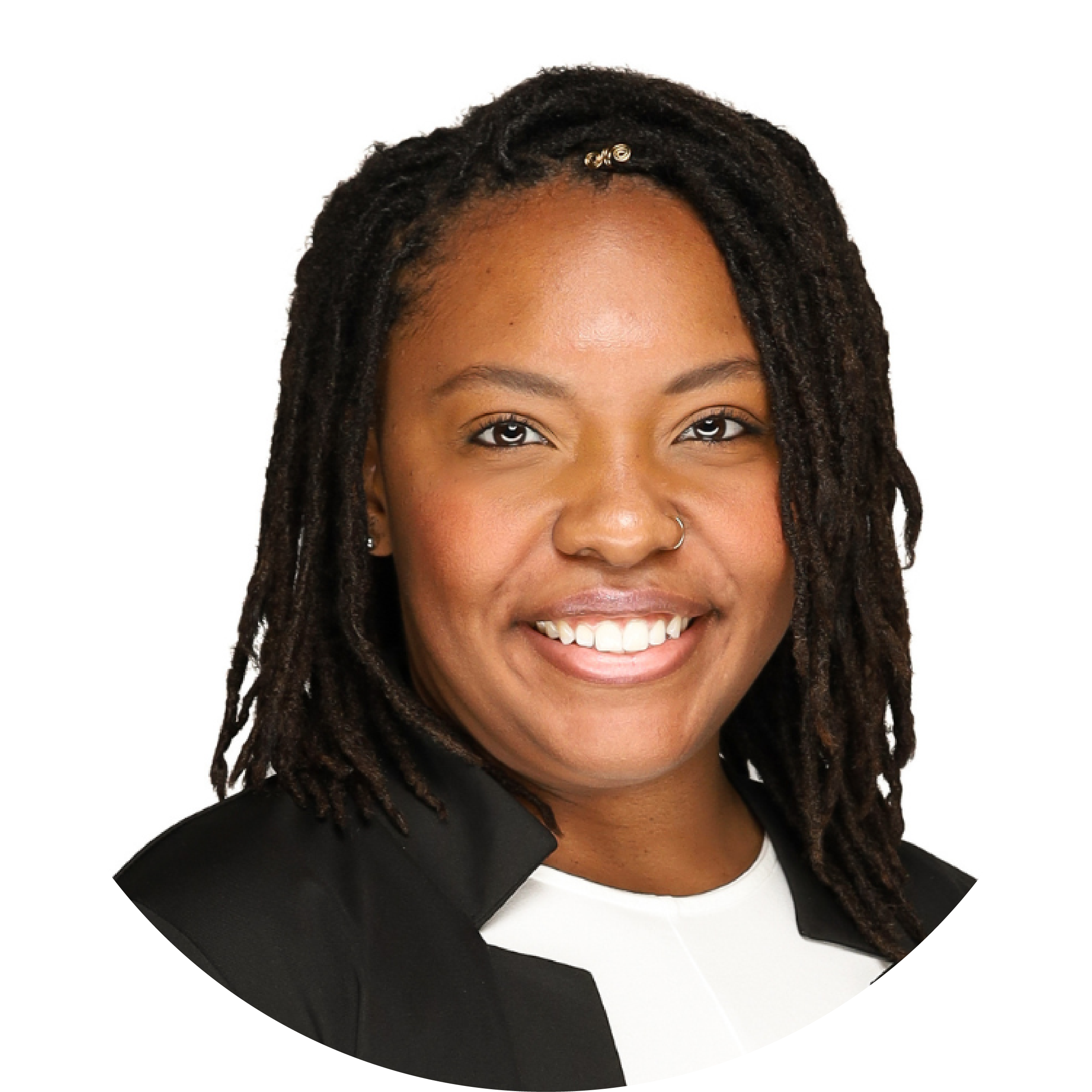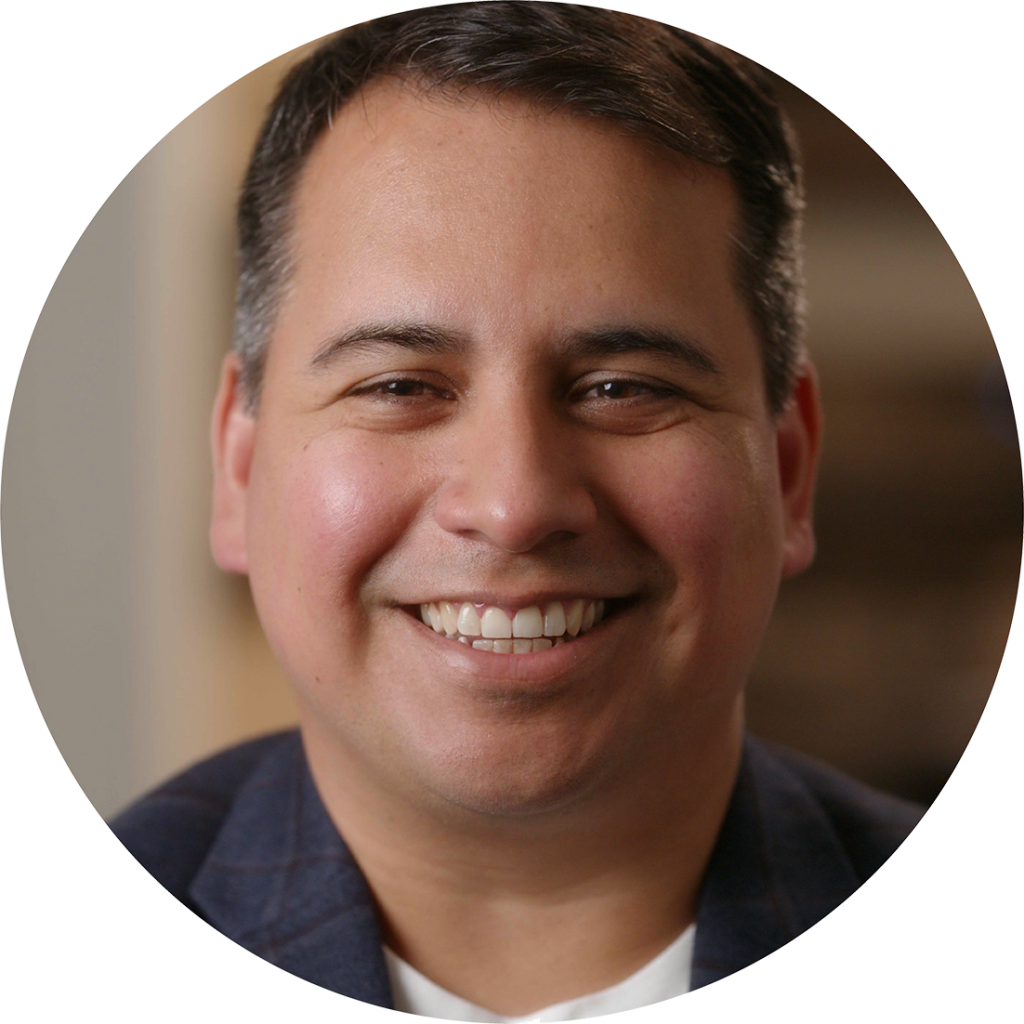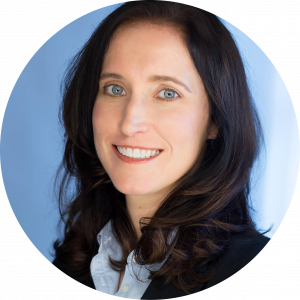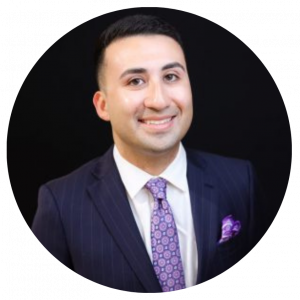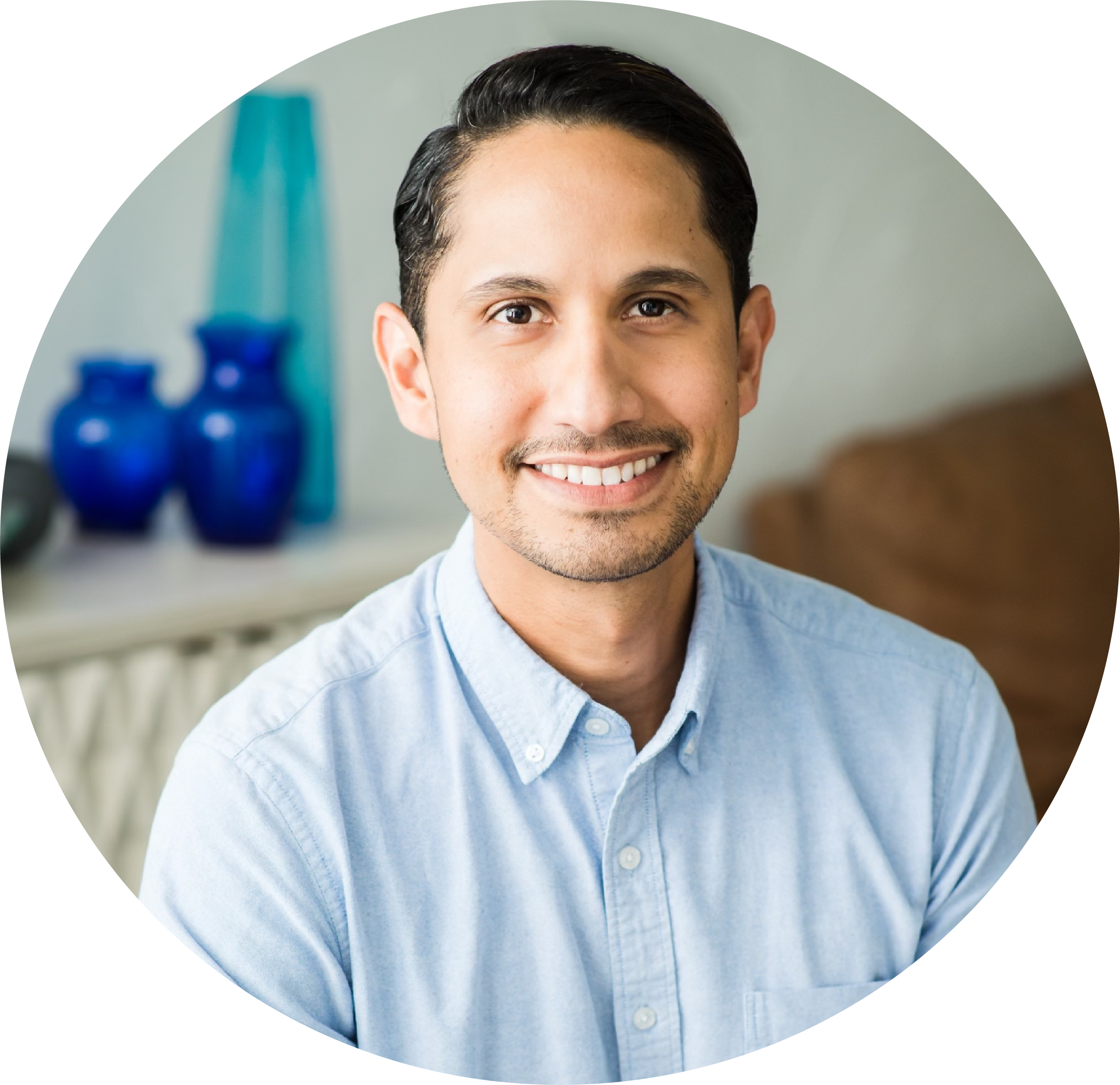 Shenice (she|her) is a Jamaica native and raised in Queens, NY. She began her career in the tech industry with Microsoft and Hewlett-Packard, Inc (HP), which is what brought her from the northeast to Houston. Passionate about entrepreneurship, she now uses her project management and training skills in Empower Financial to protect families, foster growth, and give back to the community with financial literacy education.
Shenice is the co-owner of Empower Financial, a certified LGBTBE by the NGLCC, which provides financial and real estate education and services. Services include helping families, individuals, and businesses set up life insurance with living benefits, long term care, and retirement solutions such as IRA's, 403(b)'s, annuities, and rollovers that will keep your money safe with no downside market risk. In real estate education and services, Empower Financial teaches how real estate investing works and connects people in marginalized communities such as the LGBTQ+ community with a Realtor they can be comfortable with.
She is also devoted to giving back through volunteer and charity work, spreading knowledge, and helping others. She volunteers with various LGBTQ nonprofit organizations. Shenice serves as a Co-Chair for the Greater Houston LGBT Chamber of Commerce Finance Committee. She is committed to serving the LGBTQ+ community to make a difference for individuals, families, and businesses.
Thomas (he|him) has a passion to connect people with the resources they need to pursue their goals. As a Board Member with the Chamber, he aims to foster connections between members and promote economic opportunities for LGBTQ+ business owners and leaders, as well as the broader LGBTQ+ community.
Thomas has over 15 years of working in Human Resources across various industries with expertise in talent strategies and in helping business leaders translate their version into action. He is the founder of two businesses, EconomiWorks, a platform for businesses to find help with their projects, and ListenWerks, a production company focused on supporting storytellers and artists.  Thomas is also the Talent Acquisition Manager at an energy company and an adjunct management faculty member at a local university.
Thomas believes in the old saying "work hard, play hard," so when he's looking for inspiration on how to satisfy all the many stakeholders of his many ventures, he enjoys time with his husband and two daughters, friends, and dogs, as well as "relaxing" while running, swimming, and podcasting about LGBTQ+ history.  He is the host of the podcast, "Let's Talk About Gay Stuff," which discusses historical events and people in LGBTQ+ history & culture.
Check out our Board Member Spotlight with Thomas on the Chamber Blog.
https://business.houstonlgbtchamber.com/blog/Details/board-member-spotlight-thomas-lopez-37554
Tiffany (she|her) is the Founder and President of REFUGE Marketing & Consulting, an LGBTBE® certified firm. REFUGE is celebrating 13 years as Houston's "Safe Haven for Small Business". REFUGE Marketing & Consulting was created to serve as a strategic marketing resource for businesses. They help businesses grow through all aspects of digital marketing including Branding, Website Design and Development, Content Creation, Online Advertising, Email Marketing, and Search Engine Optimization (SEO). REFUGE also provides marketing consulting, training and coaching services to help businesses improve their internal marketing efforts.
A Houston native, Tiffany is passionate about her local community and most importantly local businesses. Tiffany has 25 years of marketing experience with almost 20 of them focusing on Digital Media and Marketing. She runs REFUGE with her wife Simone DiSalvo. They both reside in the Heights with their daughter and two rescue pups.
Tiffany is part of the Founding Leadership Council of the Greater Houston LGBT Chamber of Commerce and winner of the Chamber's 2018 Volunteer of the Year Award.  In the past, she served on HRC's National Board of Governors and in several positions on the Houston Steering Committee, including three years as Gala Tri-Chair. Tiffany is a Co-Chair of the Marketing & Communications Committee.
Check out our Board Member Spotlight with Tiffany on the Chamber Blog.
https://business.houstonlgbtchamber.com/blog/Details/board-member-spotlight-tiffany-tosh-vice-chair-49738
Stephen Miranda is a Senior Vice President and Private Client Advisor with Bank of America Private Bank in Houston, Texas. He works closely with high net worth individuals, families, and institutions around the country to build and execute comprehensive wealth planning strategies. He leads a team of specialists to develop customized credit, portfolio management, trust and estate planning, banking, philanthropy, and nonprofit advisory solutions, and partners with Bank of America's Global Commercial and Business Banking groups to provide holistic advice and comprehensive support for business owners and C-suite executives, and their companies.

Prior to joining Bank of America, Stephen was a Vice President with JP Morgan. He is a native Houstonian, a proud graduate of the University of Oklahoma, and an Eagle Scout.
In addition to his professional commitments, Stephen serves on the Houston Advisory Board for Shelters to Shutters – a national organization that transitions individuals and families out of homelessness to economic self-sufficiency by providing full time employment, housing, and career training – and on the Board of Directors of the JD Doyle Archives, one of the largest independent LGBTQ+ historical collections in the world. He is an active member of Bank of America's PRIDE Employee Resource Group, the Greater Houston LGBT Chamber of Commerce, and recently completed his term on the Board of Trustees of the Houston LGBTQ+ Political Caucus, the oldest LGBT civil rights organization in the South, where he continues to be an active voice for change.
Check out our Volunteer of the Year Spotlight with Stephen on the Chamber Blog here.
Jason (he|him) is the Founder and CEO of The Woodlands Pride (TWP), an organization that strives to connect, celebrate, educate, and foster relationships in the LGBTQIA community while promoting equality, unity, and love in The Woodlands, Texas and beyond.  At their Second Annual festival in 2019, TWP welcomed over 6,000 attendees from all over the country.
In his day job, Jason is an Account Executive with Goosehead Insurance and helps guide clients with important insurance decisions. Jason was driven to serve his county by joining the military and served in the U.S. Army.  He was active duty from 2006-2010 with just over a year deployment to Baghdad in 2008-2009.
Jason is a native Houstonian, born and raised in the Spring area.  He is actively involved with The Woodlands Area Chamber of Commerce as a diplomat.  Jason serves as a Co-Chair of the Finance Committee.