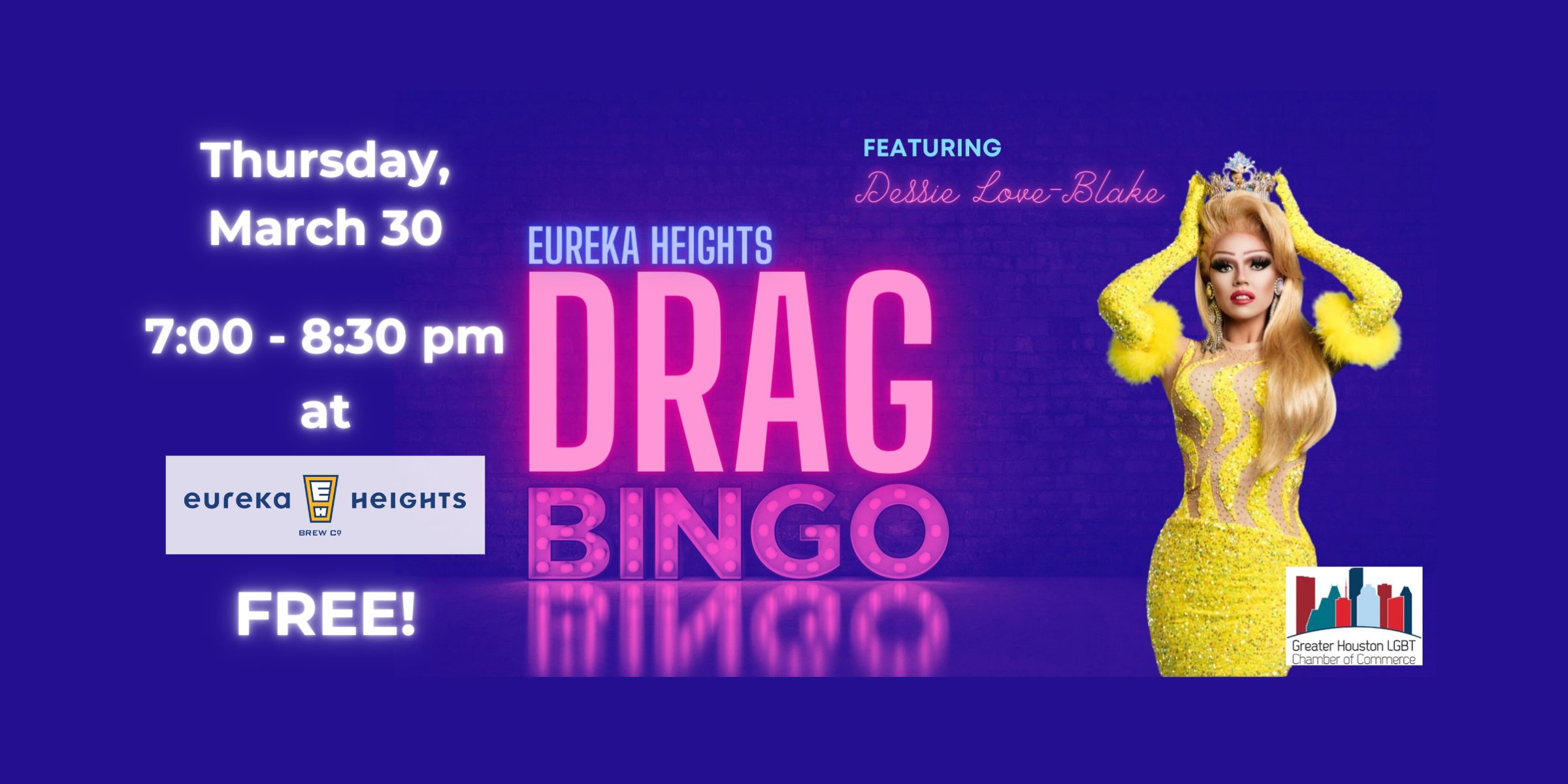 Join us at Eureka Heights every last Thursday of the month for Drag Bingo!
Eureka Heights has successfully hosted Drag Bingo for a number of years and the Chamber is excited to collaborate with the brewery in 2023! Eureka Heights will also host four Chamber Members each month as part of the Chamber Member Showcase alongside Drag Bingo.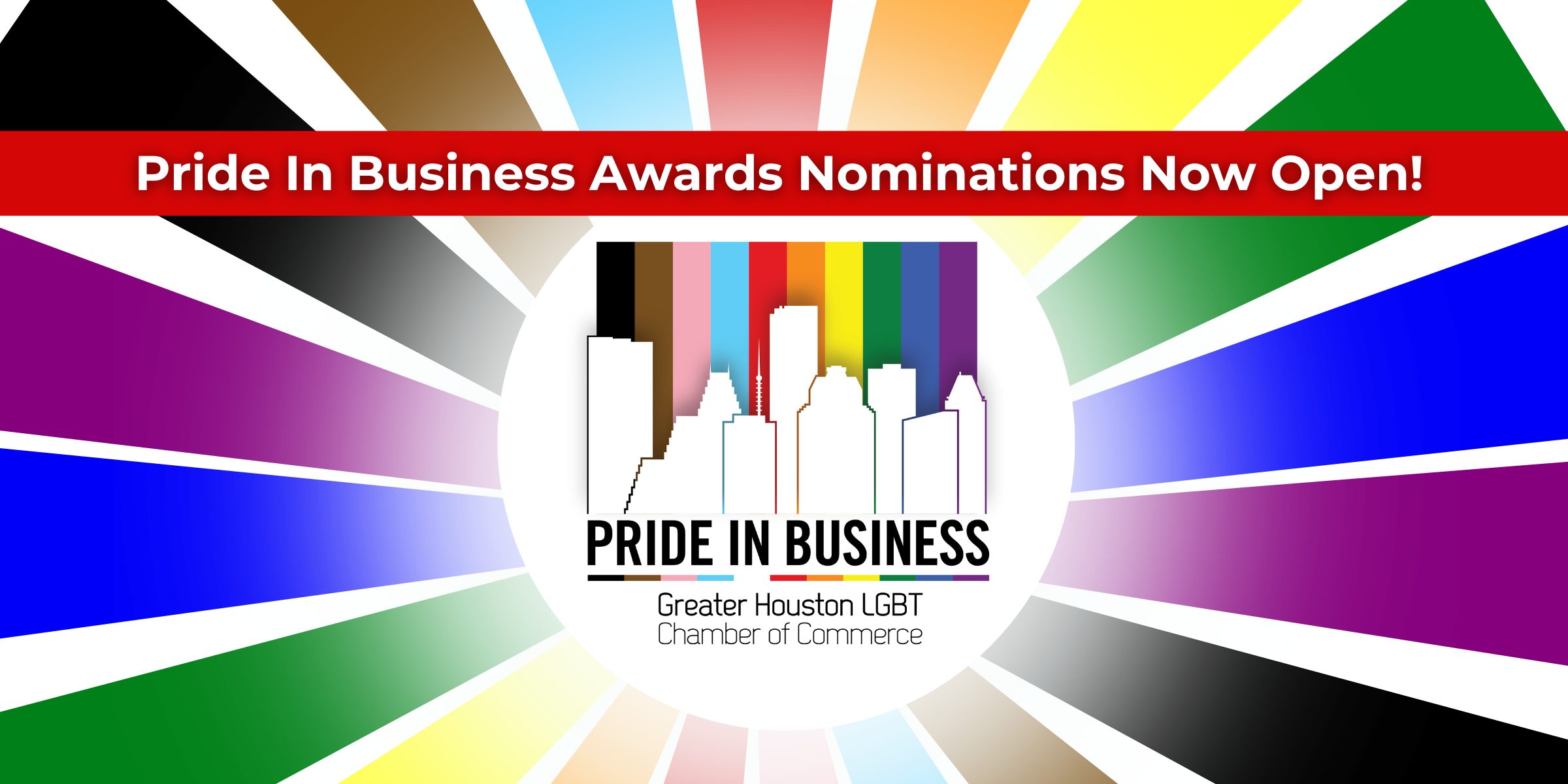 Submit Your Nomination Today!
Nominations must be submitted by March 31, 2023.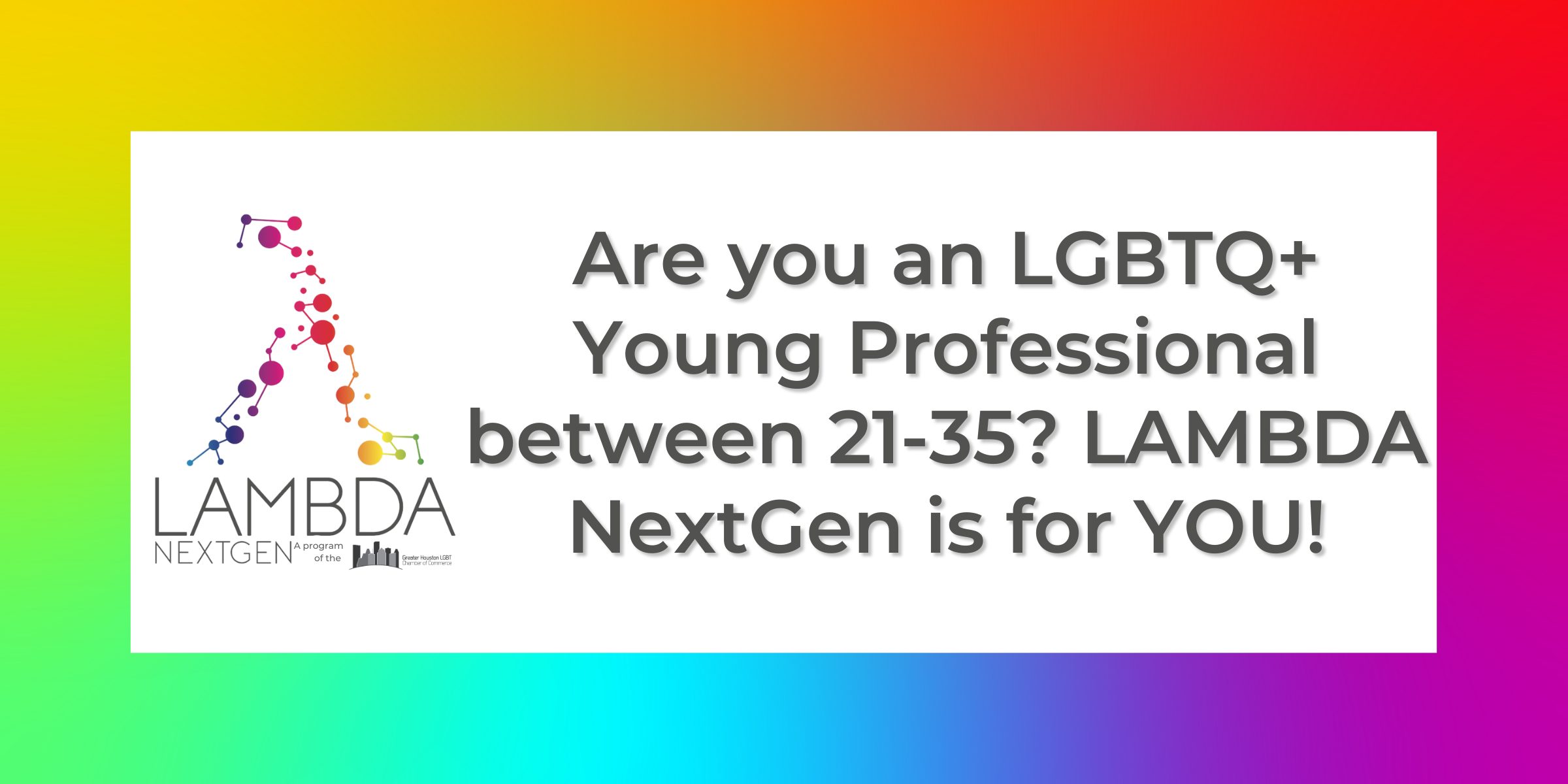 LAMBDA NextGen Supports LGBTQ+ Young Professionals.
Read the announcement about this new program.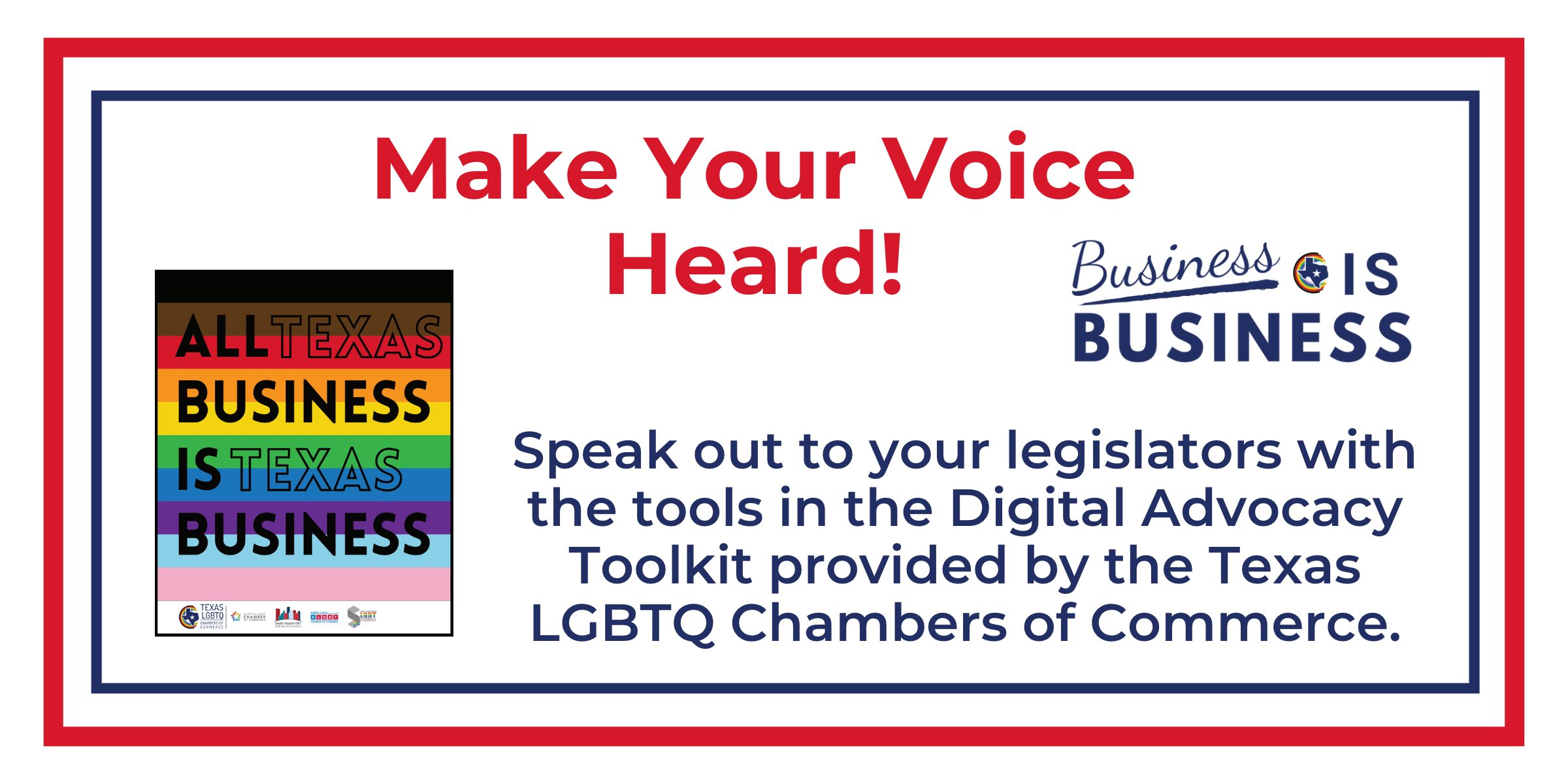 Stand Up Against Drag Bans and Other Anti-LGBTQ+ Bills!
Contact your representatives, download graphics for social media posts and create your own personalized graphic now!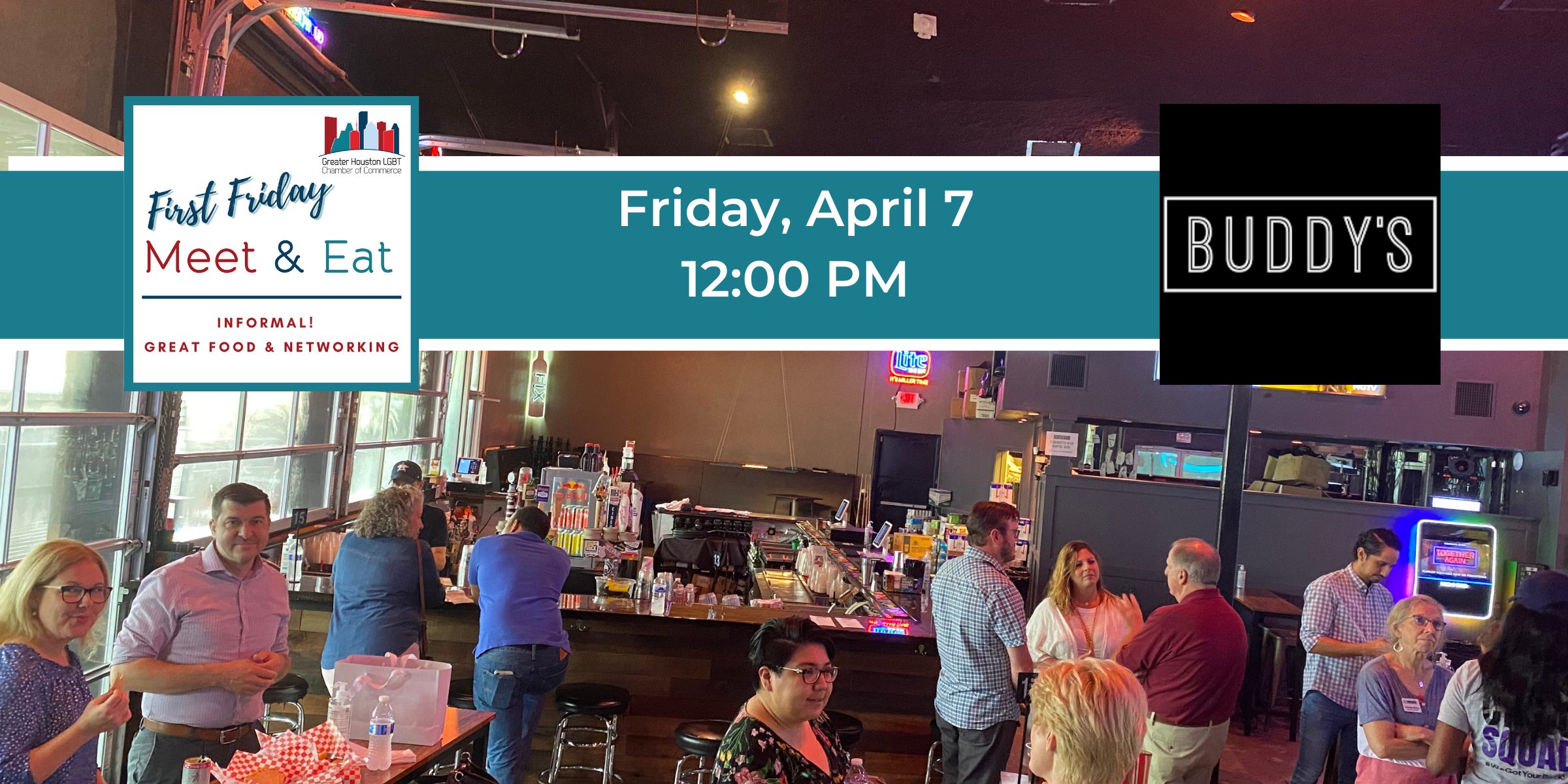 Join us at BUDDY'S for the First Friday Meet & Eat!
At this informal gathering, the focus is on good company, great conversation and delicious food. Get ready to network and bring your appetite for a casual meal and conversation.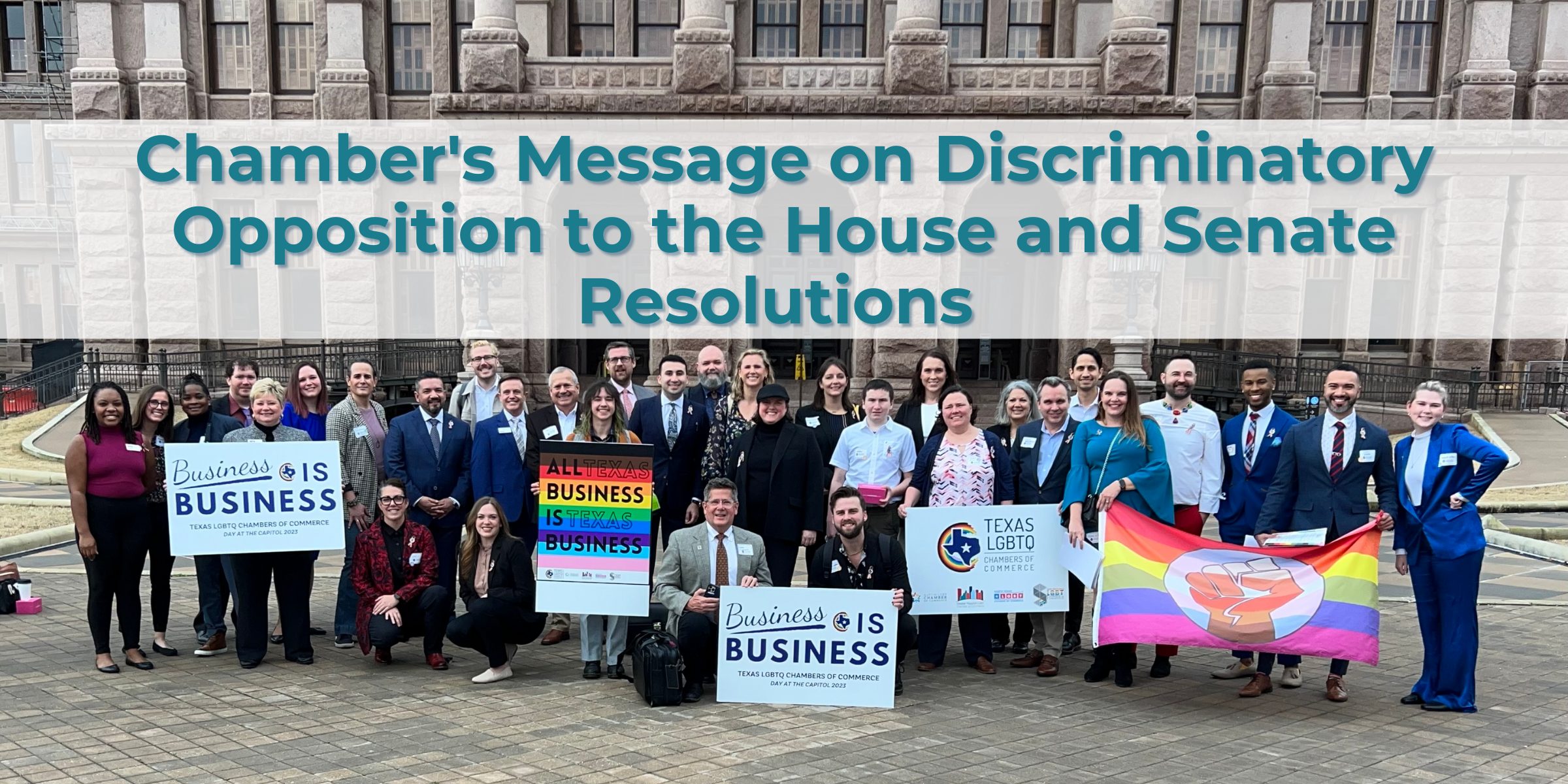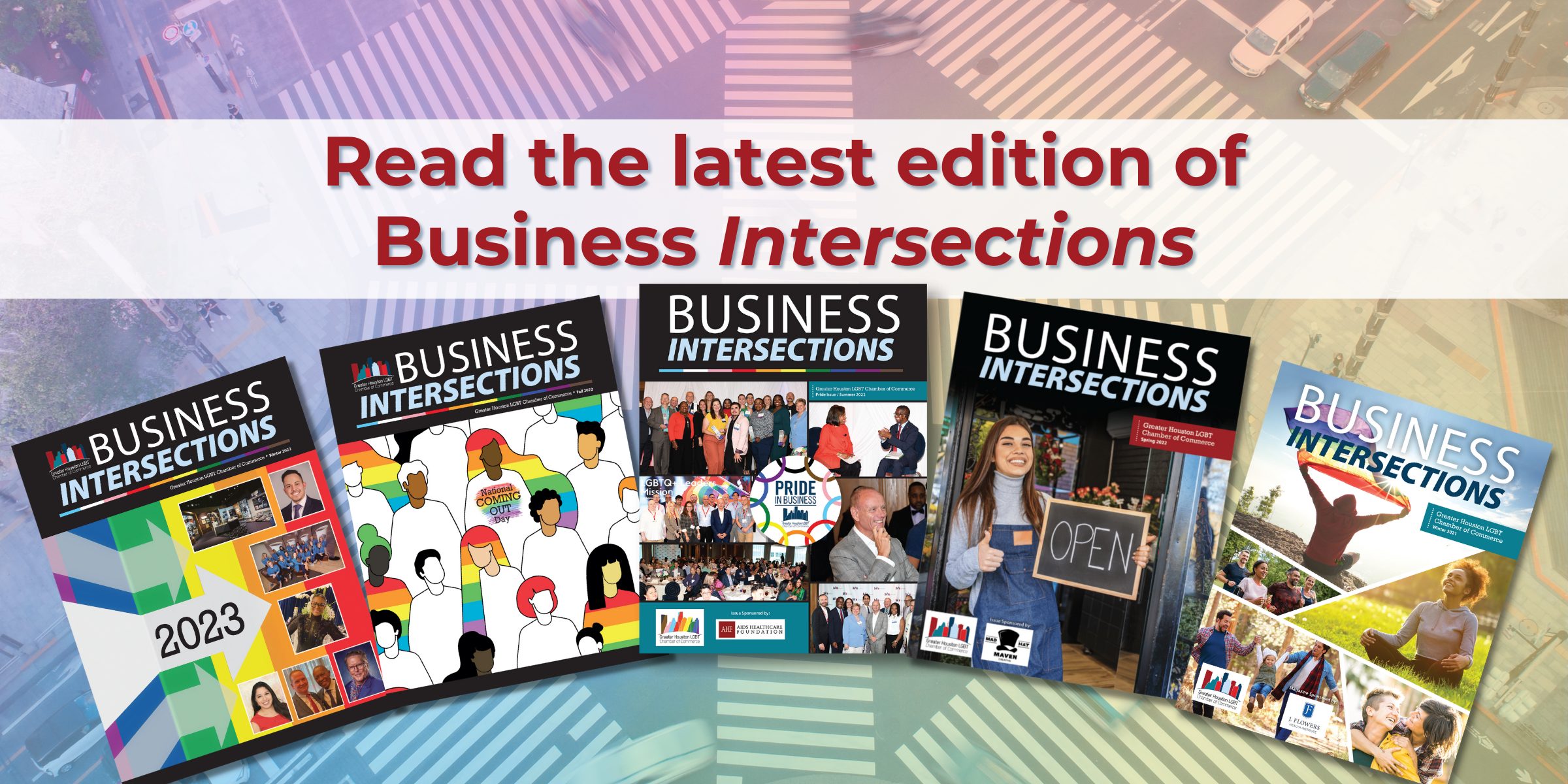 Read the Latest Edition of Business Intersections Now!
Check out current and past issues of the Chambers' quarterly business magazine to read more about our members and the LGBTQ business community in the greater Houston area.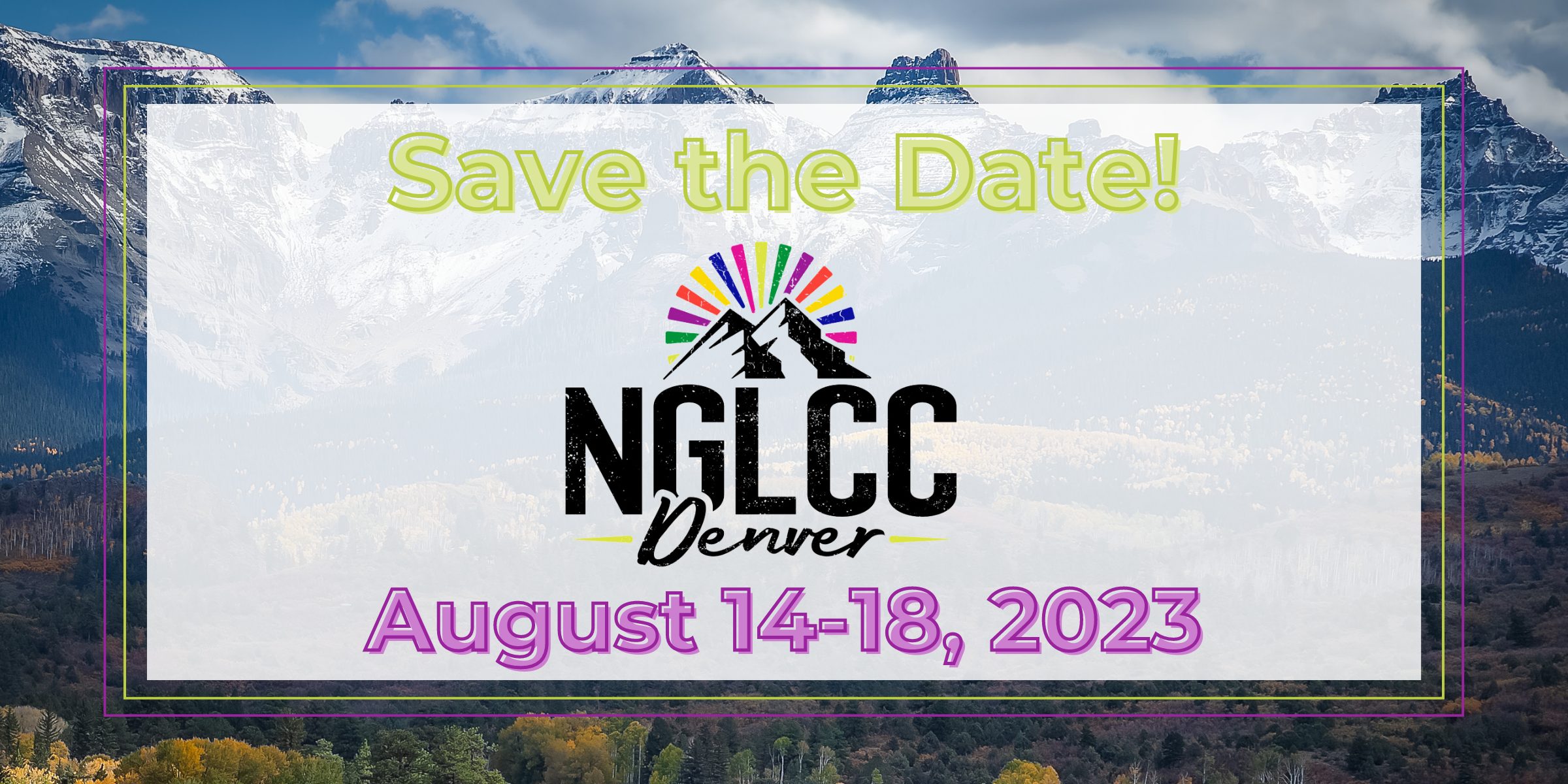 Save the Date!
Make your plans now to join the Chamber in Denver for the 2023 NGLCC International Business & Leadership Conference.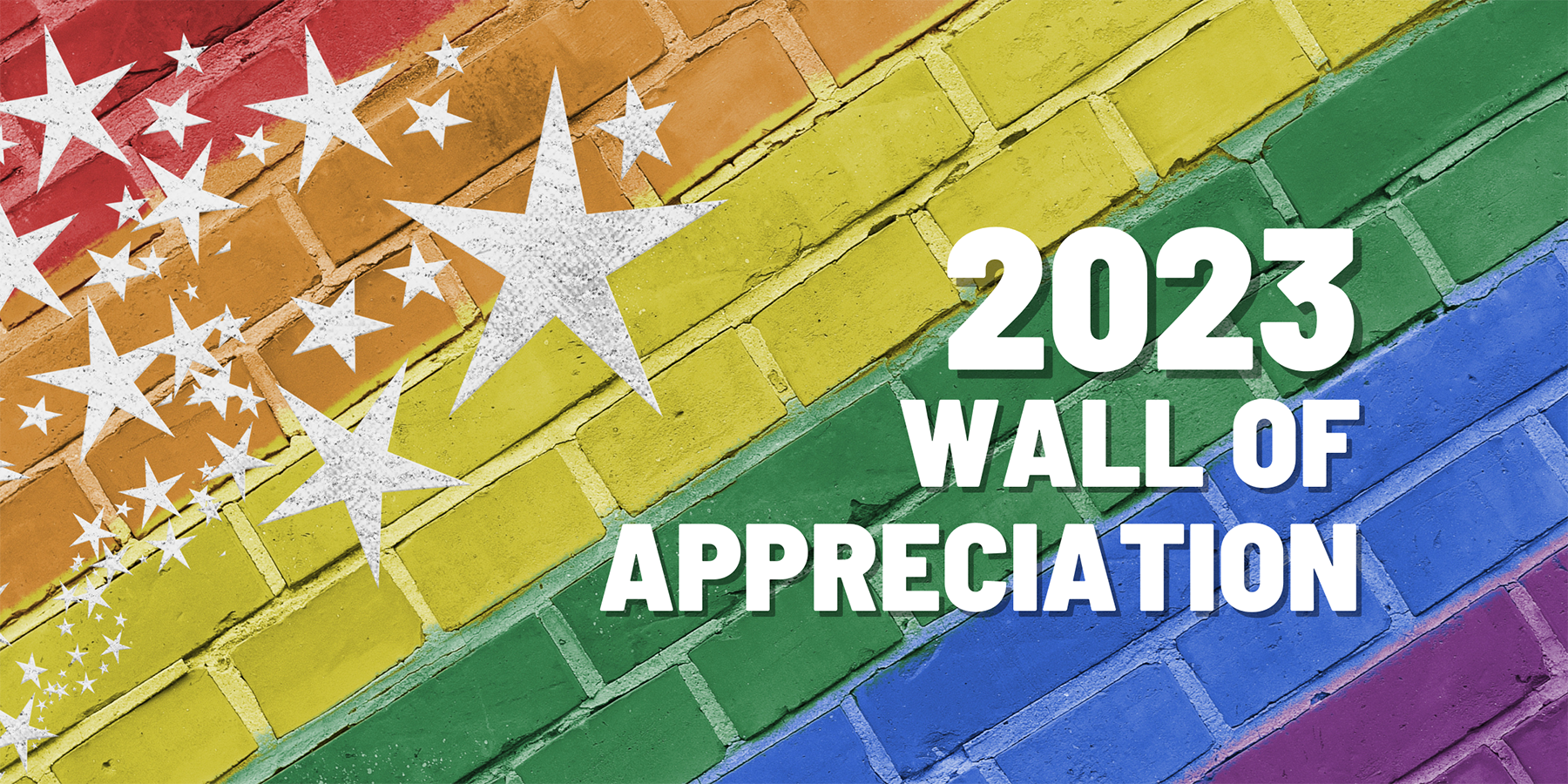 Thank You!
We want to take a moment to thank our many event sponsors and partners who help us deliver outstanding events and content to our members. We are grateful for your support of the Chamber!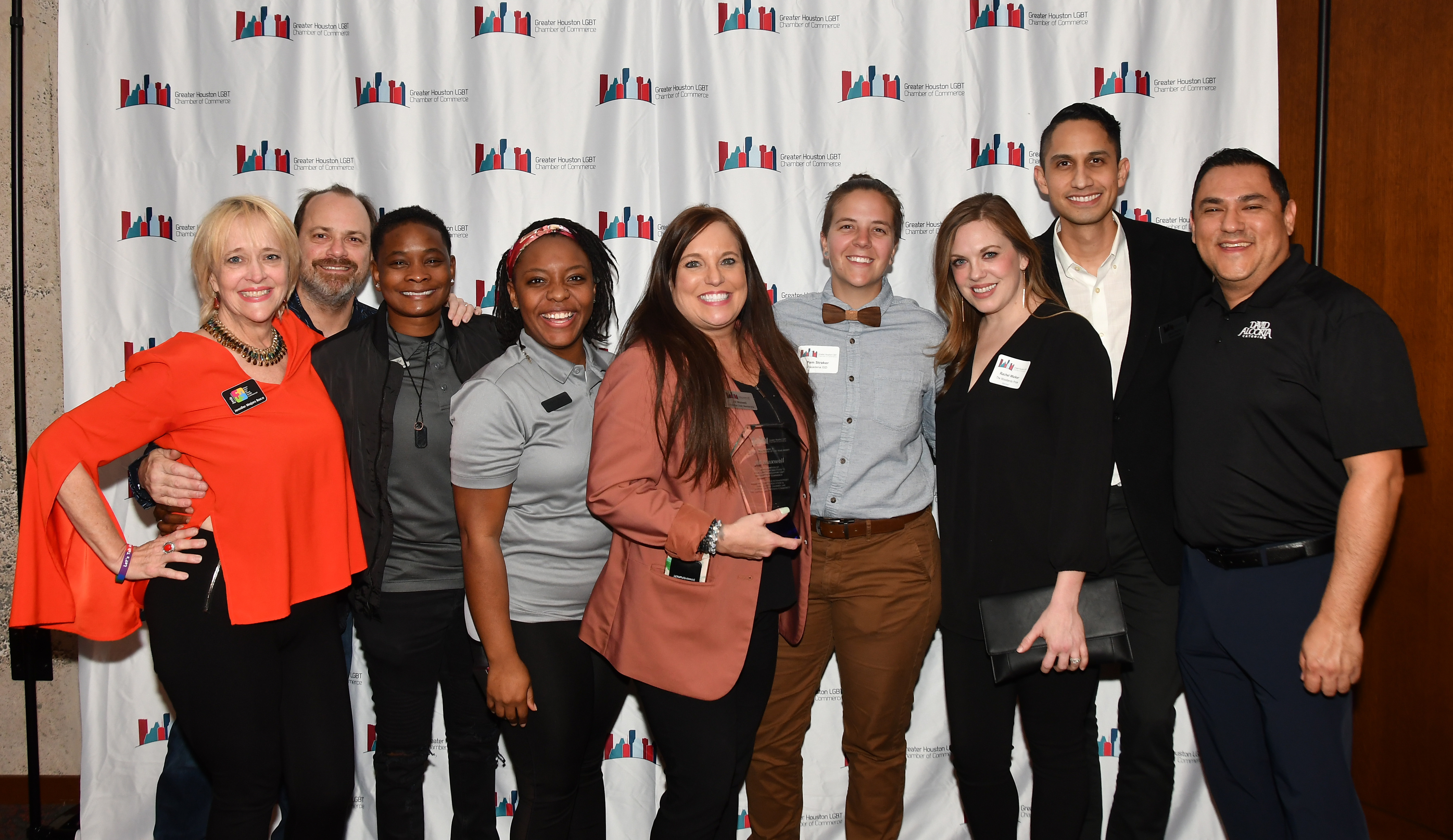 Get Your Brand In Front of Chamber Members
Sponsor a Program or Event!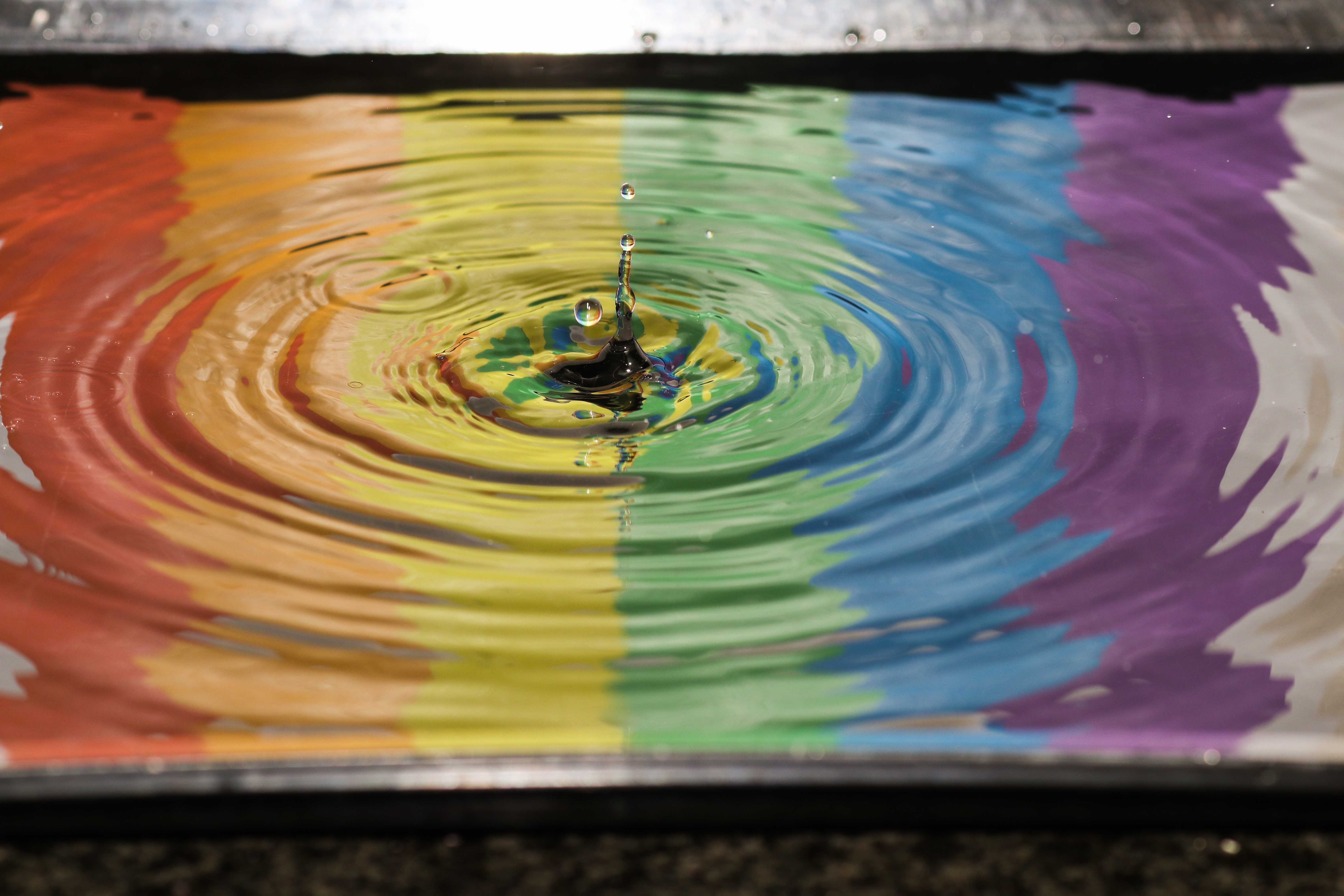 Are you ready to certify your LGBT Owned business?
LGBTBE Certification is a great opportunity to grow your business!  Learn more and find out to get the certification fee waived.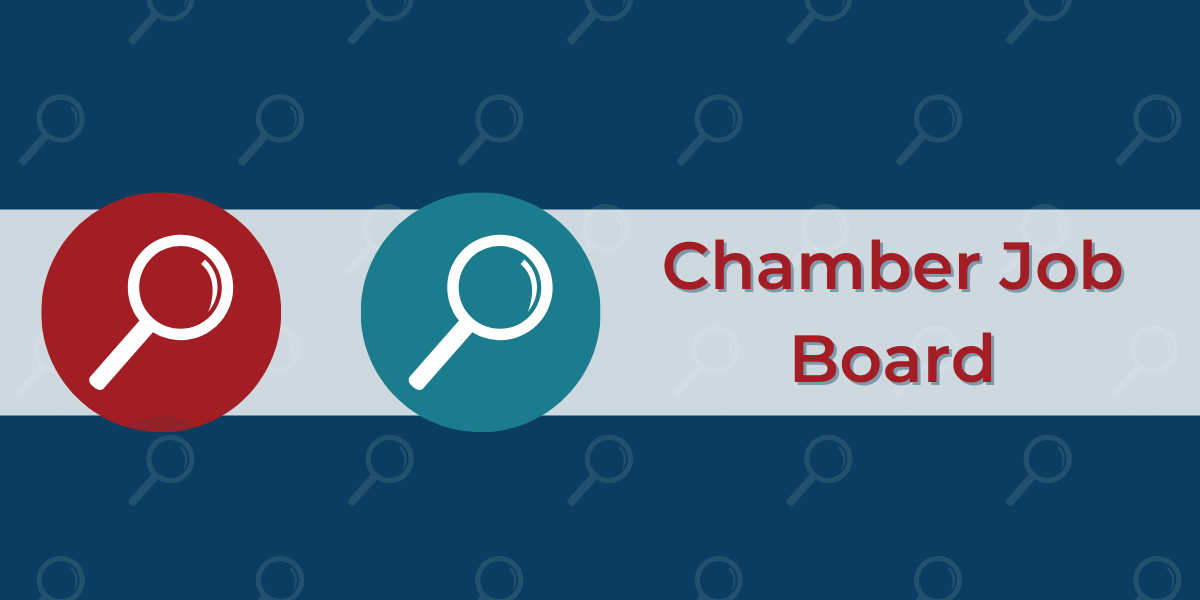 Find your next job on the Chamber Job Board. Members can post openings for free!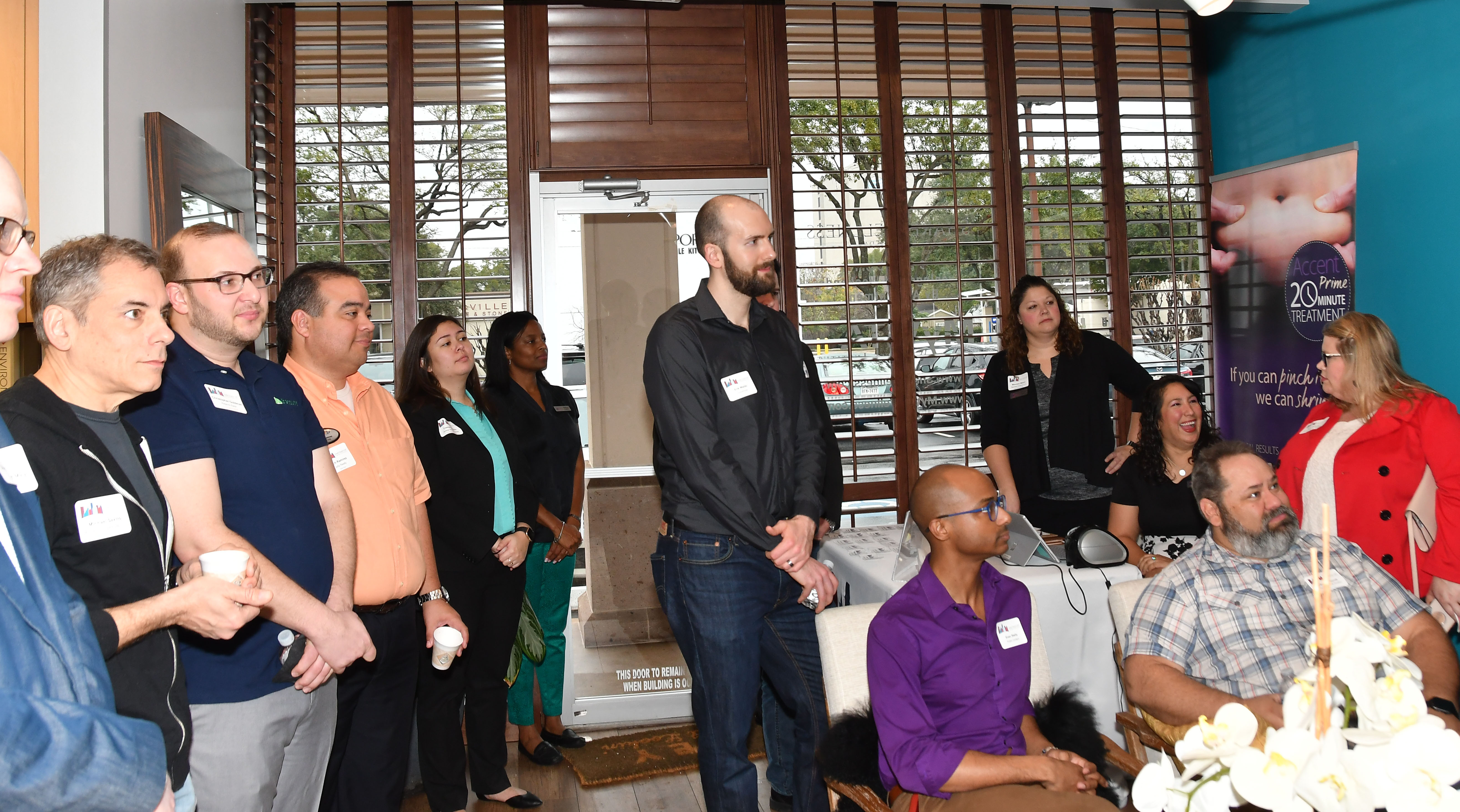 Upcoming Events
Join us for an upcoming event. Guests always welcome!
Greater Houston LGBT Chamber of Commerce
The Voice for the Greater Houston LGBTQ+ and Allied Business Community
Join the Greater Houston LGBT Chamber of Commerce and engage with a network of LGBTQ+ and Allied business owners, professionals and Corporate Partners to support business and professional growth.   Join Today!
Click the button below to read the current and past editions of Business Intersections and be on the lookout for more content highlights from us!
Business Intersections shares the powerful stories of members and community leaders.  From editions such as Pride Month, Coming Out and Health & Wellness, the magazine shares great insight about members and more!
Advertising opportunities are available!
President's Circle Members